The weather forecast called for a chance of rain showers on Saturday. . .maybe. But probably not. Because Peter and Meredith were getting married that day and rain just didn't quite fit into the schedule. And so everyone (including myself) was praying that the rain would hold off at least long enough for the ceremony and pictures afterwards. . .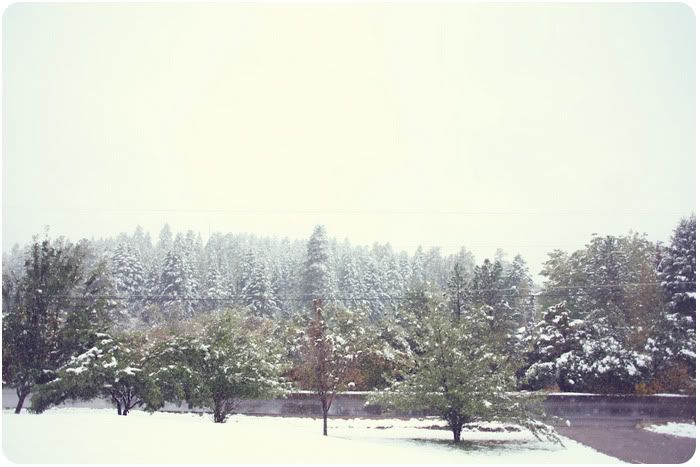 Saturday came, and no rain. Just lots and lots of snow. Although living in Colorado for 6 years well acquainted me with it's crazy weather swings, waking up to 2 inches of snow on the ground less than 24 hours after I was driving through the mountains with the sun shining and windows down was somewhat of a surprise. My first thought was "Well, pictures will be liiiittle bit on the chilly side" and my second "I definitely did not pack the right clothing." But despite the fact that I left the house about an hour later in a short sleeve dress (with a sweater!) and flats, I couldn't wait to start shooting Peter and Meredith's day.
While I had only met Meredith the day before at the rehearsal, I had heard so much about her upbeat happy self that I knew I was going to love working with her. I've known Peter for about 2 & 1/2 years. We met at a photography workshop and through FB I had been able to keep up with his work as a wedding/event/mission photographer extra-ordinair and I can say without any exaggeration that every time I saw his photography I was a little more in awe of it. At the risk of losing all future possible clients I'm going to tell you that if you have not already seen
his work
you really need to go check it out. So when I opened Peters first email this summer saying that he was engaged and they were looking for a wedding photographer, I got butterflies in my stomach just thinking about shooting their wedding.
And 3 months later as I walked into Meredith's home to start the morning off with the girls I felt no different. But I can't tell you how dear Meredith, Peter, and everyone I came into contact with at this wedding were. Meredith was a bubbly, endlessly cheerful bride who couldn't have been happier about the fact that she was getting married to the boy she loved more than anyone else--so who cared that there was snow on the ground, roads getting shut down, and freezing temperatures outside?
Peter and Meredith's 600 guest , freezing, snowy, Colorado wedding was one of the most delightful wedding's I've ever shot. They welcomed me in like a friend, and as I walked through one of the biggest days of their life with them I was overwhelmed with their evident love for Jesus and how that mutual love has brought them together in the sweetest of ways.
These two made me excited about falling in love. . .
Thank you so much Peter and Meredith for allowing me to capture these sweet memories for you!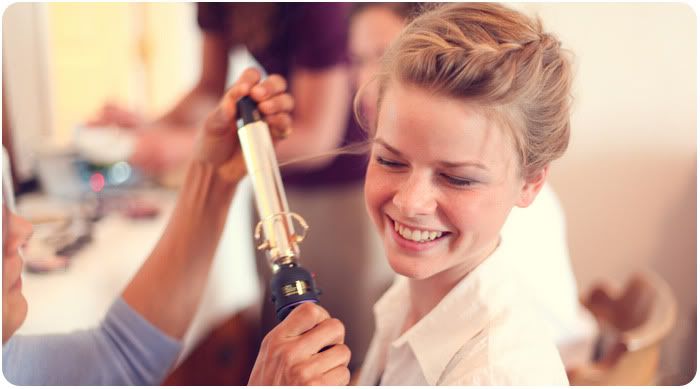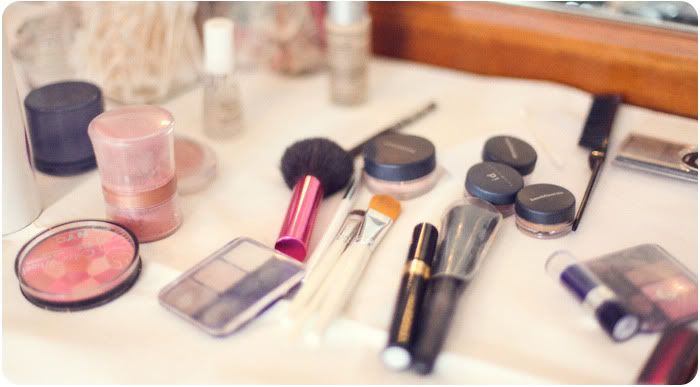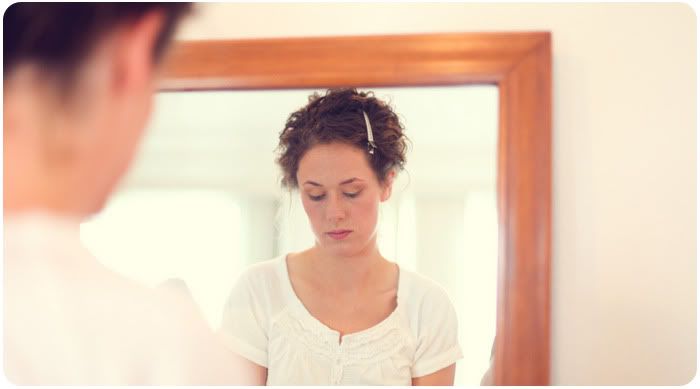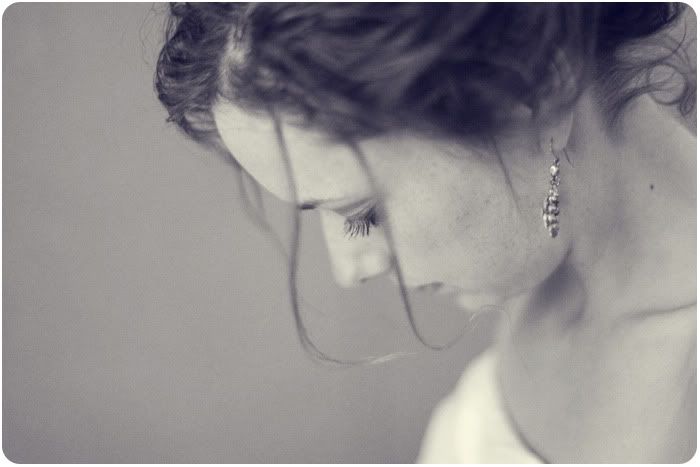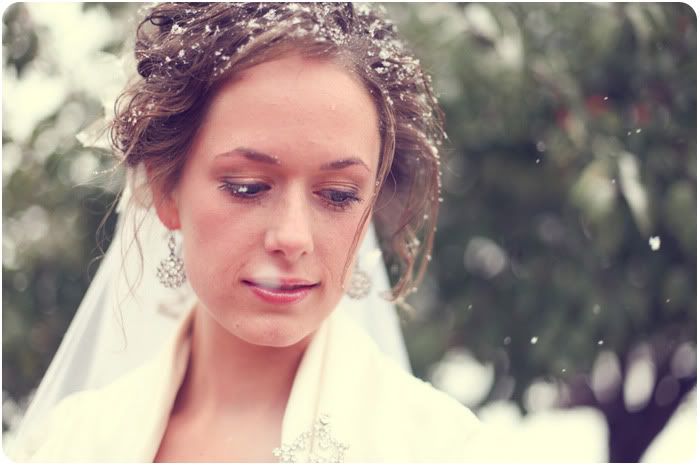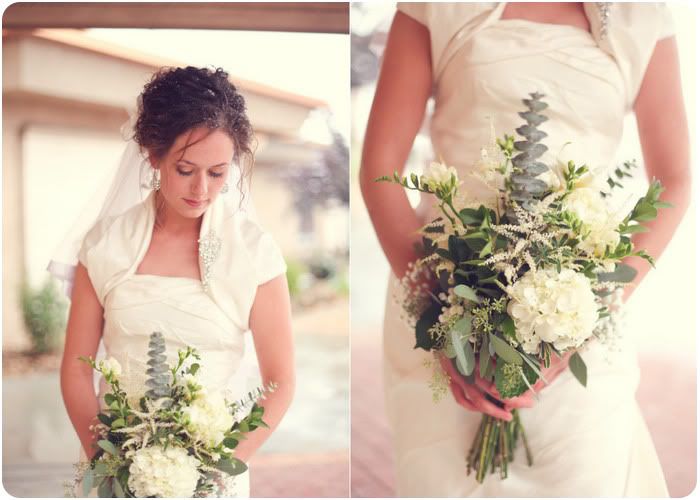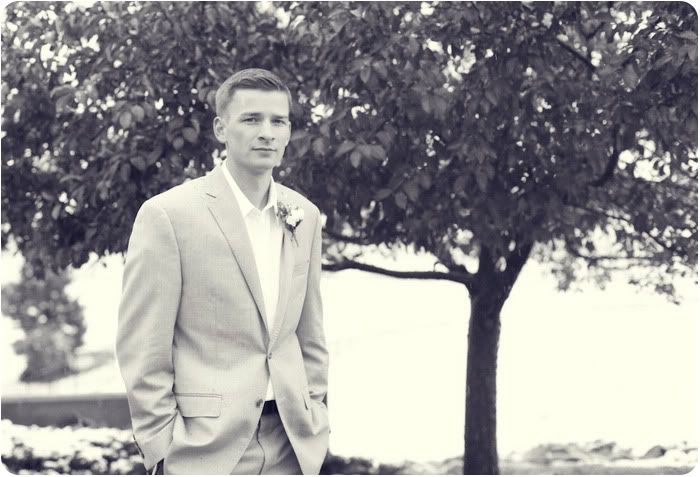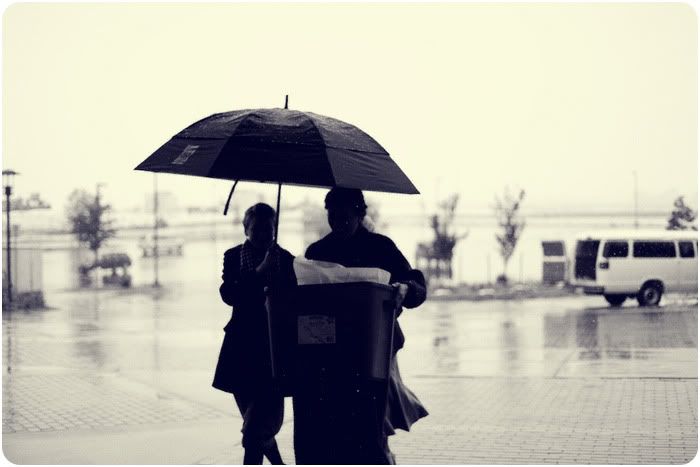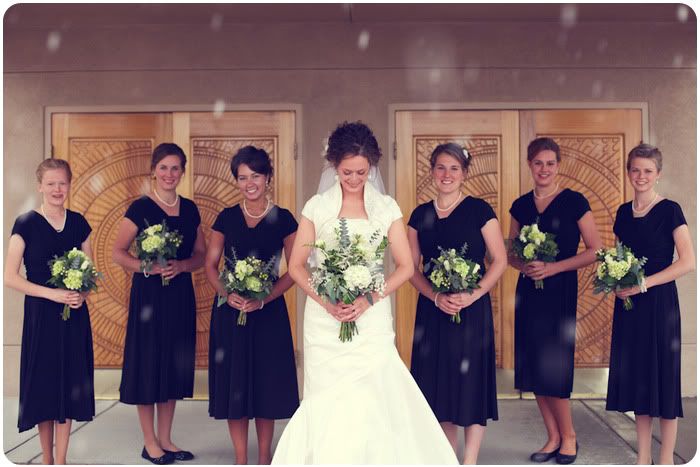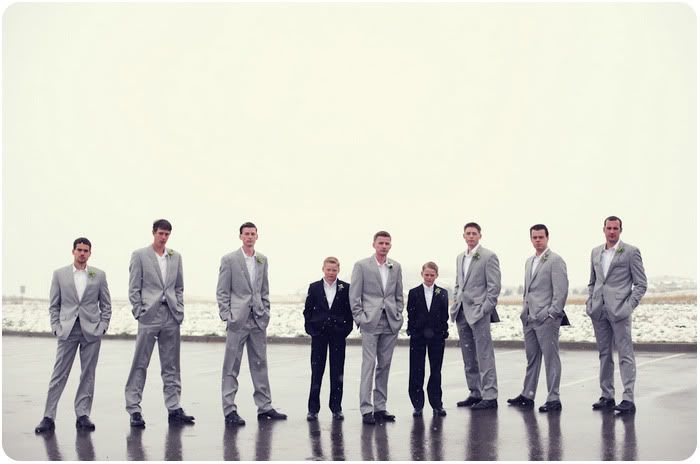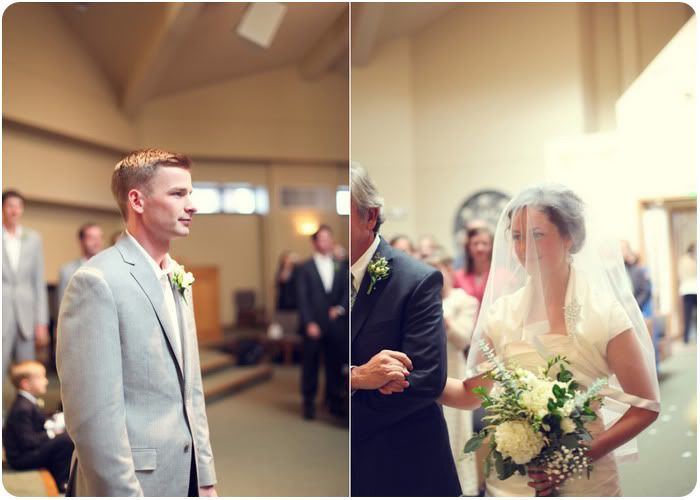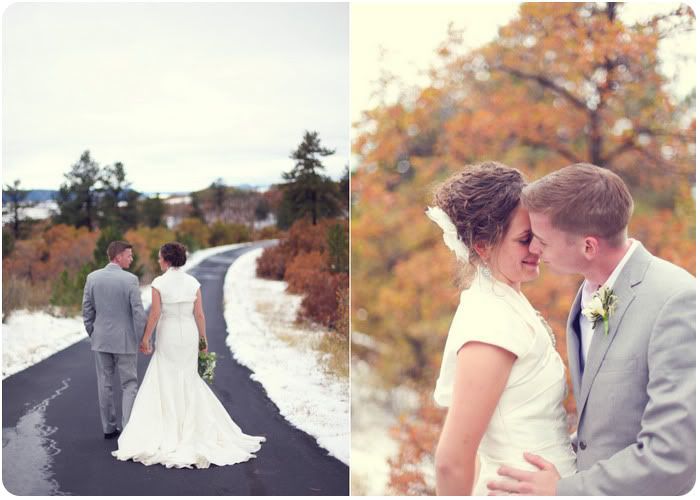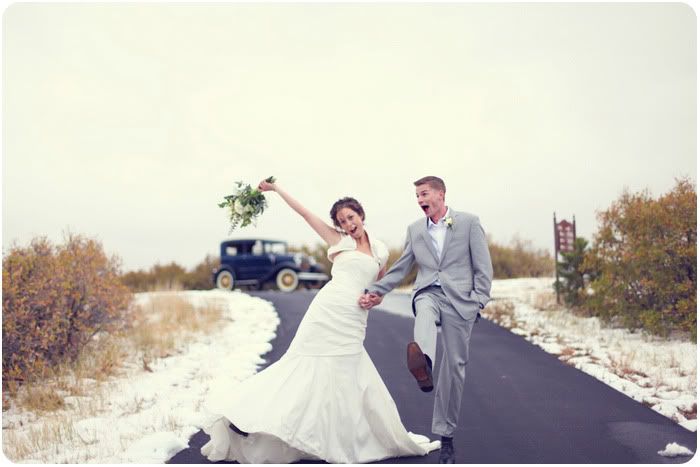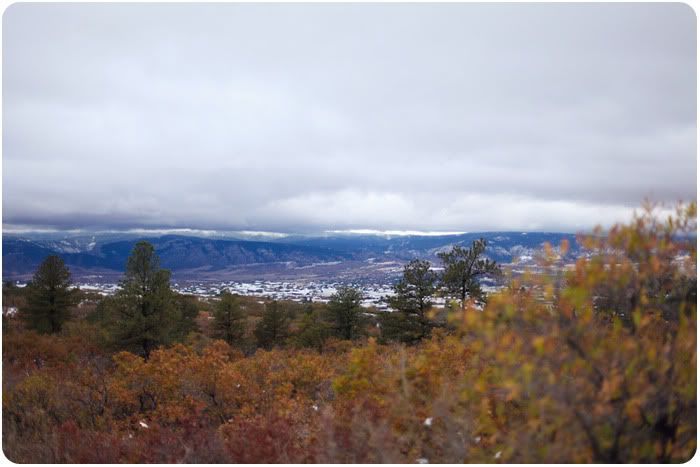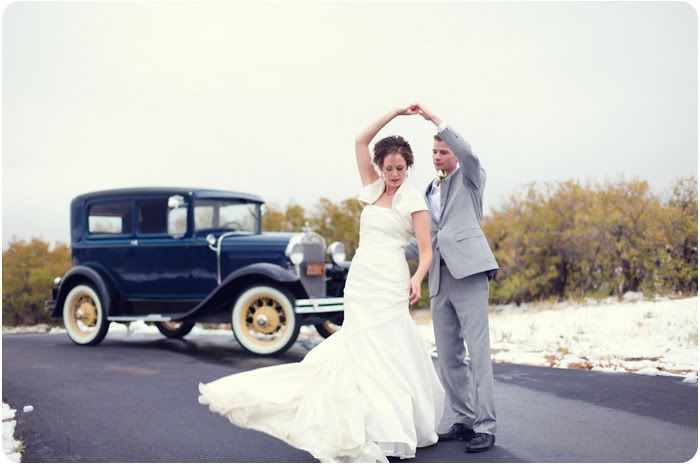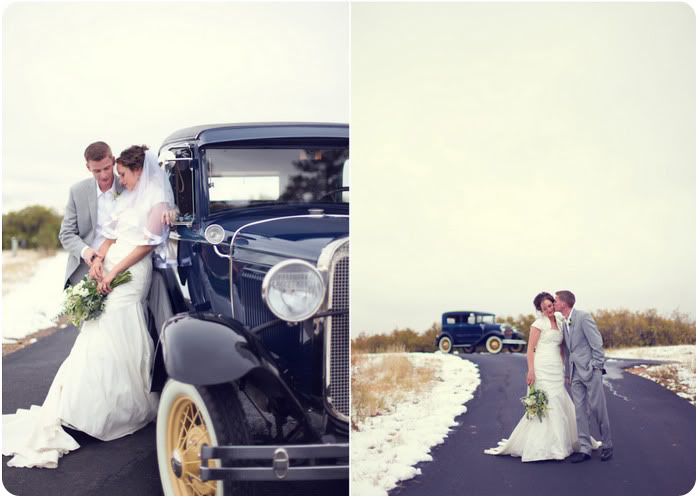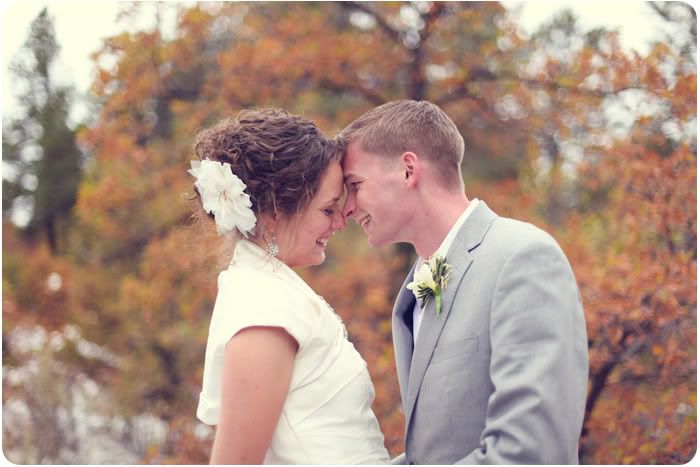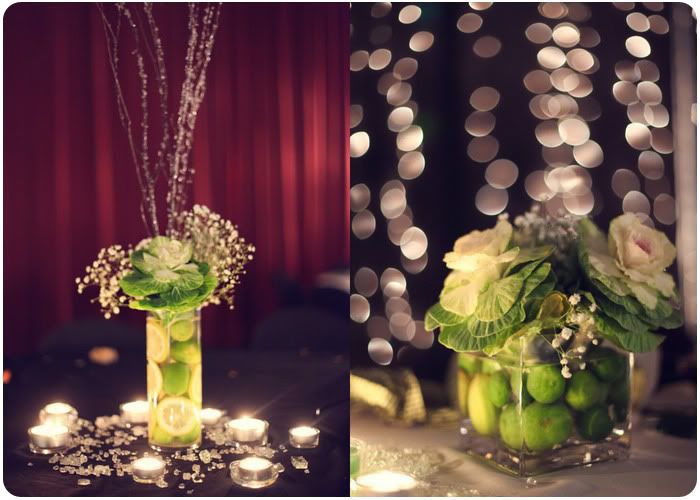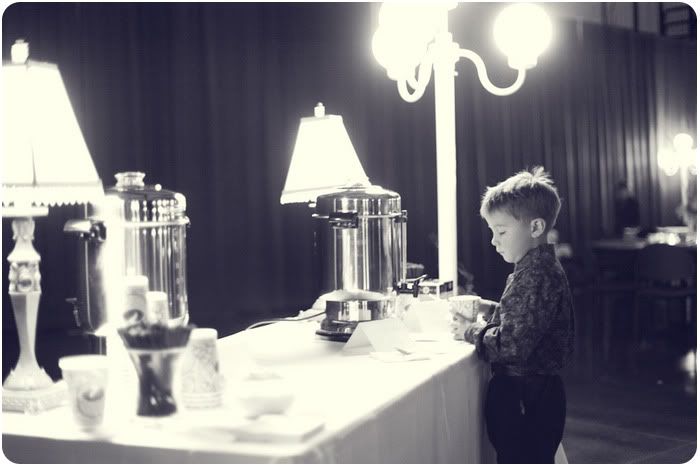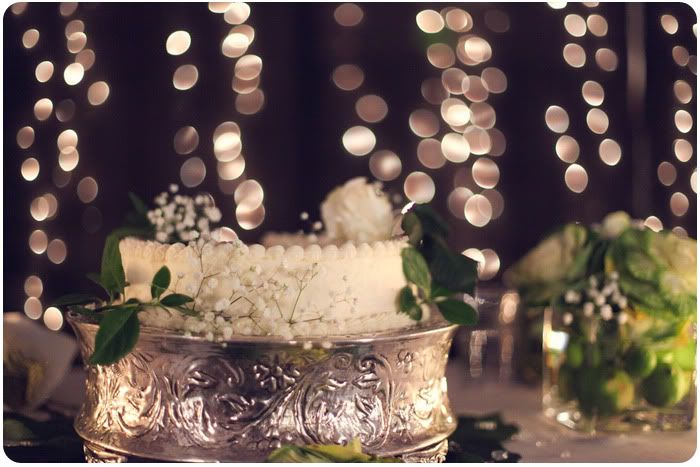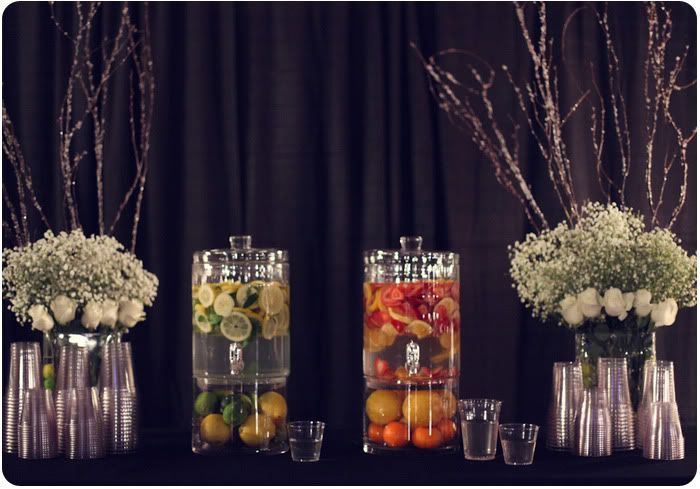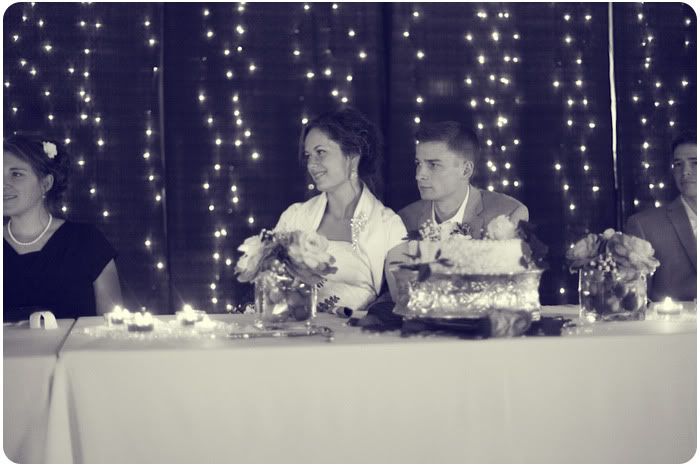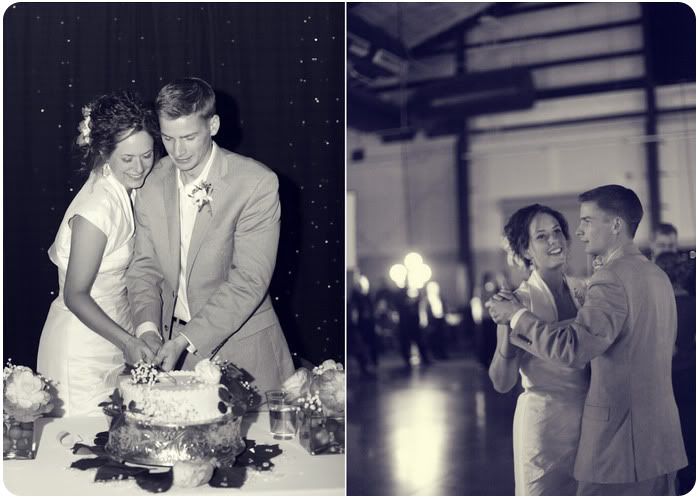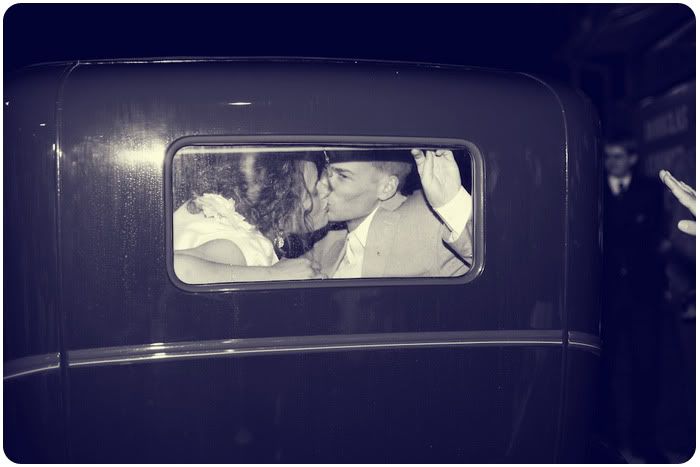 Much Love.
Jessica Shae