Engagements and weddings are my fav. Like really really my fav. Anything involving happy, laughing, in love couples is so much happiness to my heart. And last year I kind of overdosed on my favorite. I shot aloooot of weddings and engagements, and did very few portraits. And at the beginning of this year I realized that I missed portraits. Because to much fav is kind of like just eating icing all the time, and no cake. (although, if you're me, it'd be like eating cake all the time with no icing, because c'mon people, cake is so way better than sugary icing. But that's just another discussion for another time.)
And though couples + weddings + love + engagements is still a fav, I've reaaallly enjoyed getting to shoot more portraits this year. I love the variety, and the way it mixes up what I do :) And while I don't post allll of my portrait work here (there just really isn't time) I do like to share some every now and then.
The Williams family is definitely one I couldn't help but post. Mr. Williams is our family's dentist, Erin and Anna are two of my dear friends, and I just generally love their family a whole lot :) I don't think they take a bad picture either--making my job raaaather fun, and easy.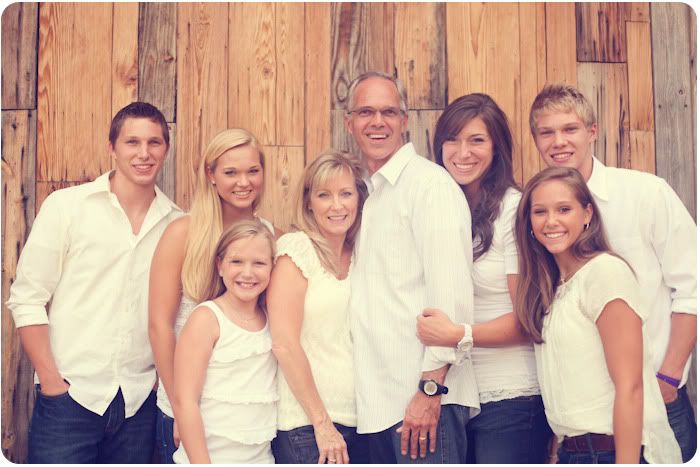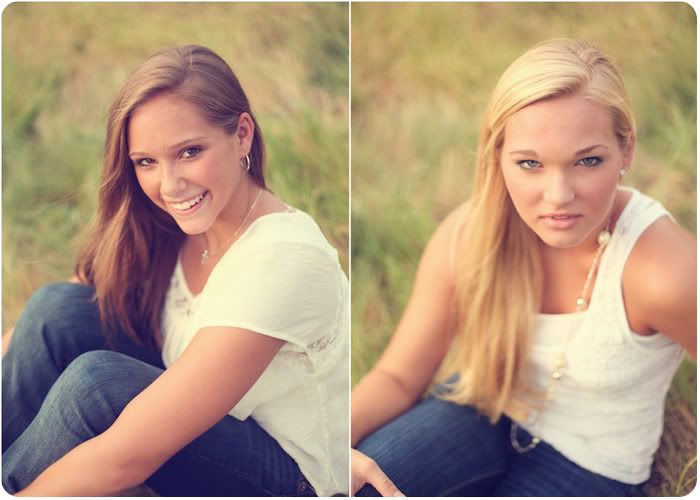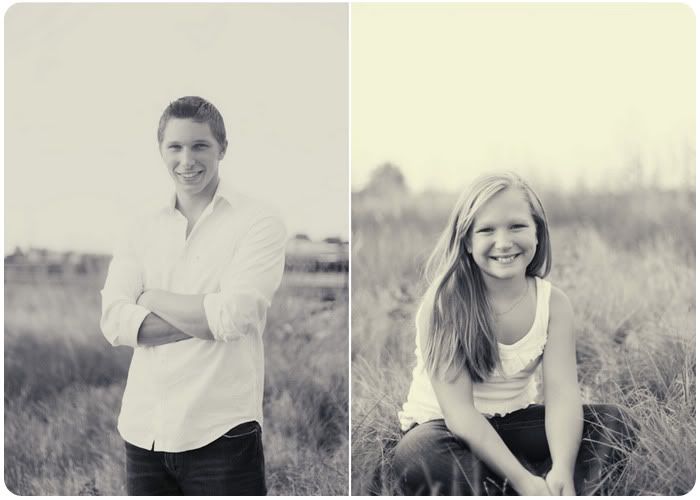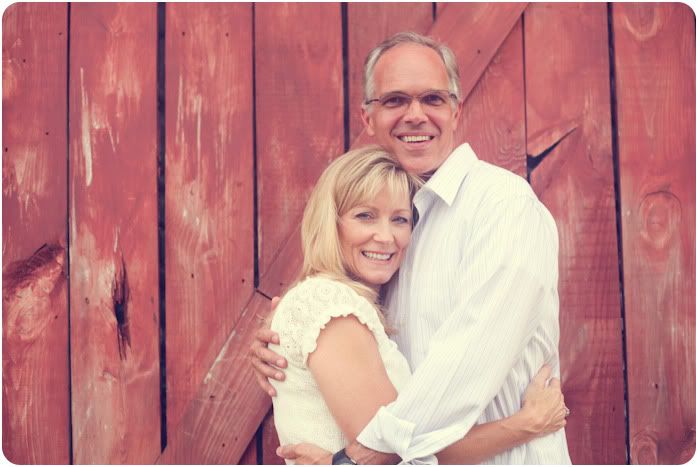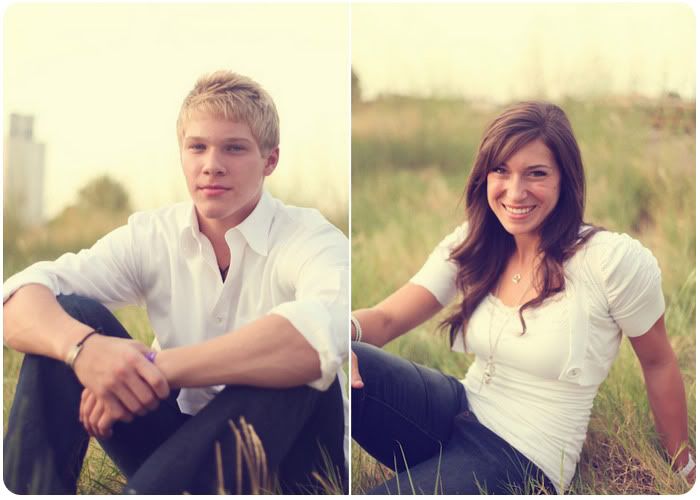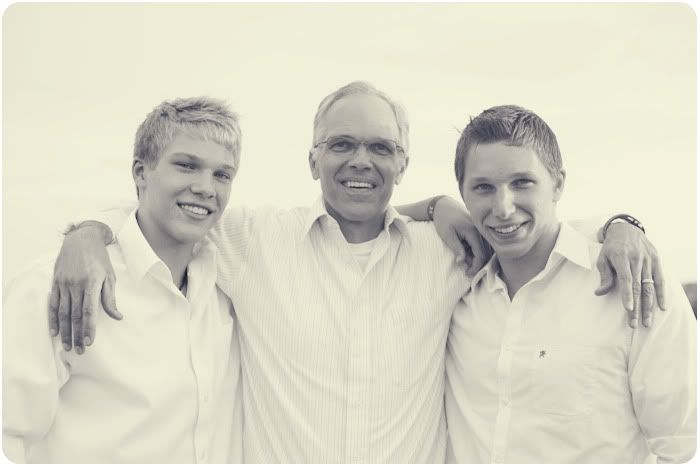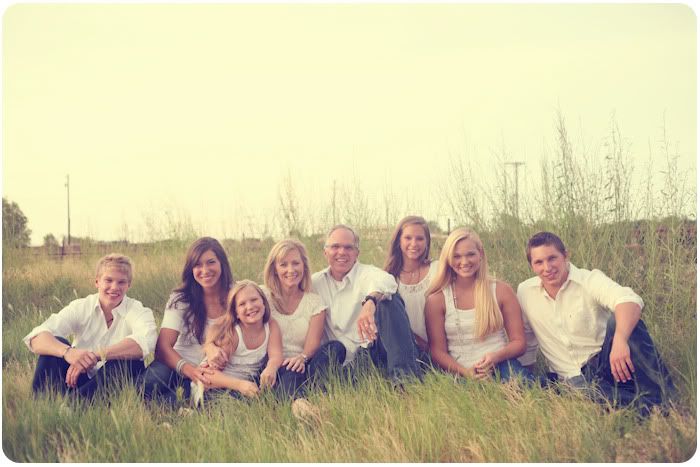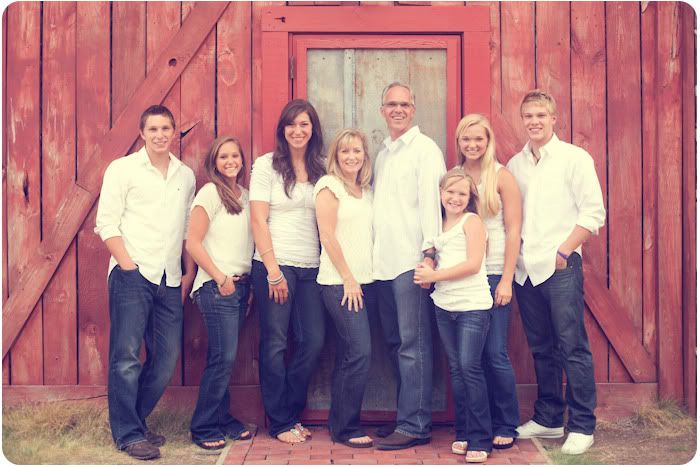 Much Love.
Jessica Shae