Settle in folks, because it's story time.
Tom and Ashley's wedding is probably the most personal wedding I've ever shot...
so you get an equally personal story to go along with it.
I was 12 & 1/2 almost exactly the day I met Ashley. It was my first "job interview" and I was super nervous. She ran a greeting card company out of her home and was looking for someone to come over a few afternoons a week to help her with parts of the business. She hired me on the spot that day and what started out as about 12-15 hrs a week sitting at her kitchen table stuffing envelopes and hot glueing buttons + sequins onto the front of cards, turned into 5 years of helping design, create, and ship out some of the most intricate expensive greeting cards you've ever seen.
It was during those 5 years that Ashley lost her husband through a set of very unexpected and horribly painful circumstances. And because I was working with her out of her home 3-5 days a week I was there to see alot of the very personal side effects of what happened. And while it was one of the most heartbreaking things I've ever seen, it was also one of the most amazing things I've ever witnessed. I watched as Ashley's mostly happy "normal" life was turned upside down in one day's time, I watched her go from being a wife, to being single, from being a co-parent, to parenting alone, I watched her go from running her home business as a side business, to making it full time (while homeschooling two children) because it had suddenly become her only income...
But most importantly I watched as Ashley, through many tears and much heartbreak, never stopped trusting that the God who had ordained that she walk through this, had a limitless supply of the grace needed to walk through it with integrity.
Fast forward 5 years to about 8 months ago when I started hearing + seeing things on facebook about this handsome guy named Tom that was slowly becoming a part of Ashley's life. I remember being oh so happy for her and then when they announced they were engaged I definitely did a little bit of happy crying for her.
Tom lost his wife a few years ago as well and the pastor at the wedding spoke on the story of Ruth and Boaz, because of how meaningful it was to Tom & Ashley. A story of loss and heartbreak, but also of healing and redemption, and of loving a second time--so similar to their story. After hearing how God has brought each of them through such heart wrenching circumstances and, as they put it, turned the painful into beautiful, I counted it an extreme honor to be able to document their day of joy. Thank you both for allowing me to be there for such a precious happy day in your lives, blessings on this fresh new start God has given you together!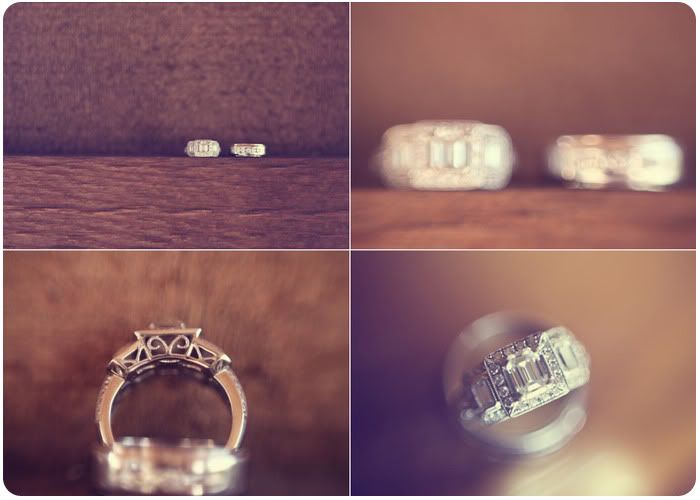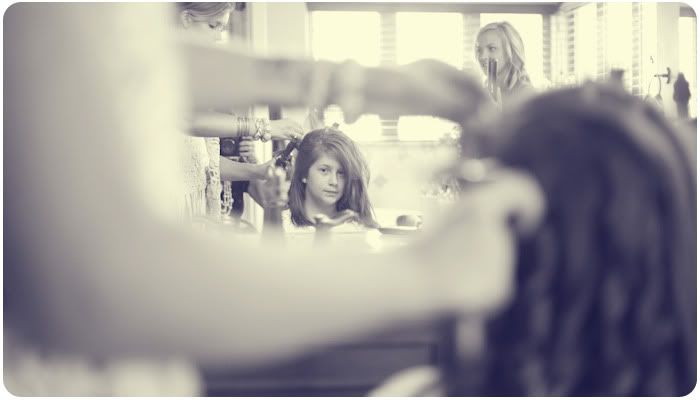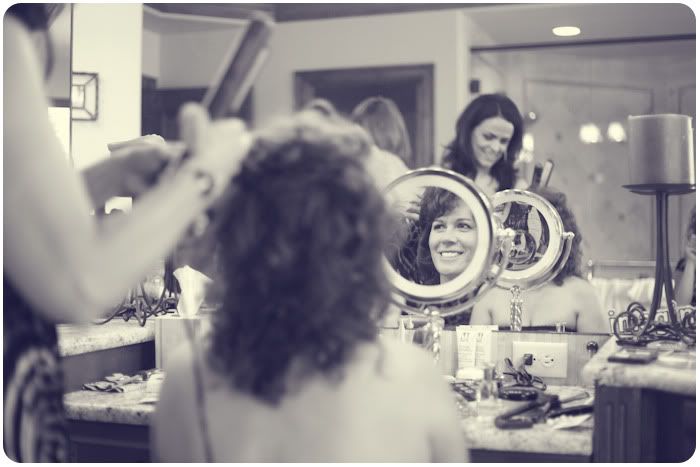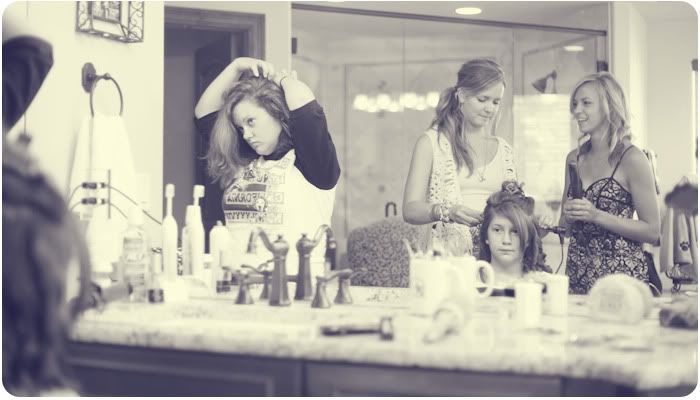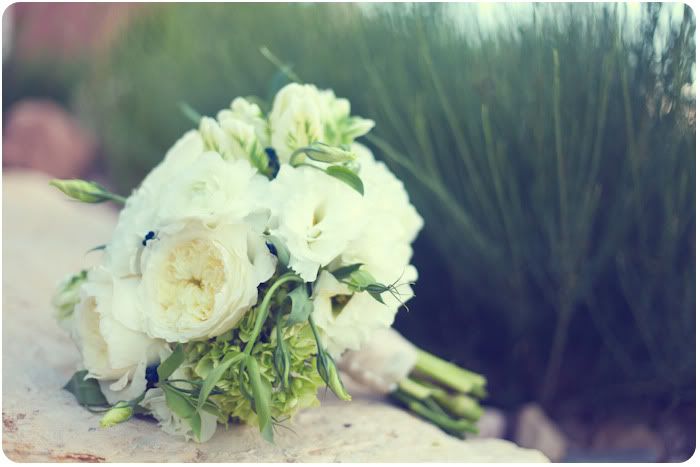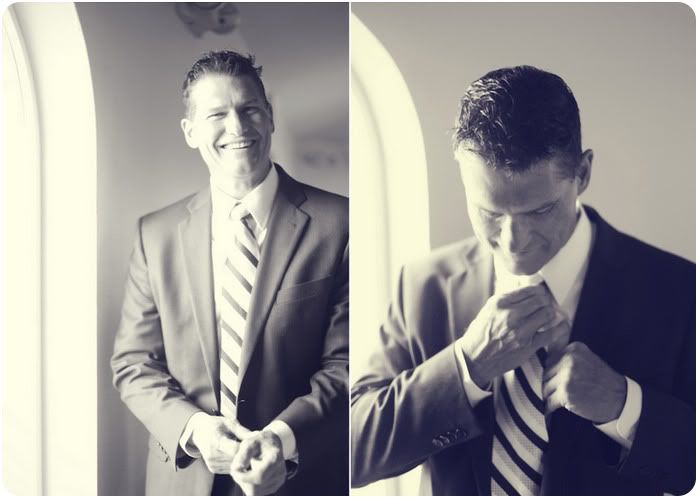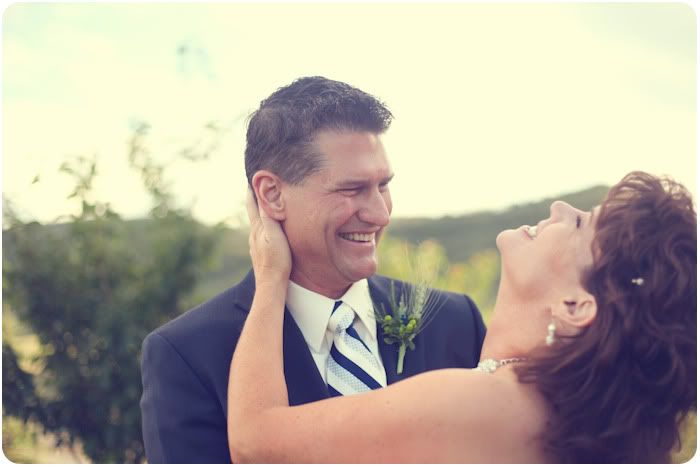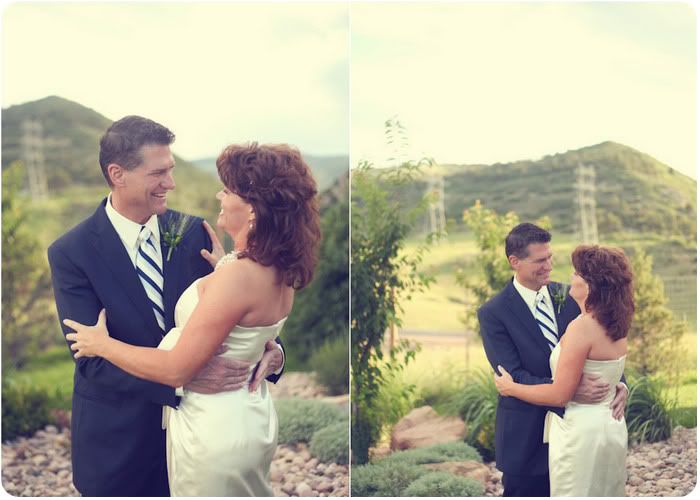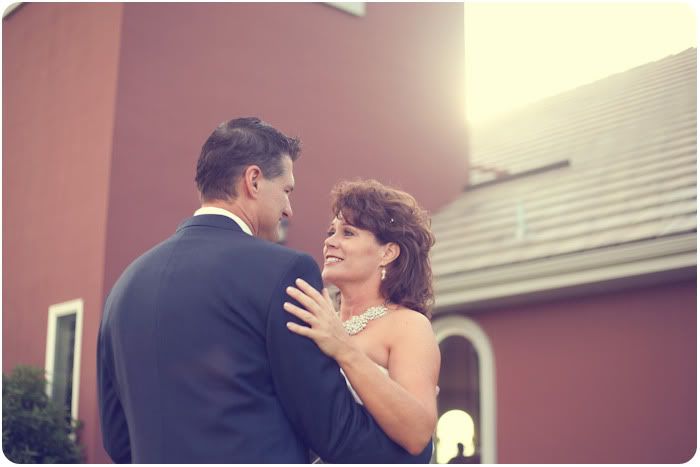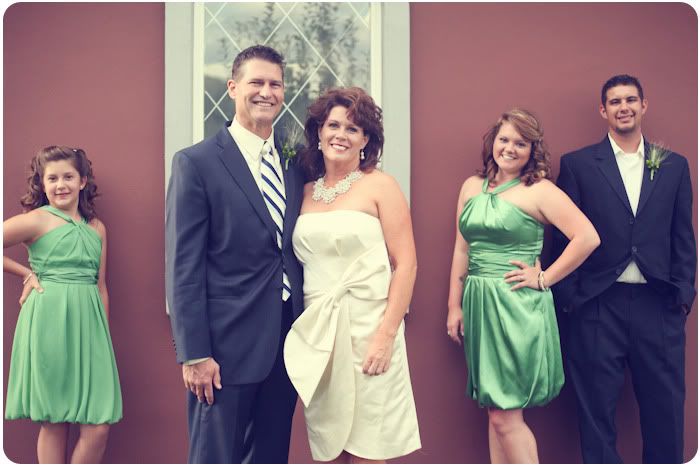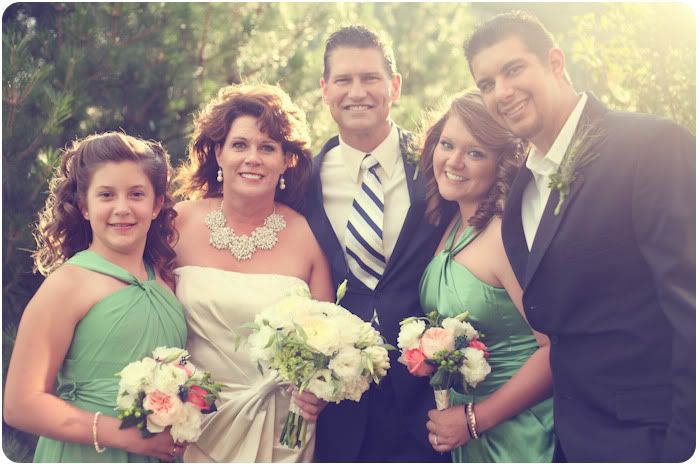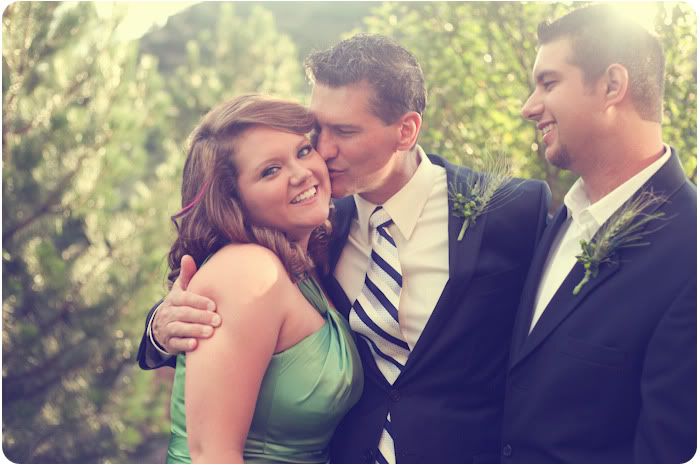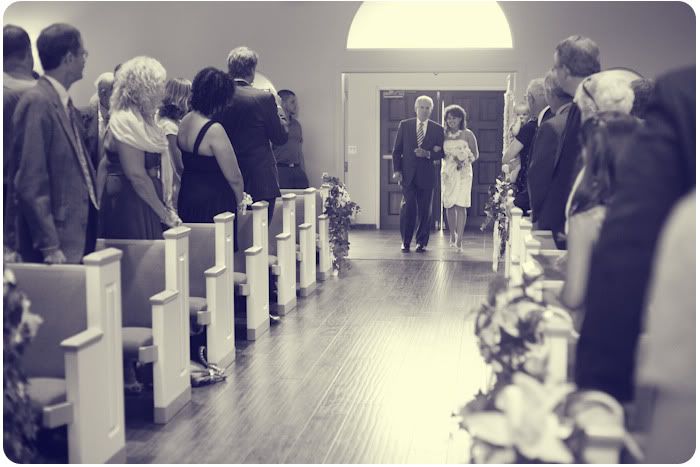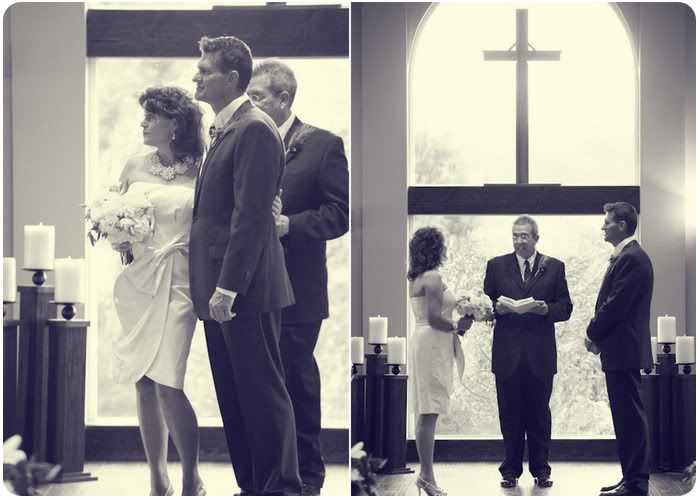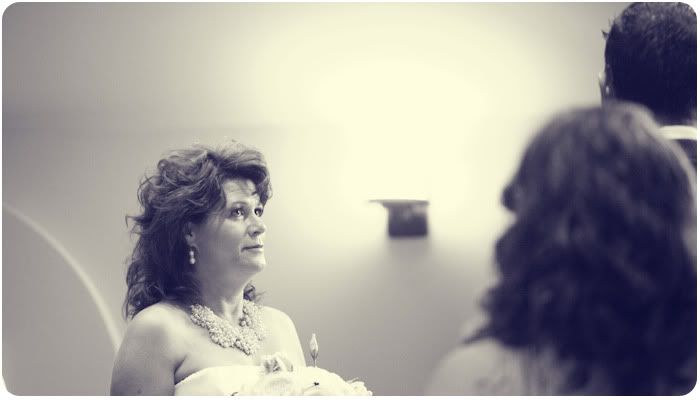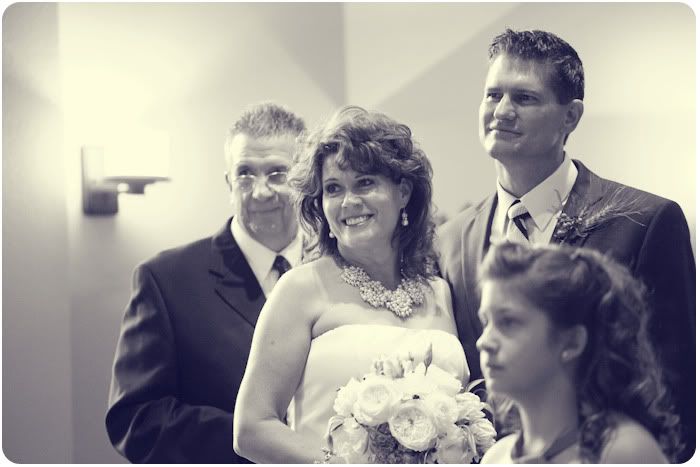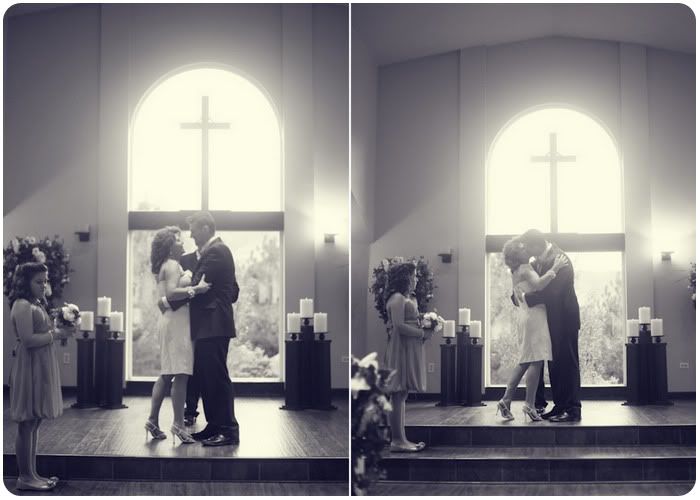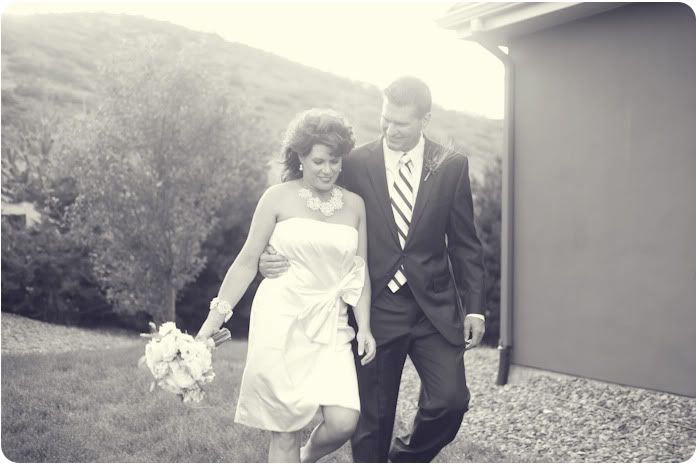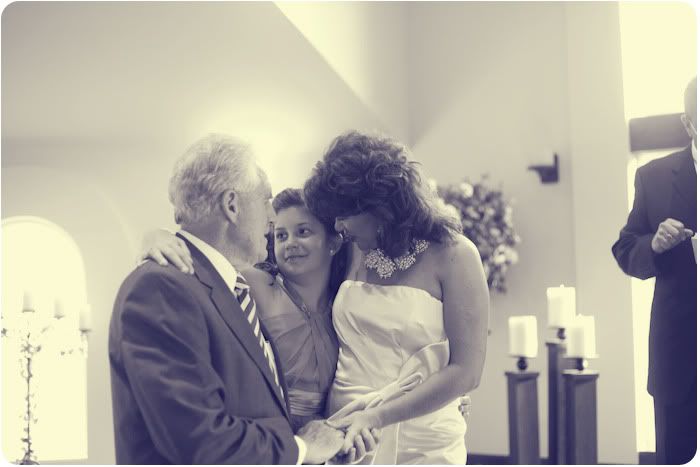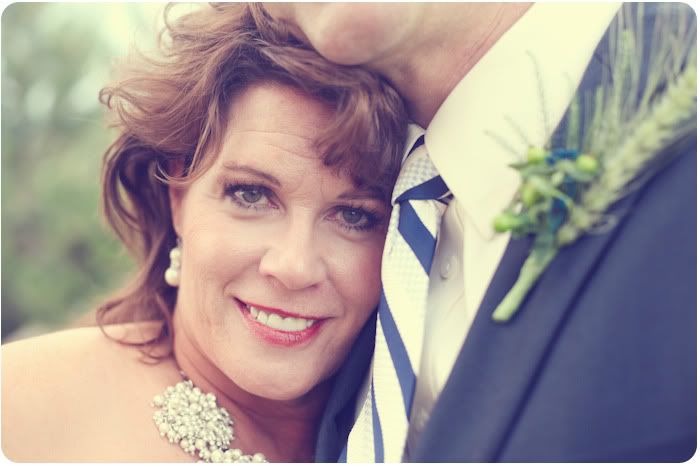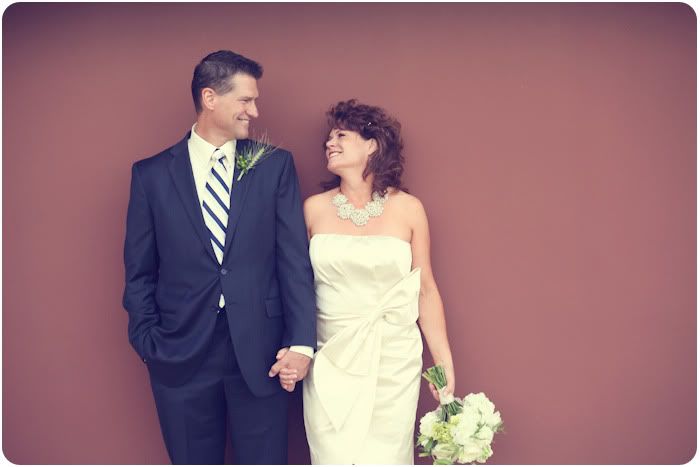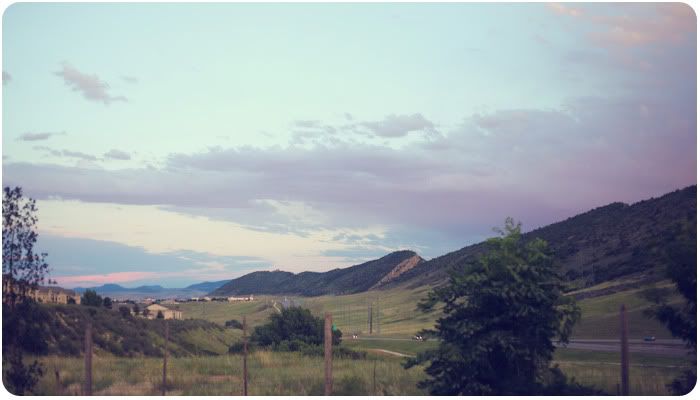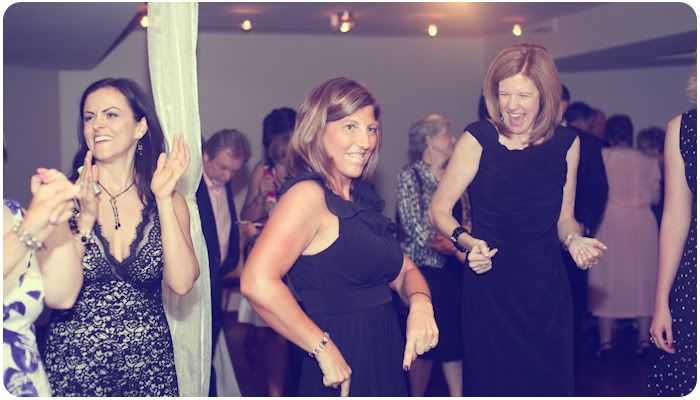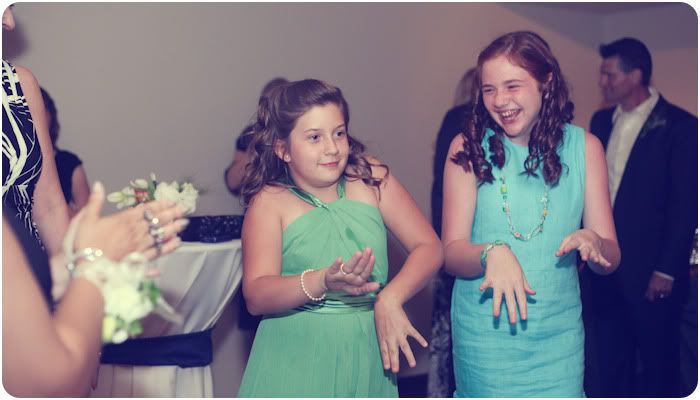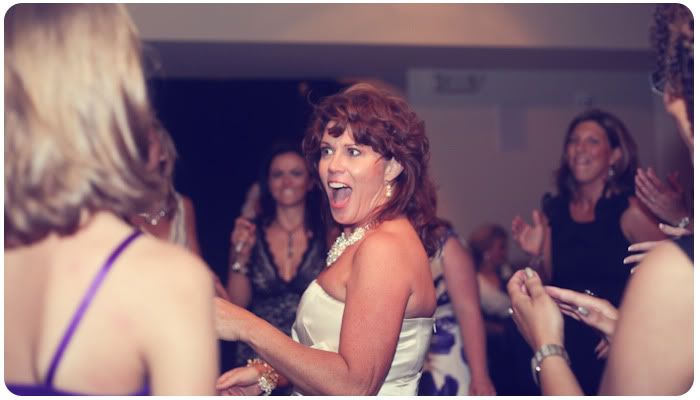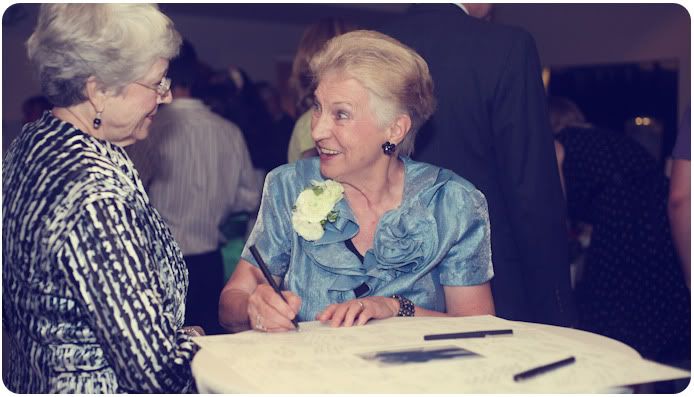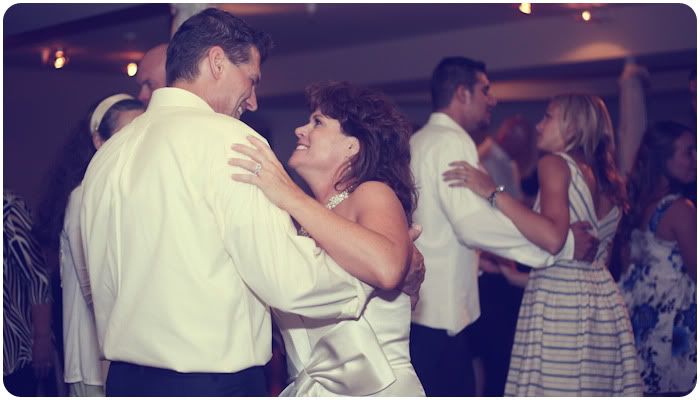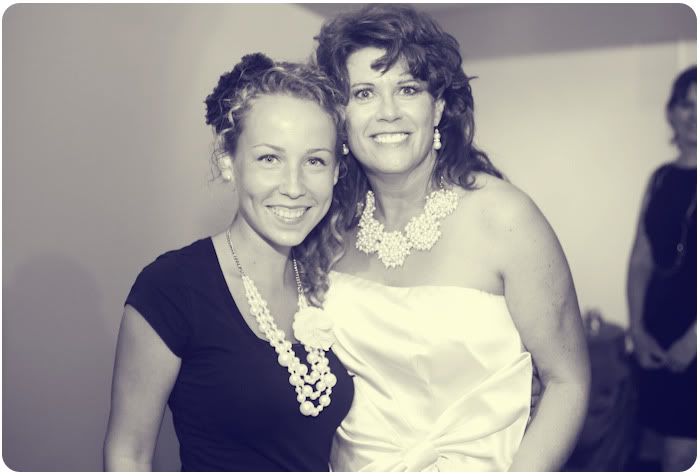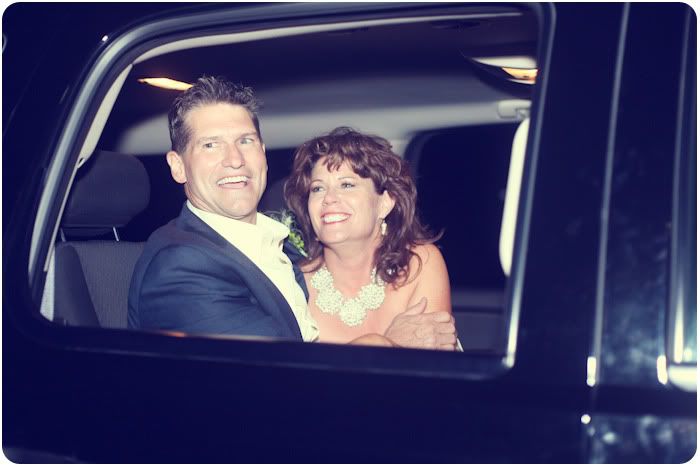 Much Love.
Jessica Shae