I've mentioned that I don't usually post alot of my portrait sessions...but here recently I've done a few that have been soooo lovely that I just can't help but share. This portrait session with all the little Hill kiddos was so much fun, and between their adorable faces and all the yummy light, I was in love with what I was able to get.
So here they are--Bailey, Chance, and the newest Hill family member, Dillon Montgomery.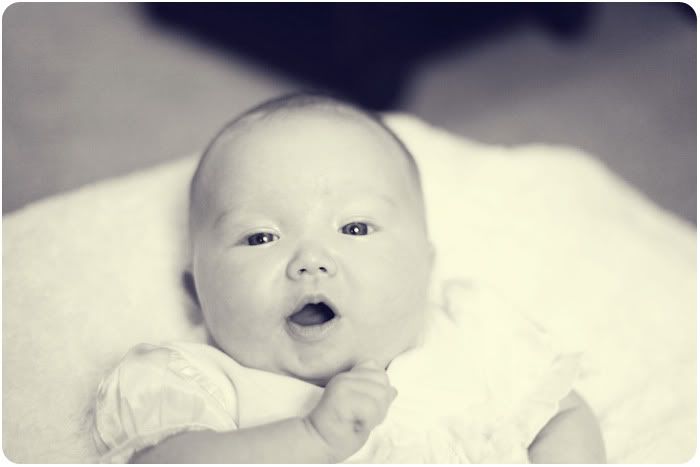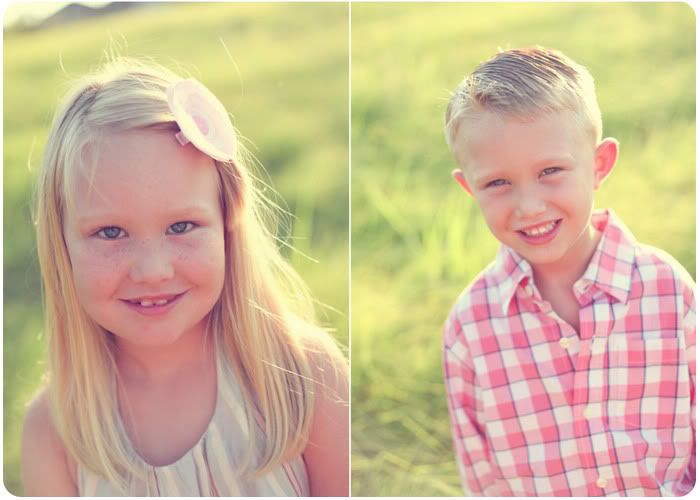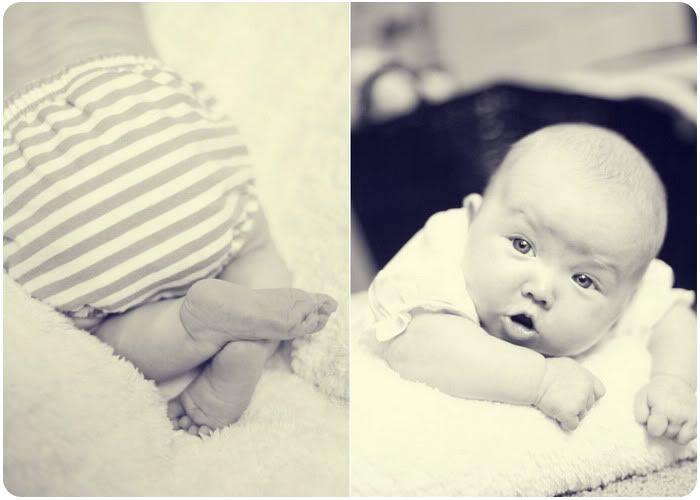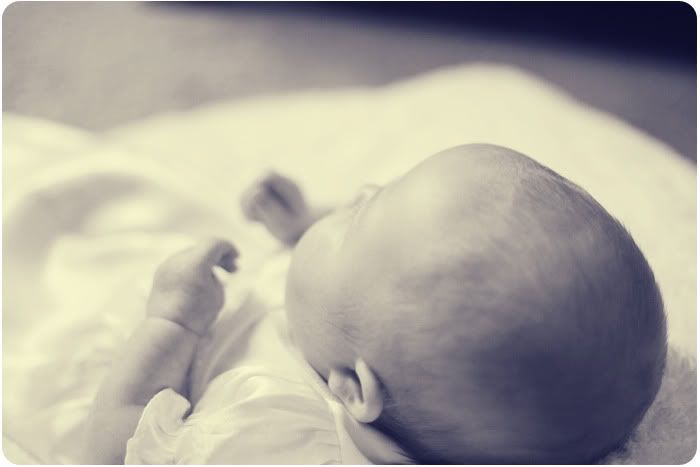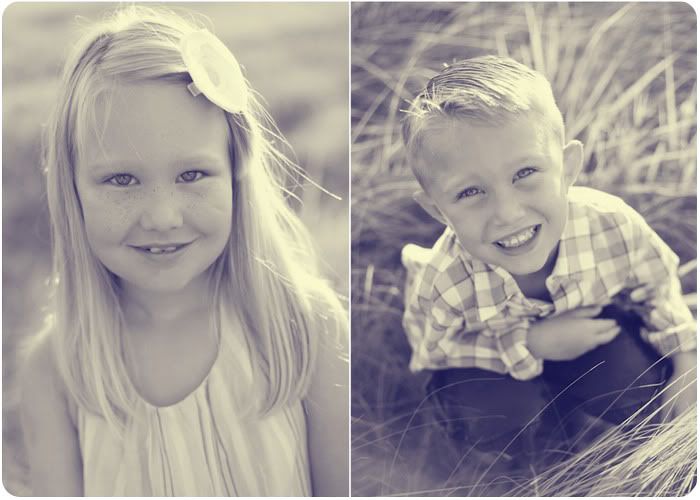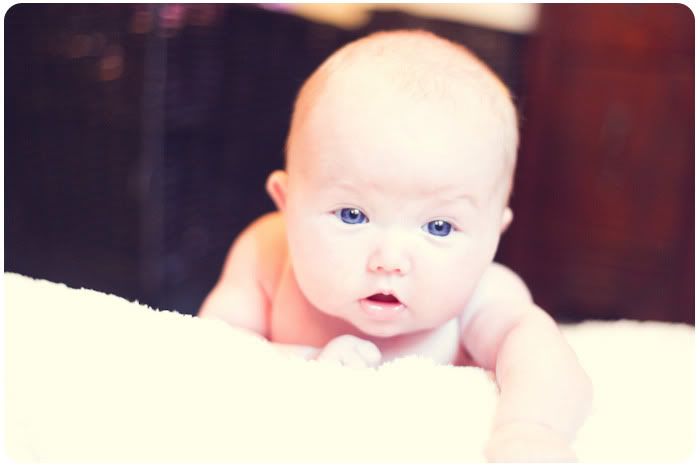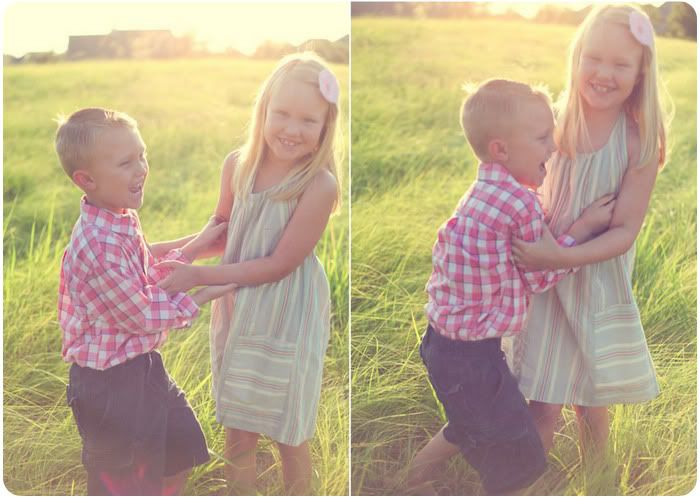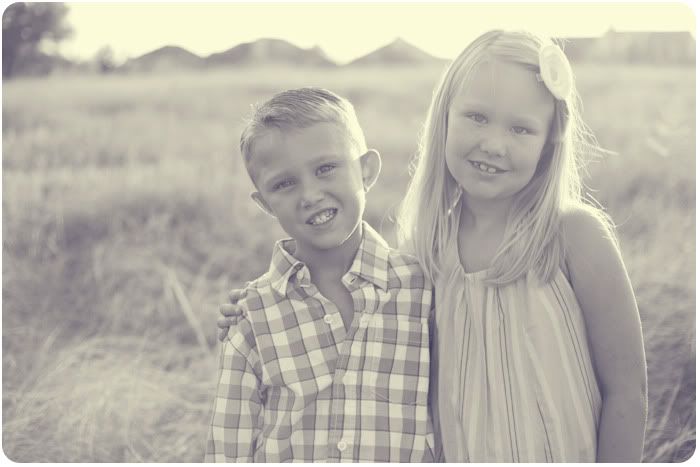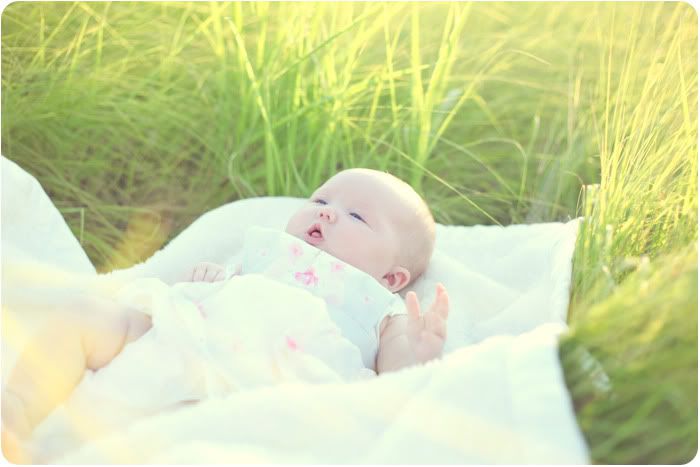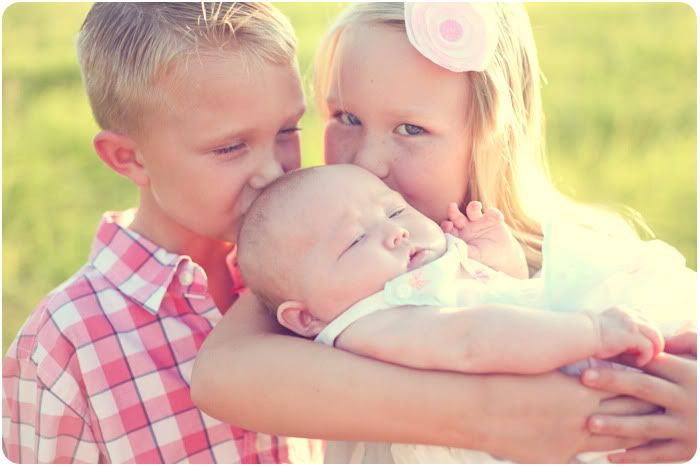 Just a reminder, now's the best time to have those family portraits taken (while everyone's tan!) to put in the Christmas card this year. And I'm running a 10% off any package you choose if you book a session with me between now and August 15th!
Email me at: jessica@jessicashae.com
Much Love.
Jessica Shae