W
hat I am about to tell you may convince all of you that I am just a creeper with a camera, but I'm going to tell you anyways, and hopefully convince you otherwise ;)
Sometimes I'm at a party, or shopping at the mall, or stalking people on facebook, and I see or meet someone and the first thought that comes into my head is:
"I really want to photograph that person."
Because over the last few years as I've photographed literally hundreds of people, I've become more and more intrigued with the unique make-up of every single person. And sometimes I see people that are just begging to be photographed. One time it happened to me as I was walking out of the mall. . .I walked past a mom and her two little girls, both about 6-7 yrs. old and they were sporting the cutest curly red hair I have ever seen. In the few split seconds that passed as we were passing each other, I came so close to pulling out a business card and asking if I could do a portrait session of them. . .but I didn't. I kicked myself afterwards for being a chicken :P (it's now officially on my dream list to do a shoot of a random person that I stop somewhere and ask if I can photograph them)
I met Amy about 6 years ago while we were both going through a girls discipleship program in Dallas. I didn't get to know her super well during that time, but afterwards we were FB friends and every time one of her pictures popped up in my news feed I had that same thought:
"I really want to photograph her."
There was just something about her big brown eyes and gypsy style that assured me that she would be fabulous in front of the camera.
I knew she was from the Denver area, so a few weeks ago when I was looking for models for my Colorado internship she was the first person that came to mind. So I sent her one of those slightly awkward messages that goes something like:
"Um, hi. . .we haven't seen each other in almost 6 years, and you probably don't remember me, but I was wondering. . .can I take your picture??"
And lucky for me she wasn't creeped out by my random request and said yes!
Some of you may have see one of my statuses a few weeks ago about this shoot--I was pretty giddy afterwards because these are seriously some of my favorite portraits I have everrrrr taken.
Thank you thank you Amy for not being creeped out by my request, you totally rocked it!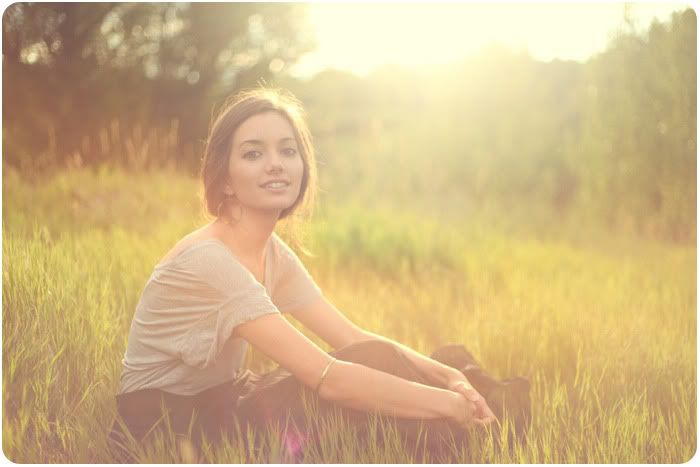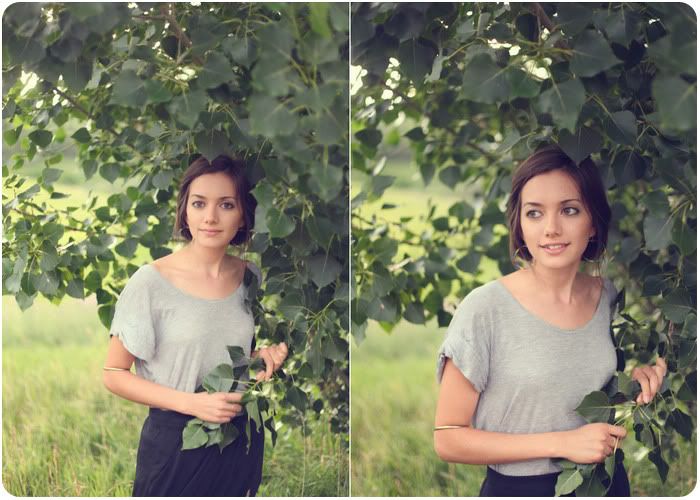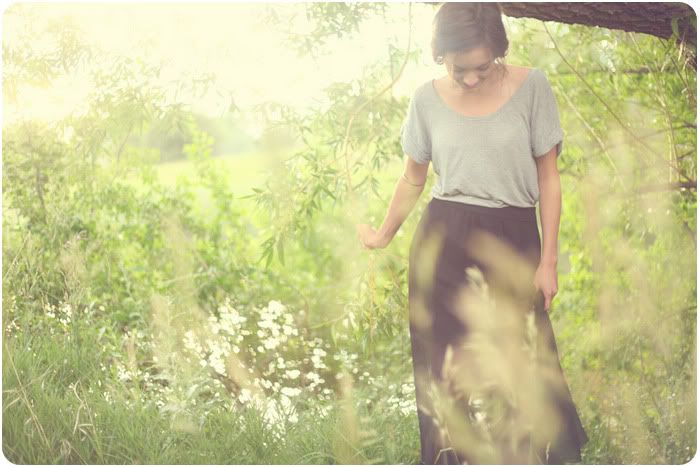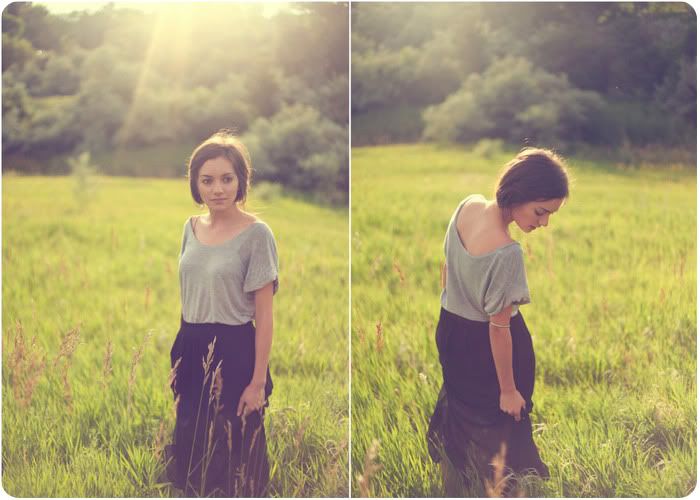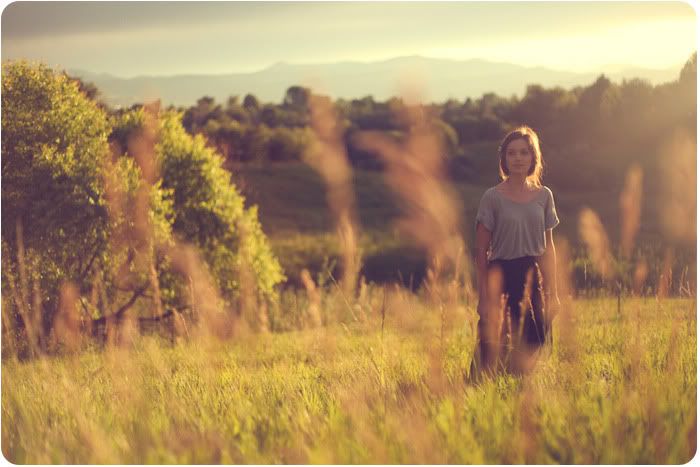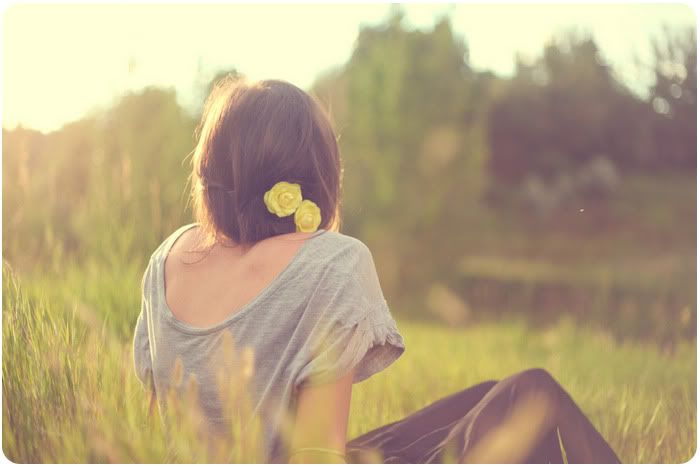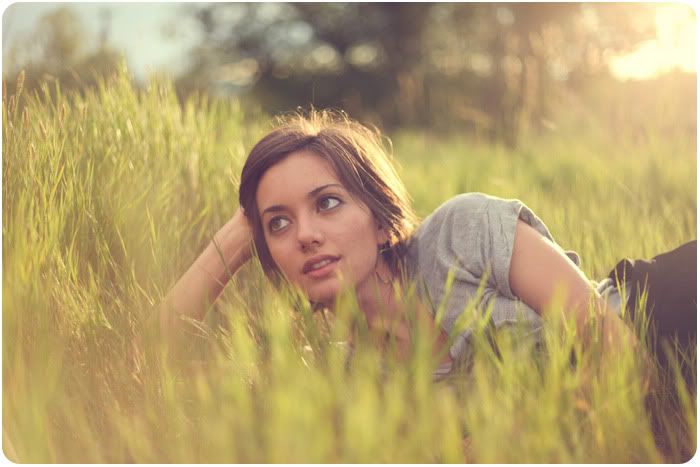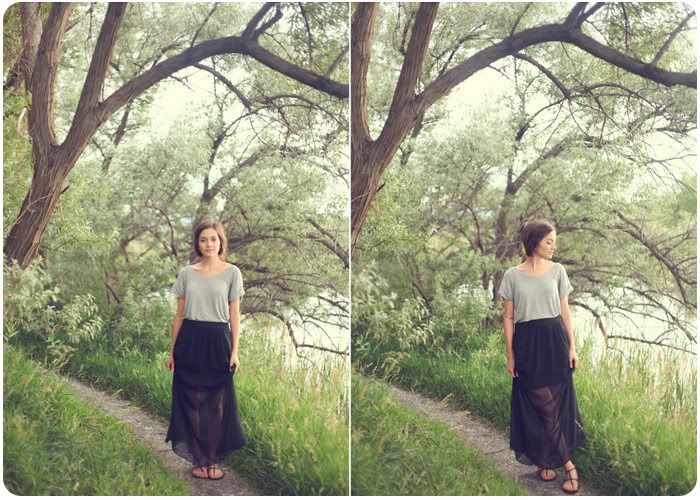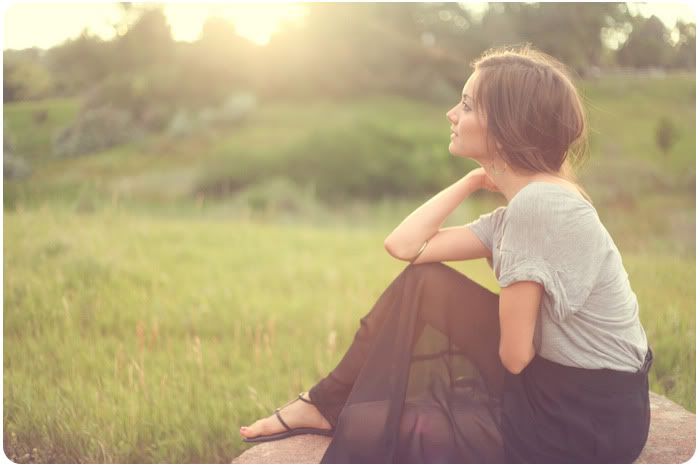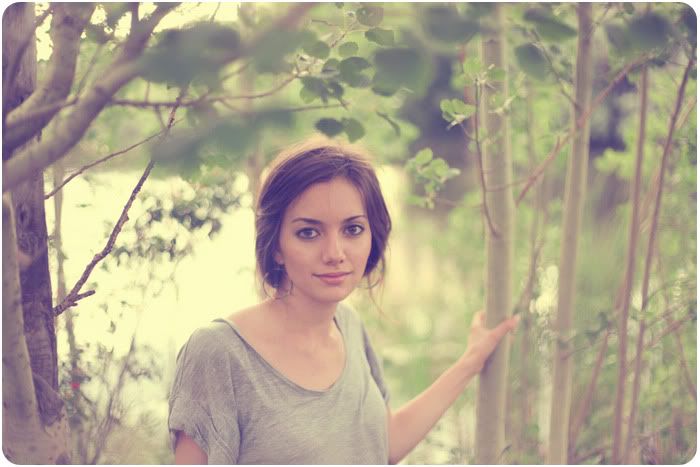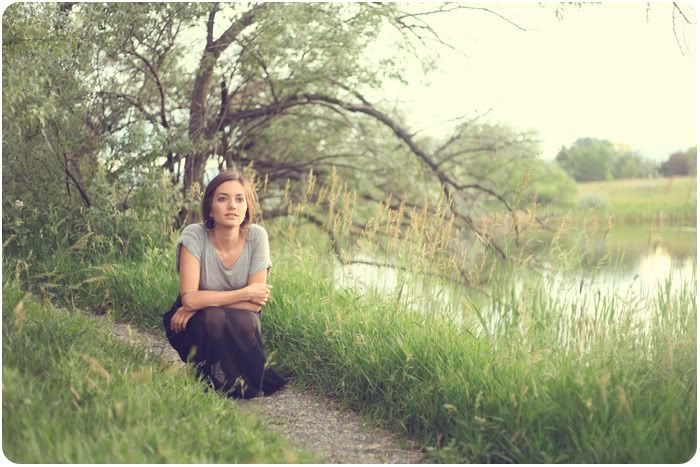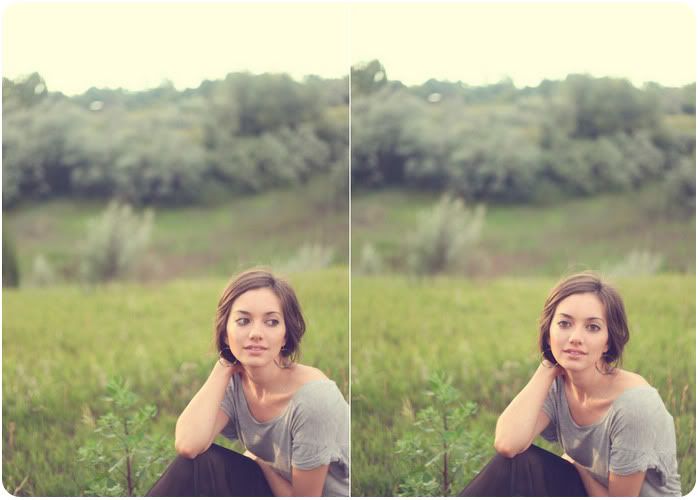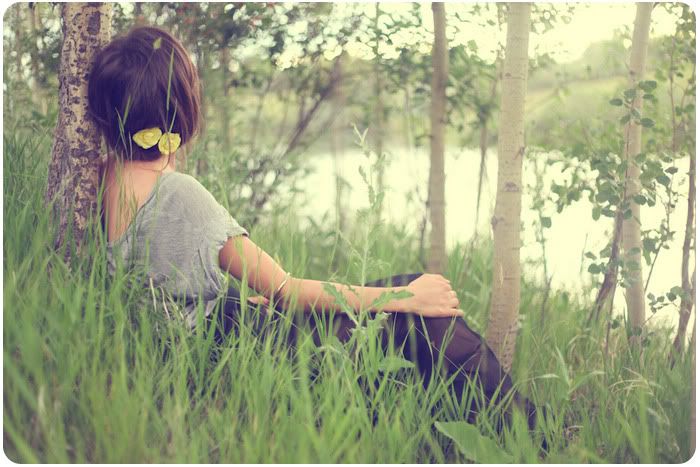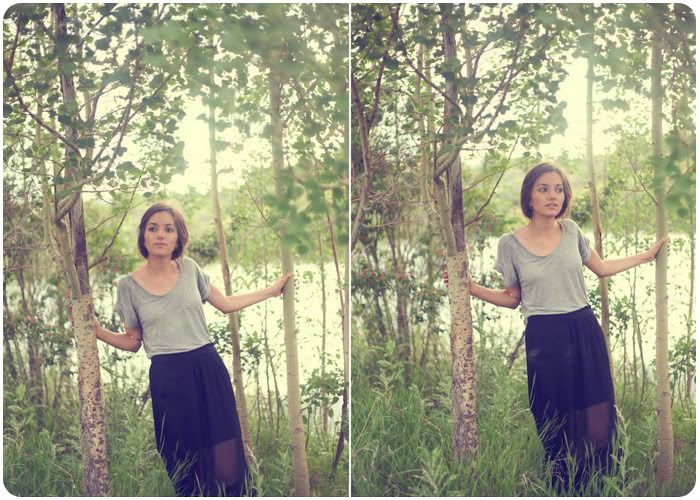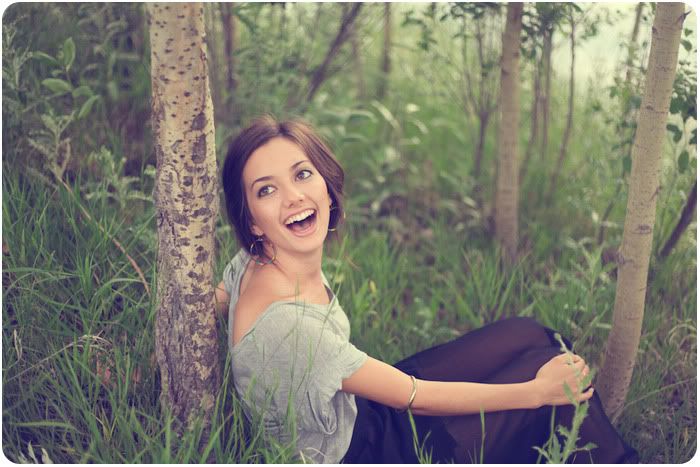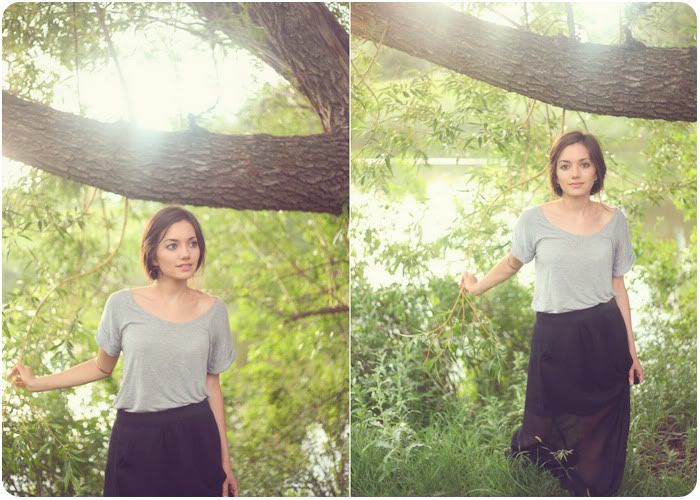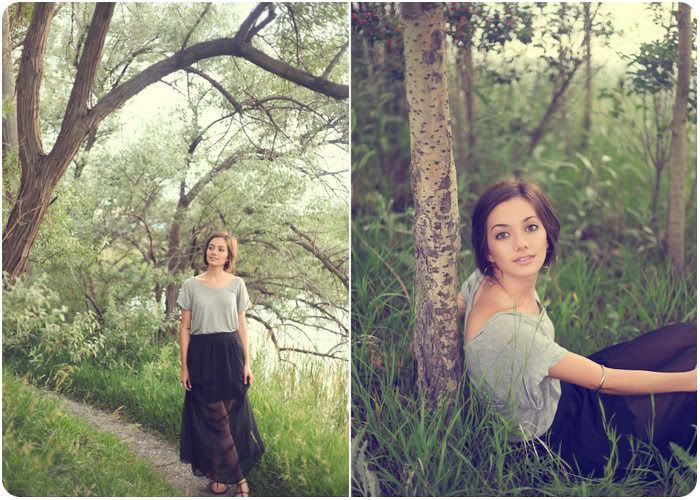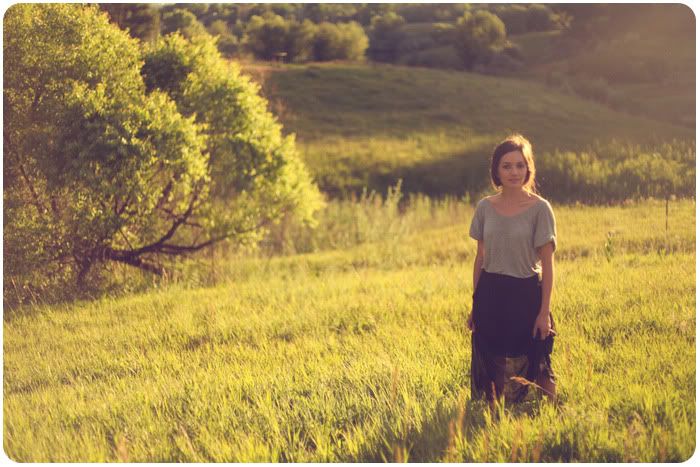 Much Love.
Jessica Shae