"Perhaps, after all, romance did not come into one's life with pomp and blare, like a gay knight riding down;
perhaps it crept to one's side like an old friend through quiet ways; perhaps it revealed itself in seeming prose,
until some sudden shaft of illumination flung athwart its pages betrayed the rhythm and the music;
perhaps . . . perhaps . . . love unfolded naturally out of a beautiful friendship,
as a golden-hearted rose slipping from its green sheath."
Jessica was caught off guard when Joel first expressed interest in her. They were friends, good friends, but she didn't realize he was interested in something more. And as they walked around the lake up in northern Michigan that day, she told him she'd pray about it, because she just wasn't sure. Joel could wait, he was ready to do whatever it took to win the tiny blonde girl with the big green eyes.
And there definitely was alot of waiting involved, their relationship spanning hundreds of miles and several years, from just friends, to more than friends, to courting, to engagement. They took time to pray and seek God's guidance in the relationship, to work through fears and dreams + goals for the future, and somewhere along the way, they fell completely in love with each other.
So after months of flying back and forth between Minnesota and Canada, countless long late-night phone calls, and daily texts, Joel and Jessica got married on a rainy Monday afternoon in Niagara Falls, Canada. With their circle of closest friends around them they said their "I do's" and officially became one of the cutest couples I've ever had the privilege of shooting. They braved the pouring rain (and I'm not exaggerating when I say pouring. All. Day. Long.) with me all day to get what have turned out to be some of my faaaavorite pictures ever.
Joel and Jessica, I love you two, and it really was an honor to shoot your classy + beautiful and Christ honoring day. Thank you for including me!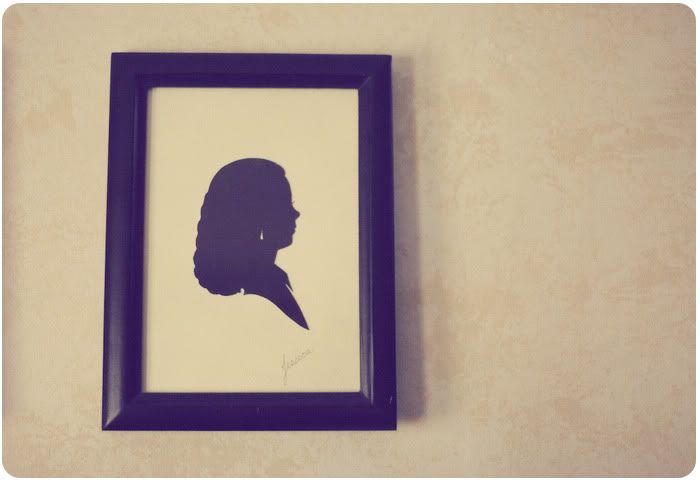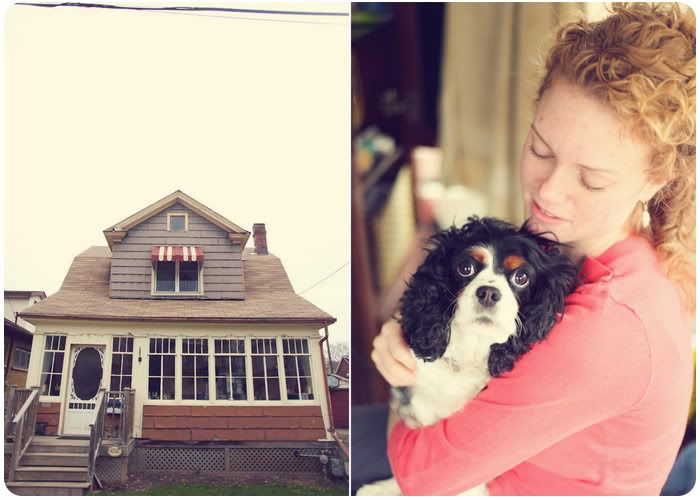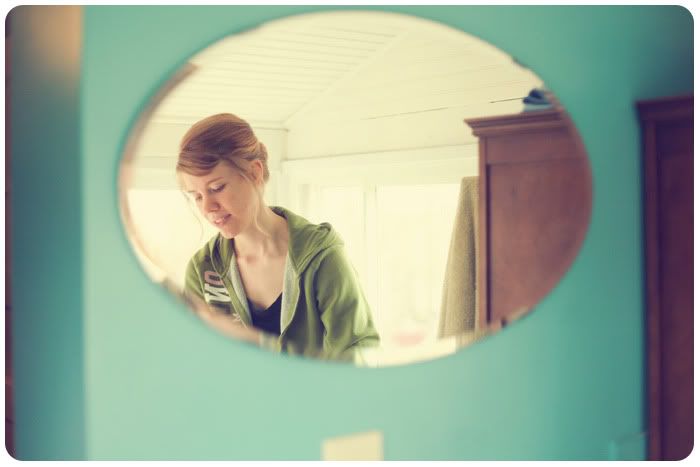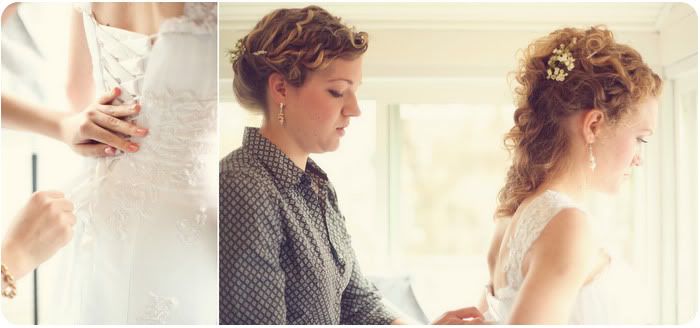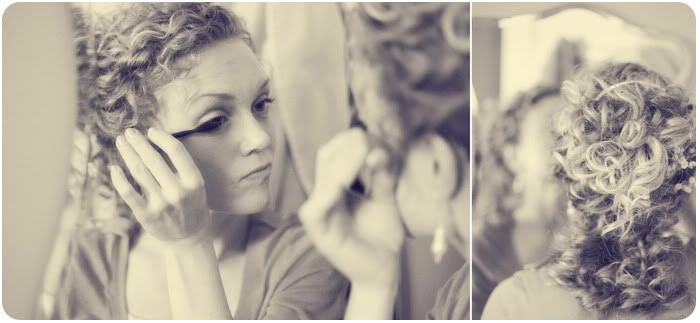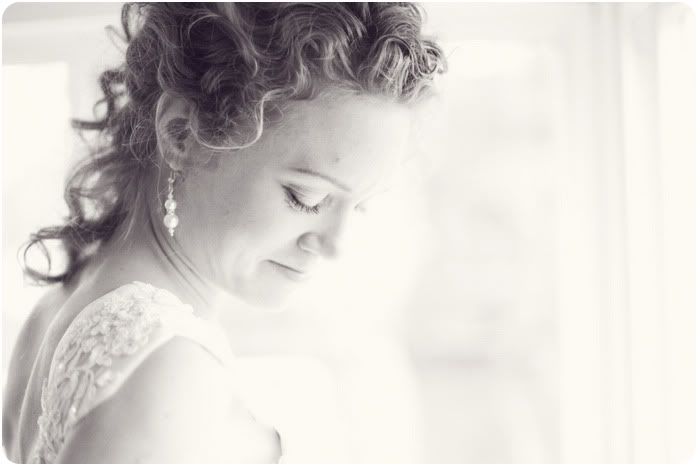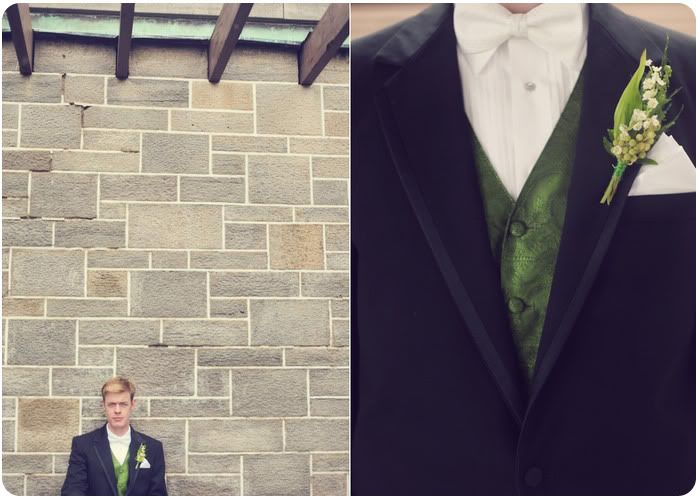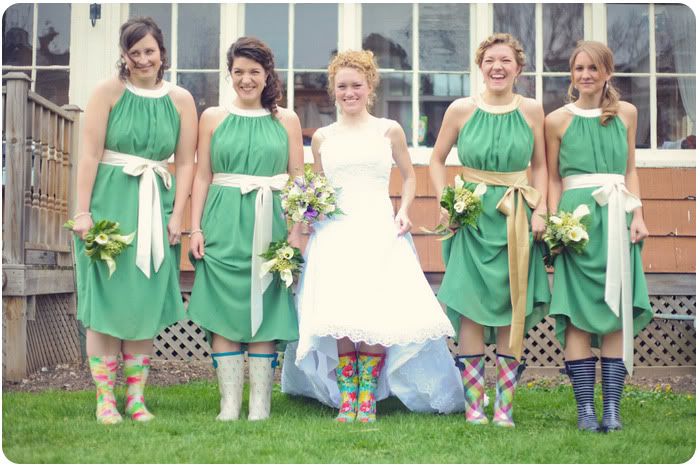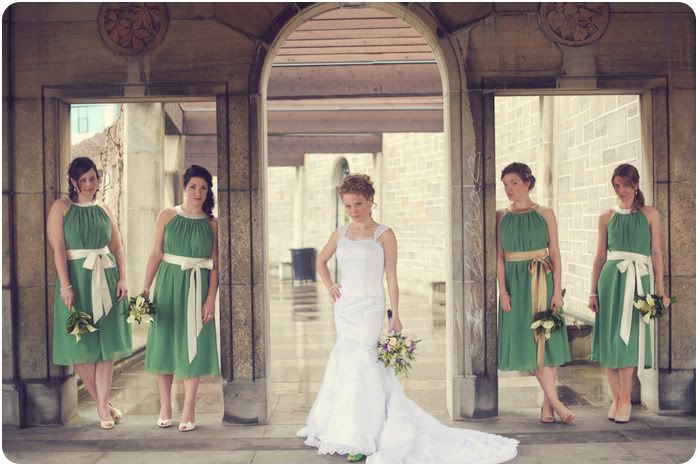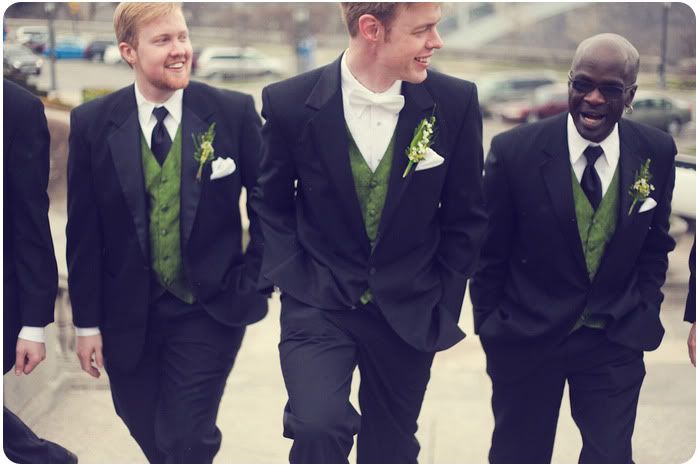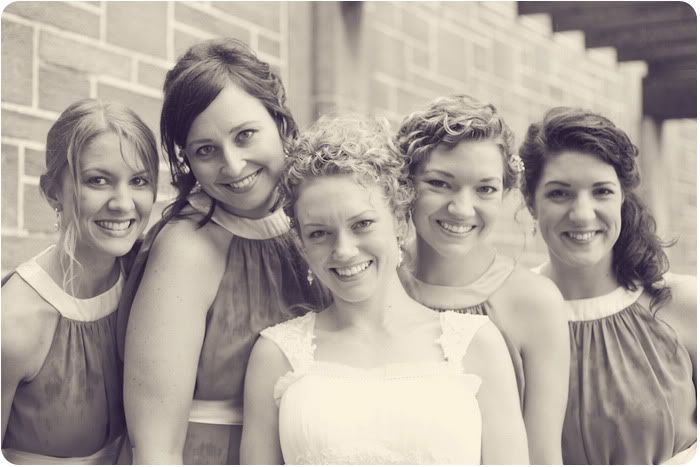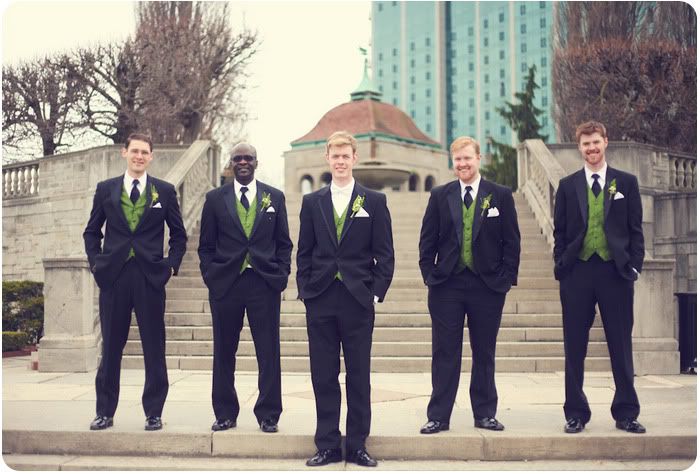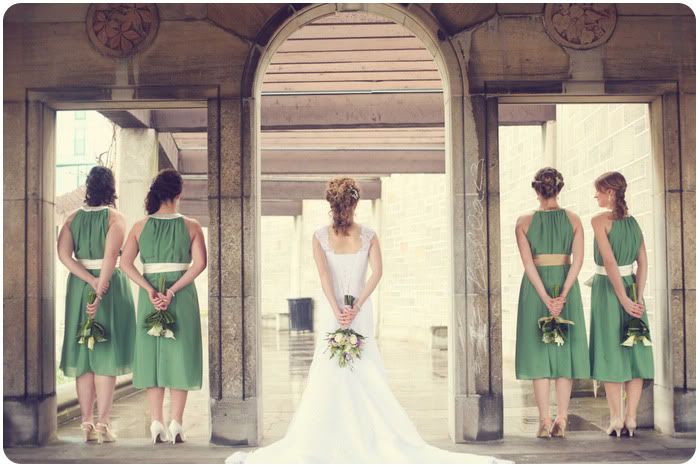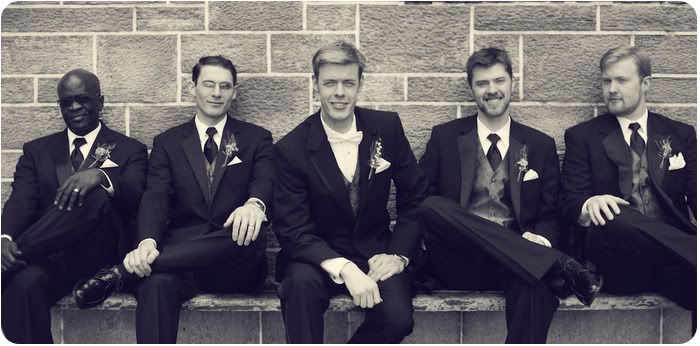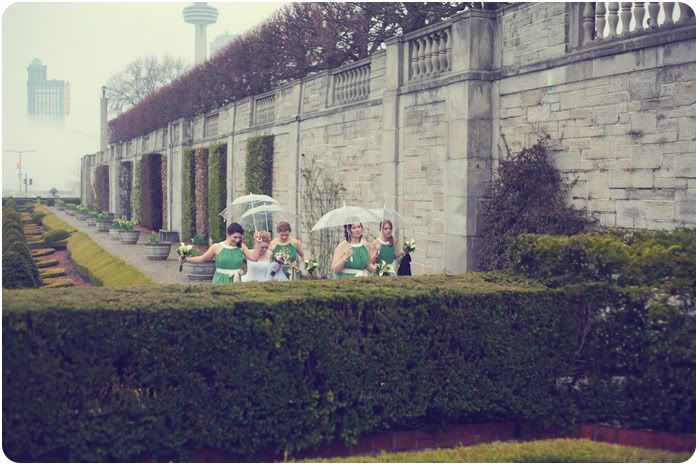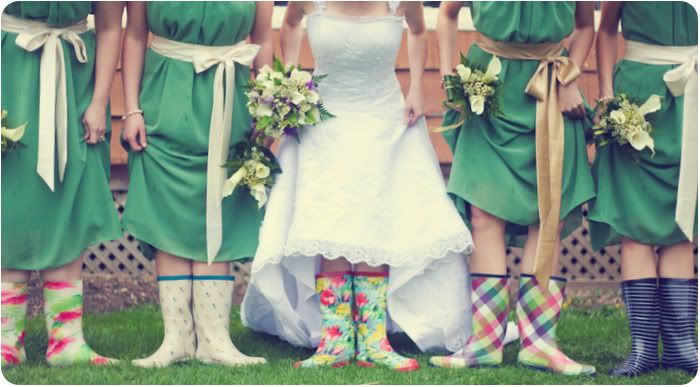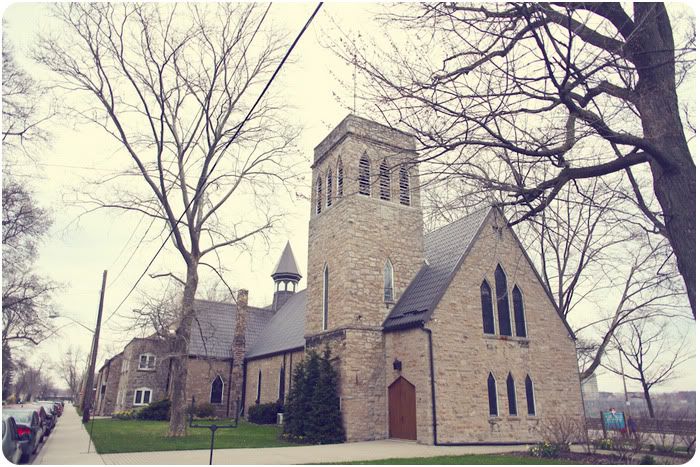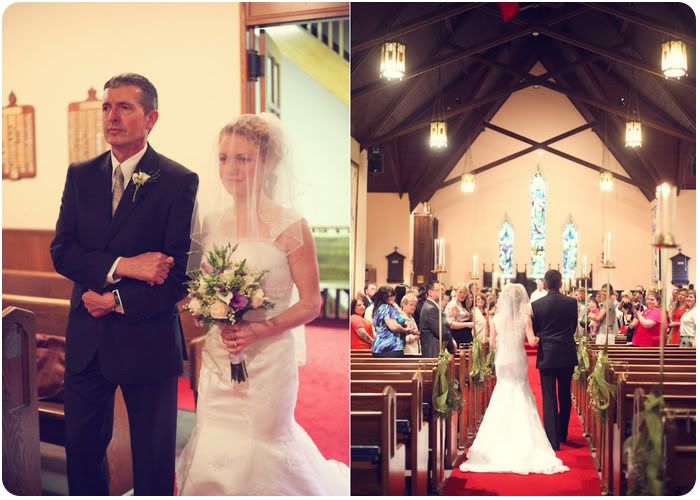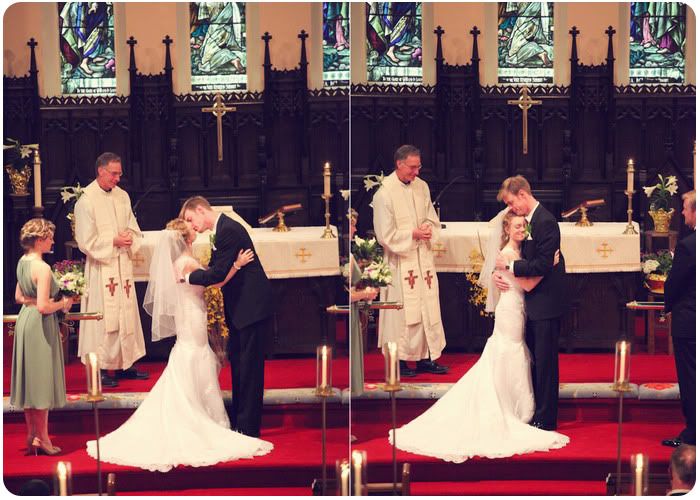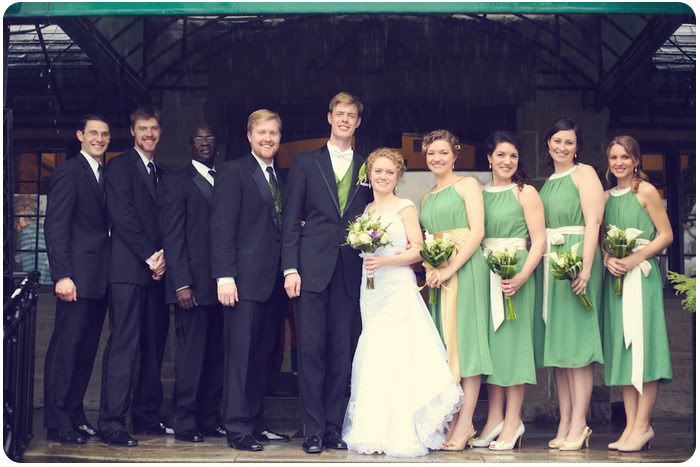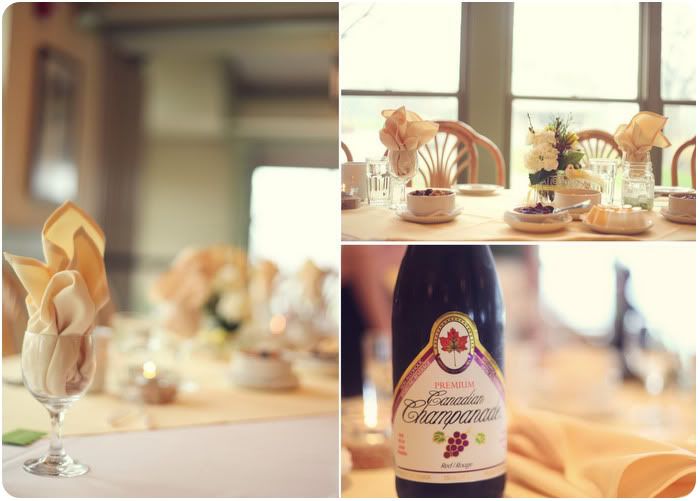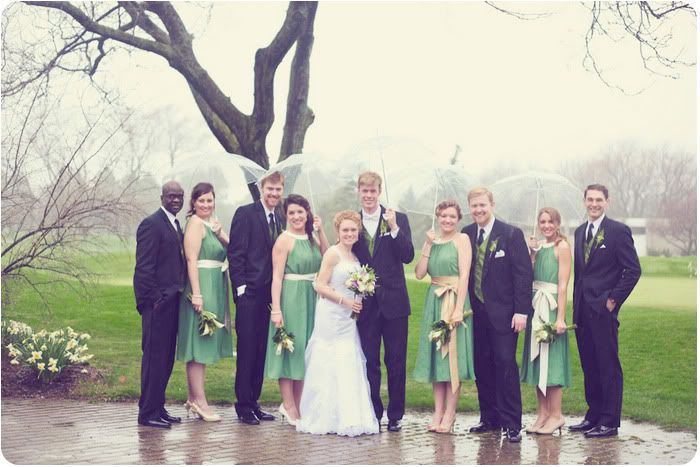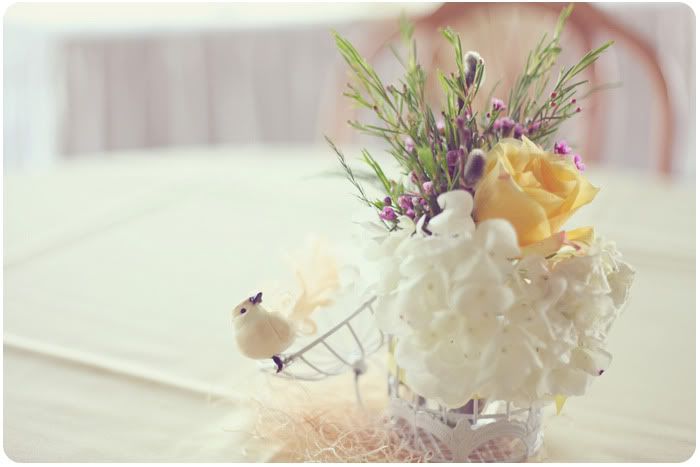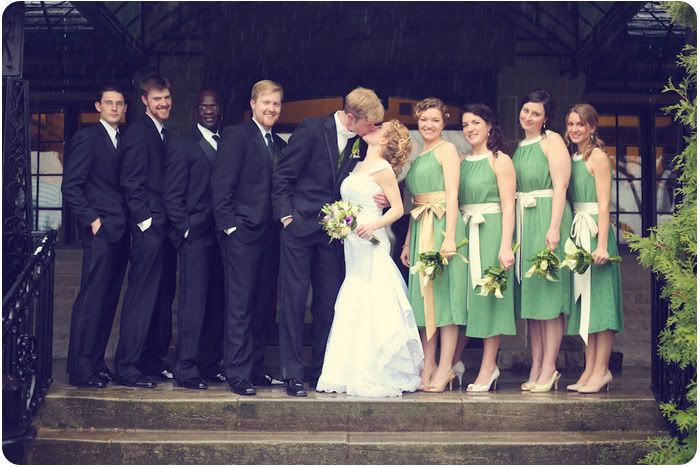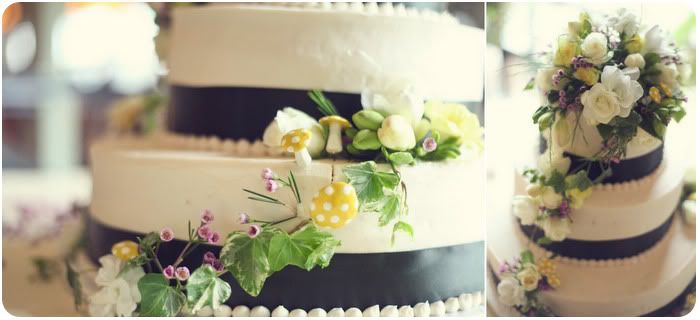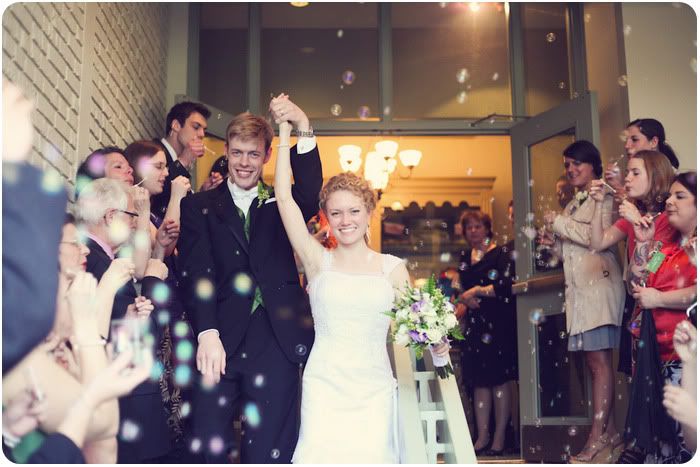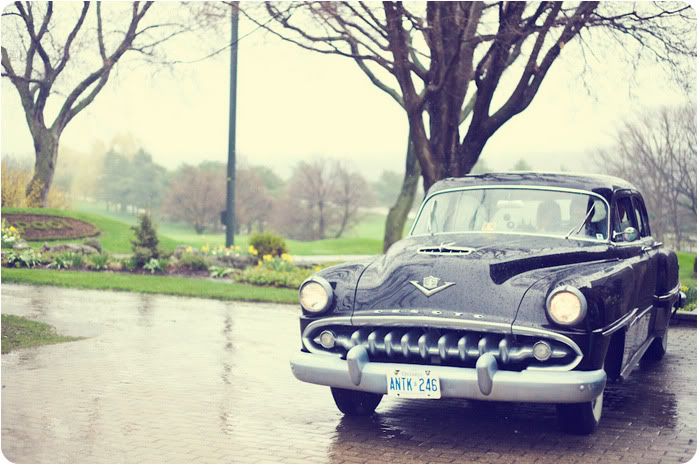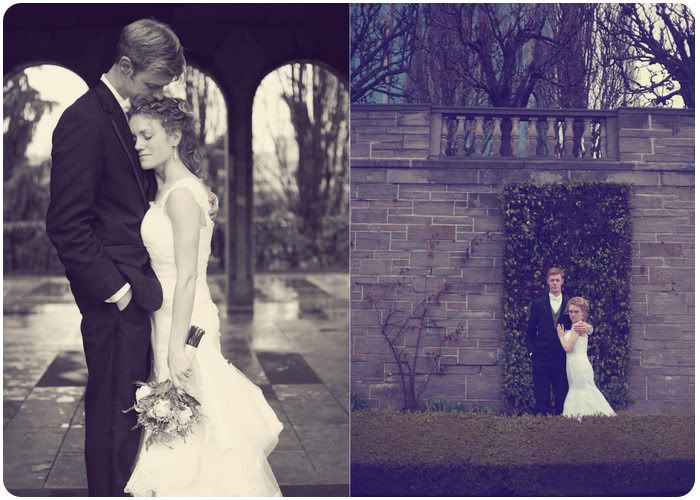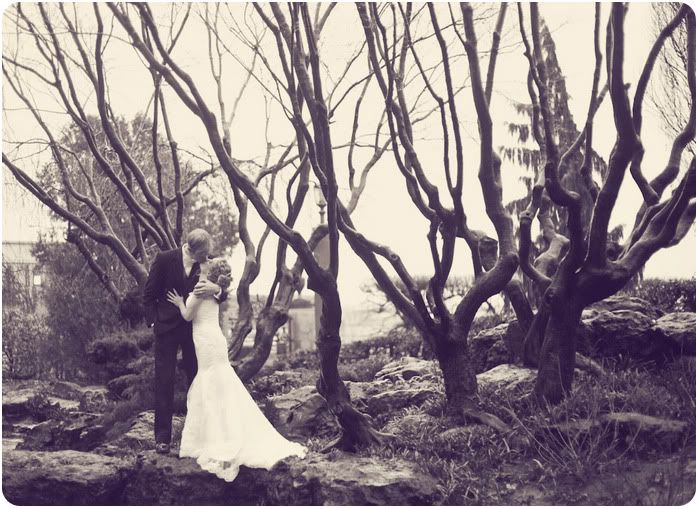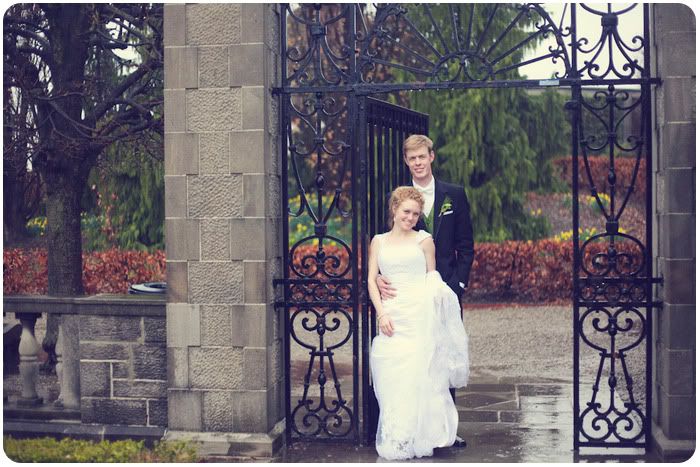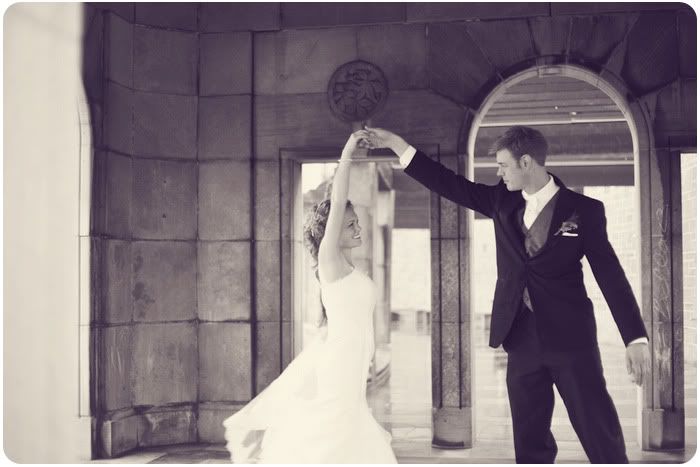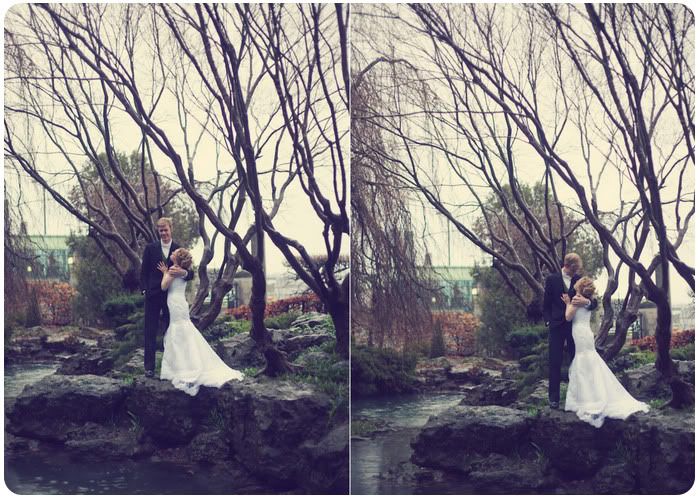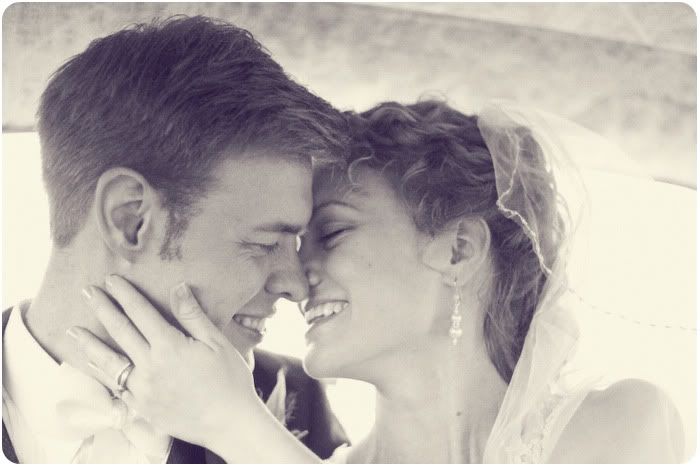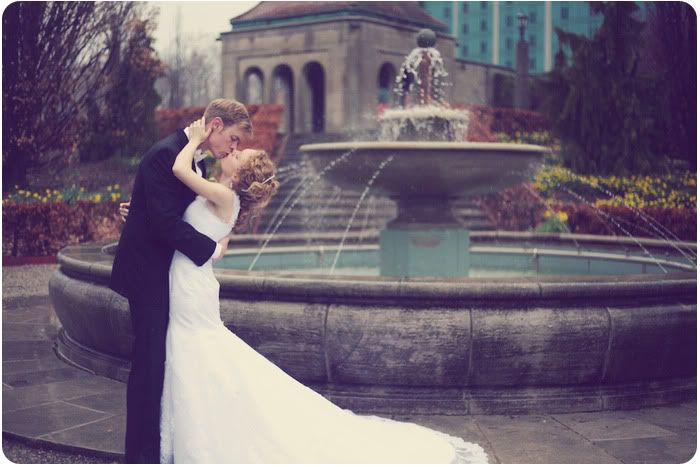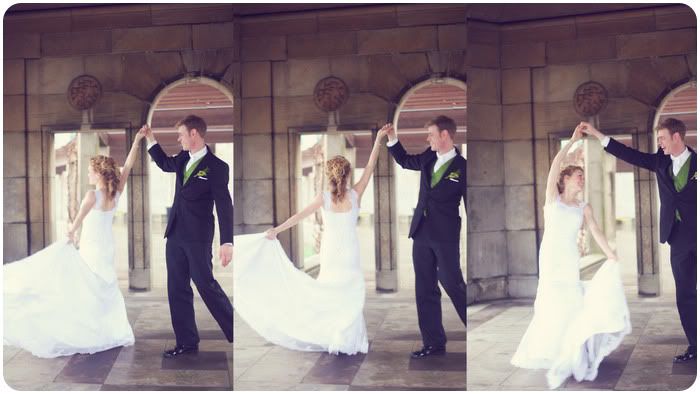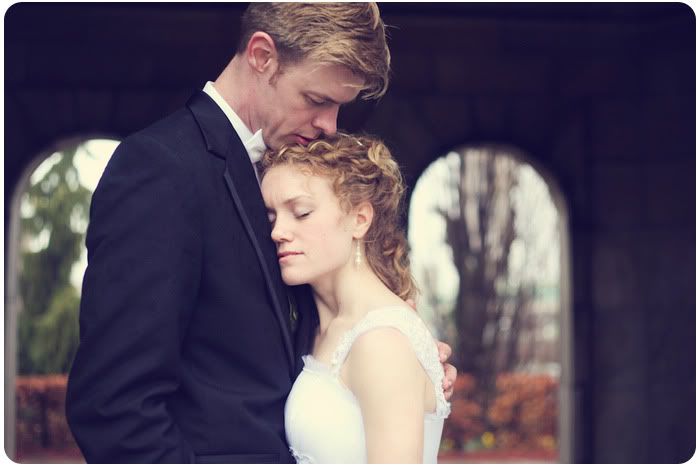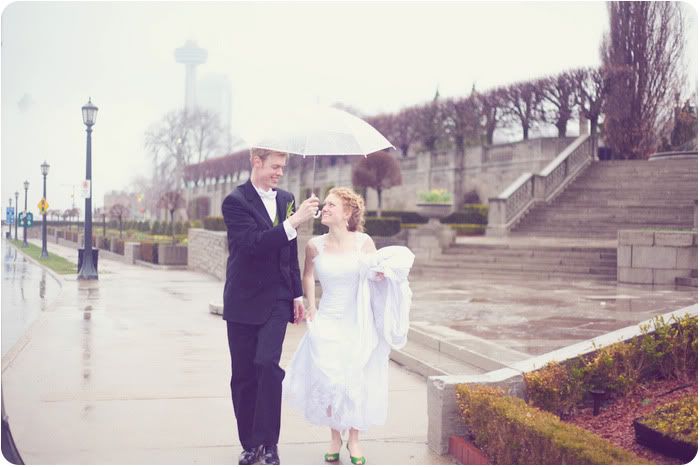 Much Love.
Jessica Shae