I loved so many things about Joel & Jessica's wedding day, and as I was going through sorting all the pictures I took, trying to decide which ones to share, I realized there was no way they were all going to fit in just one blog post ;)
So I'm breaking it up a little, and today you get to see some of the bridal pictures I took of Jessica.
Jessica is the cutest, teensiest, little curly haired girl you'll ever meet. She reminds me of a little fairy with her big green eyes and adorably tiny features.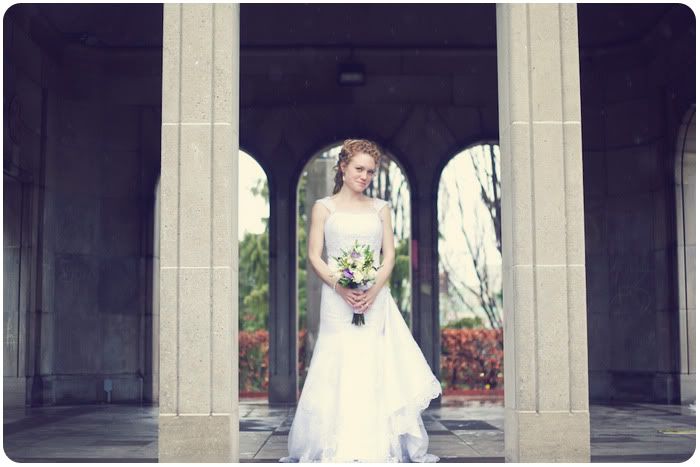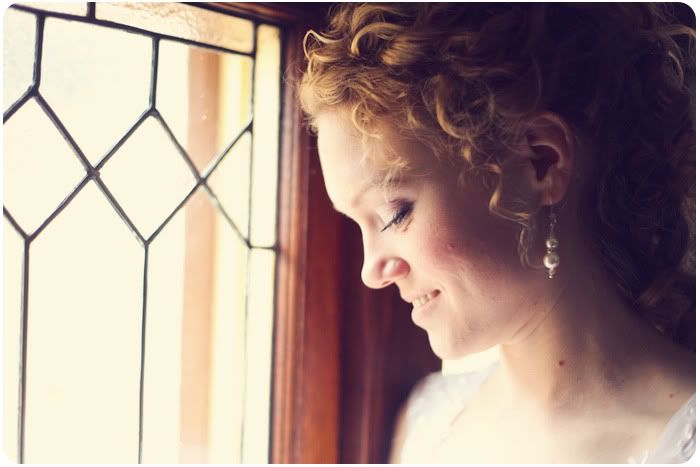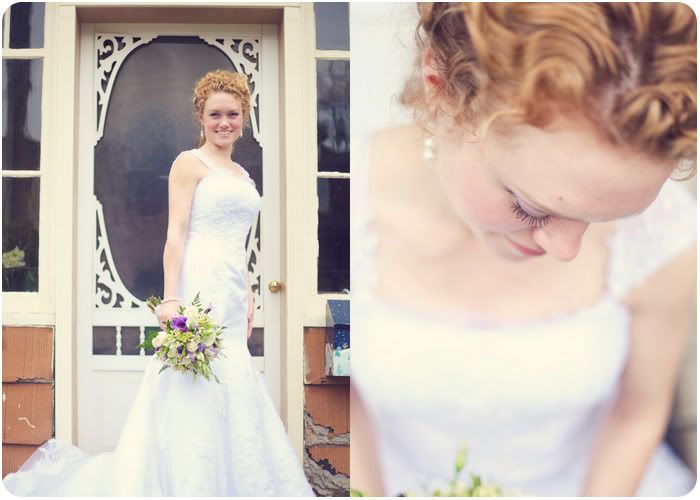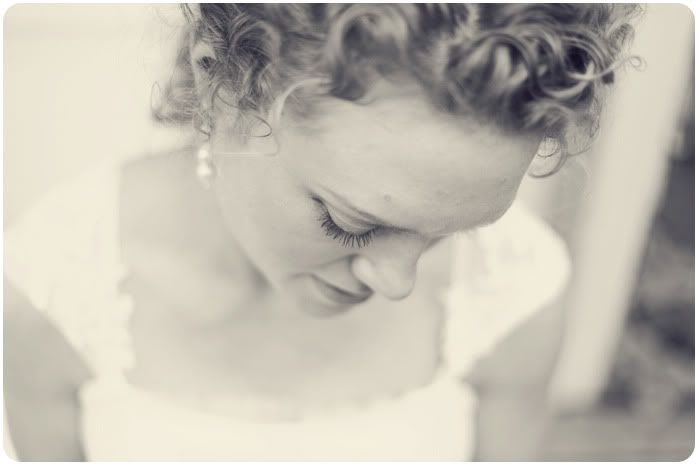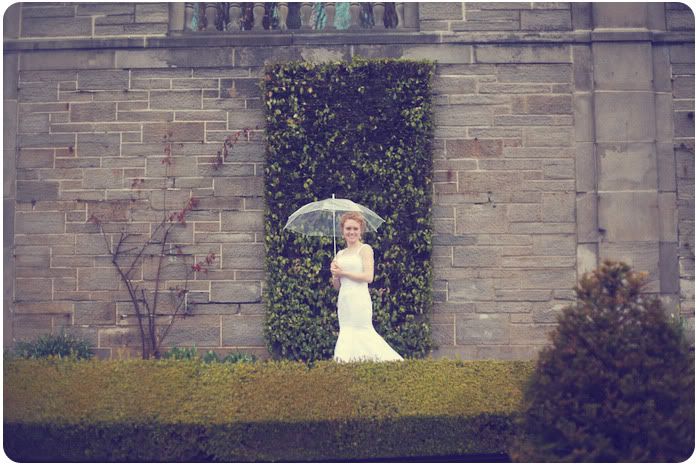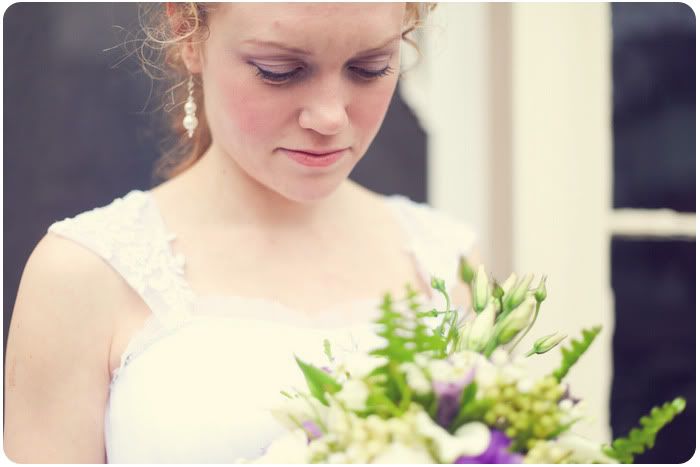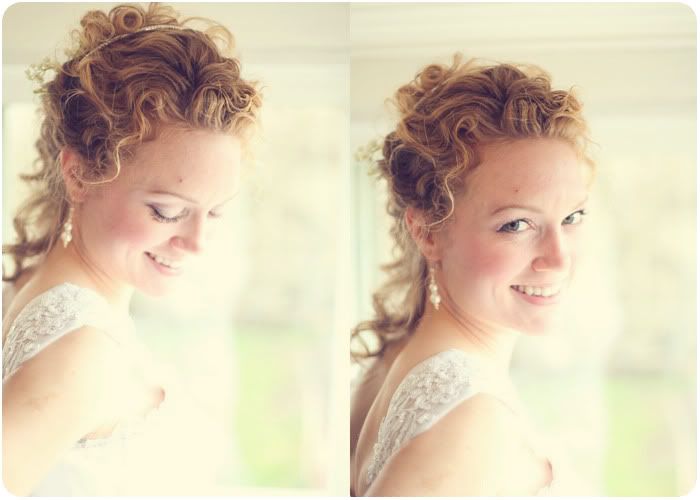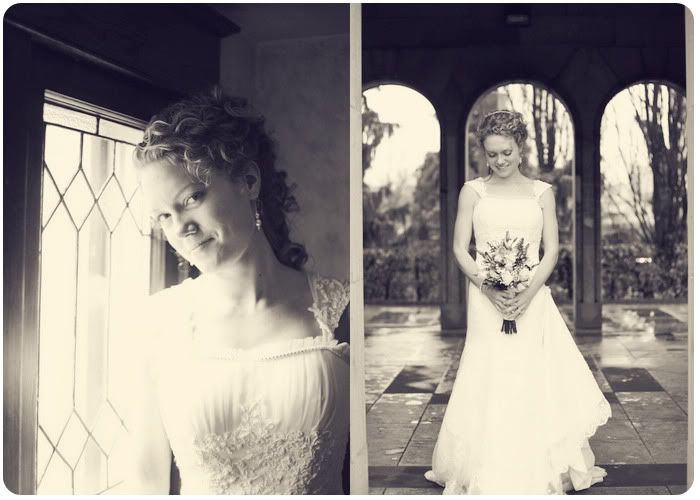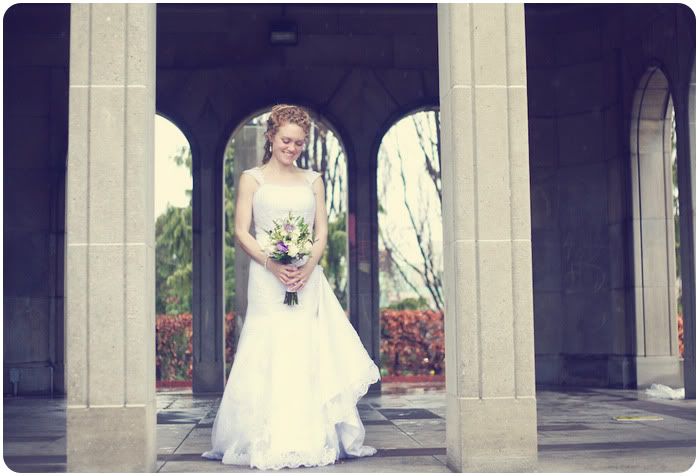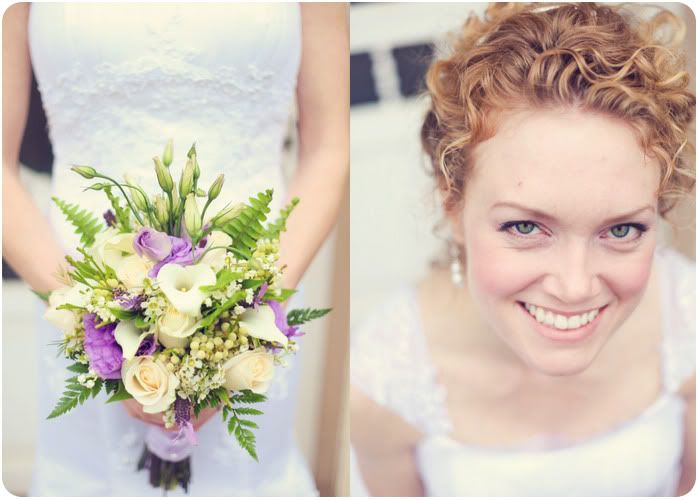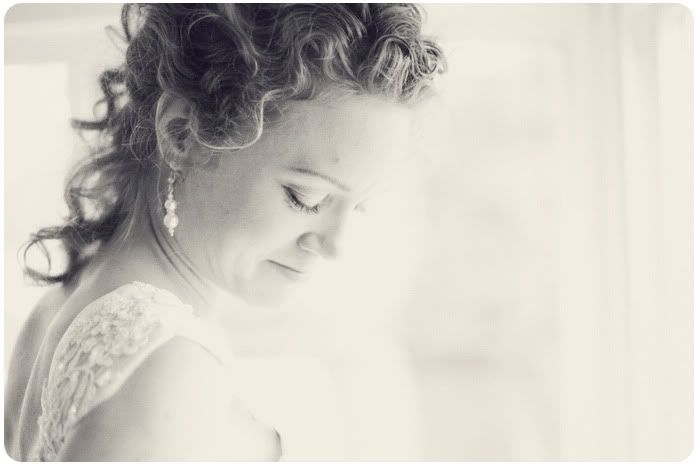 Much Love.
Jessica Shae