Beth told me about thirty seconds after they got to the shoot, "I warned Jake. I told him on the way over here, 'I'm gonna bring it. All that America's Next Top Model watching is about to pay off.'"
And she deeef brought it ;) Jake and Beth were our models for my last internship, and I had SO MUCH FUN shooting them. They kept me and both of my interns cracking up the whoooole time with their banter.
Jake: "Beth told me the other day that I'm fat...I'm not fat."
Beth: "Babe. That's NOT what I said. Why do you keep saying that I said that?!?"
Then I asked them to kiss for a picture...
Jake: "Oh no. nope. She's got pink gunk all over her lips and I don't want to have pink lips for the rest of these pictures"
Beth: "Oh come on Jake, you have to kiss me in some of the pictures! It won't even show up!"
Jake: "That's what you said in our engagement pictures, the ones where I have red lipstick smeared all over my lips in all of them."
Jake kept saying hilarious things, and then Beth would be like, "You realize that's gonna go on her blog, right?" But I promised him I wouldn't say anything tooo embarrassing ;)
As sappy as it sounds, I really do love "love" ;) And I love watching what it looks like in so every stage of life. I love innocent bashful only-been-dating-one-month kind of love. I love ecstatic, surreal, we-just-got-engaged kind of love. I love the love that I get to see spilling out everywhere just moments after a wedding when it's finally sinking in "We're Married!!!"
But I've come to realize that my faaaavorite kind of love, is married love. The love that's seen stress and joy. The love that's seen the messy hair, and smelled the morning breath. The love that's seen you cry, and laugh, and yell. The kind of love that picks up pizza on the way home for dinner, because he know's you've had a hard day with the kids. The love that kills the spider because they know you can't handle even looking at it, much less the thought of killing it. The love that gets up every morning and packs a lunch for him to take to work, but also the kind of love that keeps loving even when you sleep in, and don't have time to pack the lunch.
That kind of love, that's seen and done all that, and keeps on loving, and laughing, and enjoying life is marvelous to me :) It's fascinating. I don't know what it's like firsthand, but I sure do enjoy watching it happen :) And I loooove shooting that kind of love.
Jake and Beth just celebrated their 5th wedding anniversary (they seriously don't look old enough for that, do they?!) and I loved the way they were so comfortable with each other. They are obviously more than just husband and wife, they're best friends. And it was adorable to watch ;)
Beth is an awesome photographer herself, so after you get done looking at their gorgeous faces, go check out
her blog
! I love reading her posts about her two adorable little boys, aaaand her fashion friday posts are aweeesome ;) Because this girl deeef has fashion skills. I need to take a few lessons.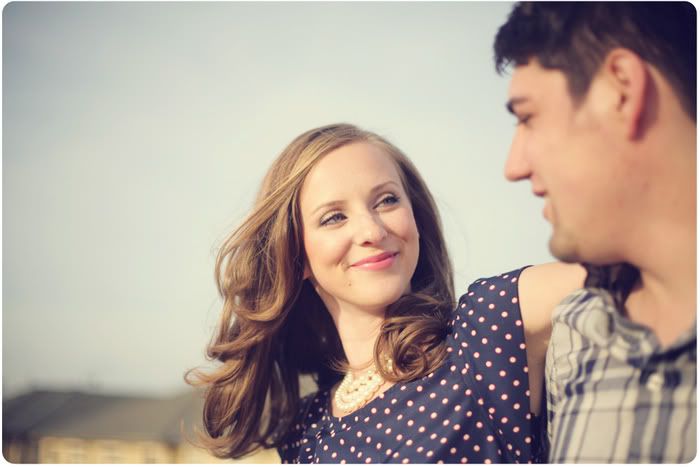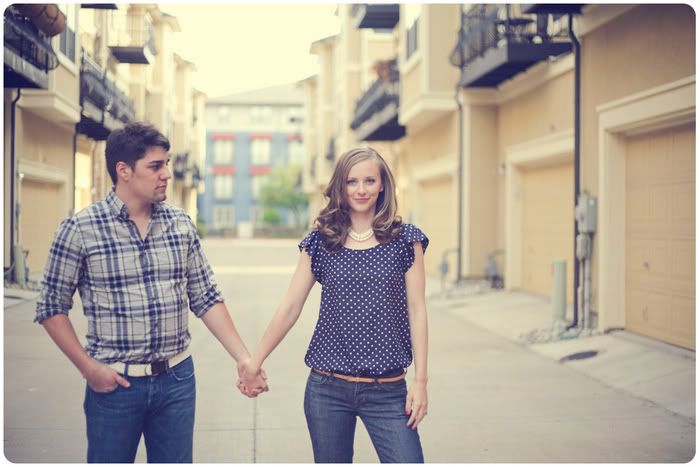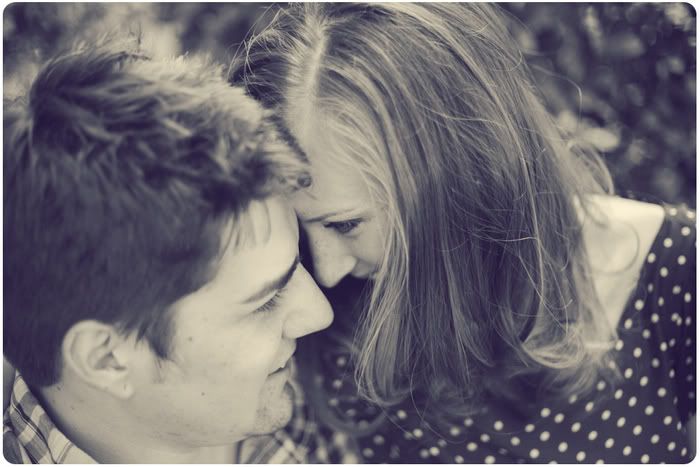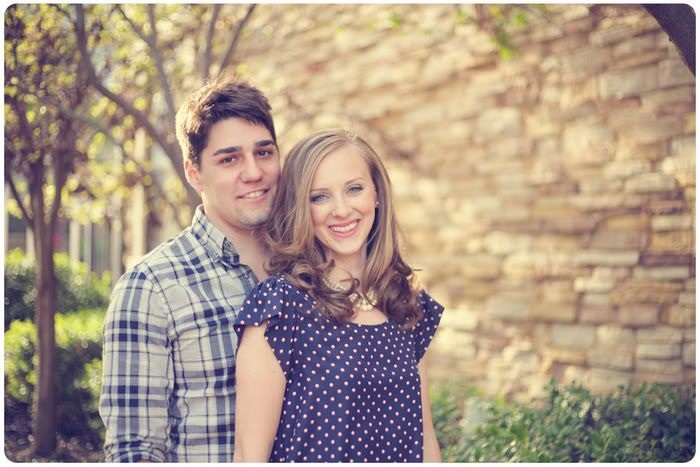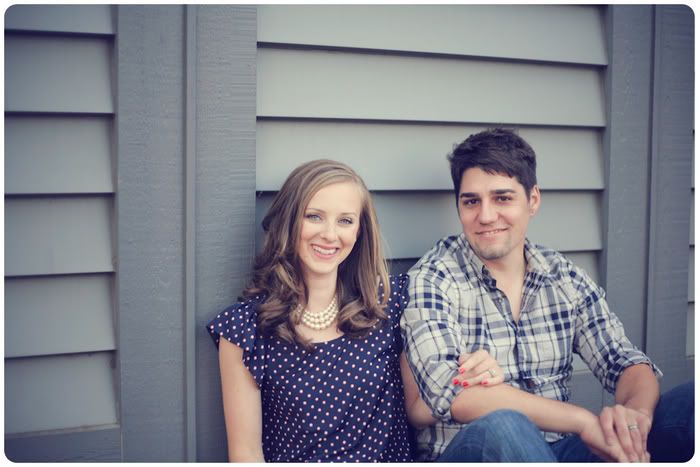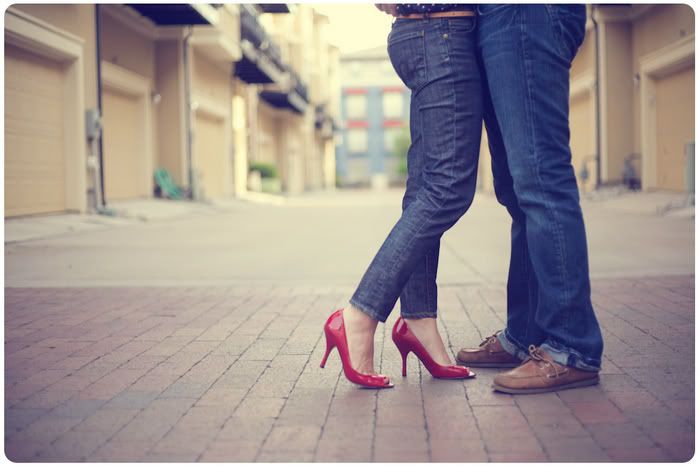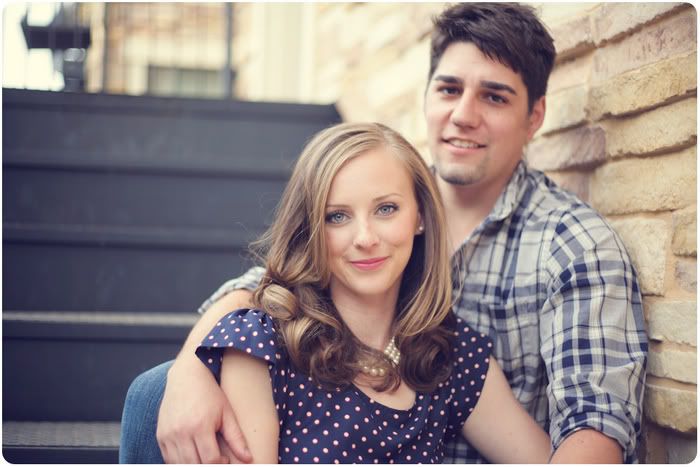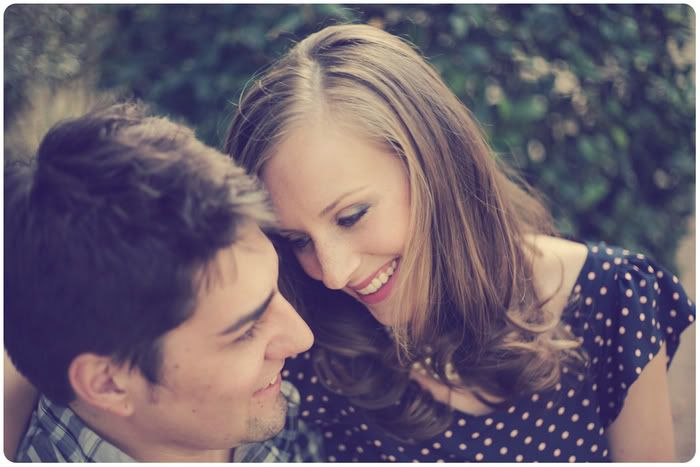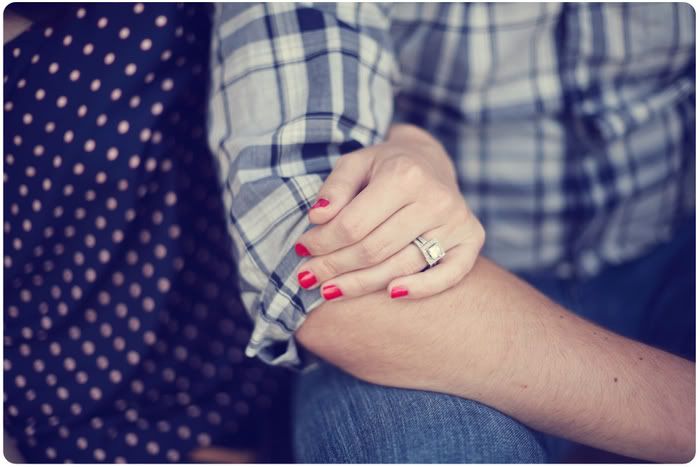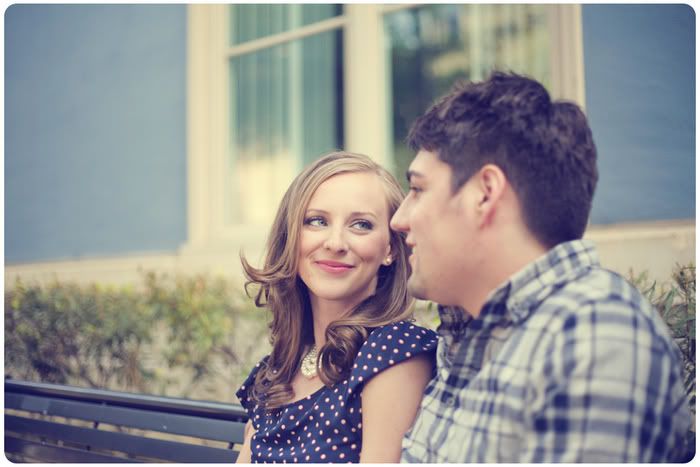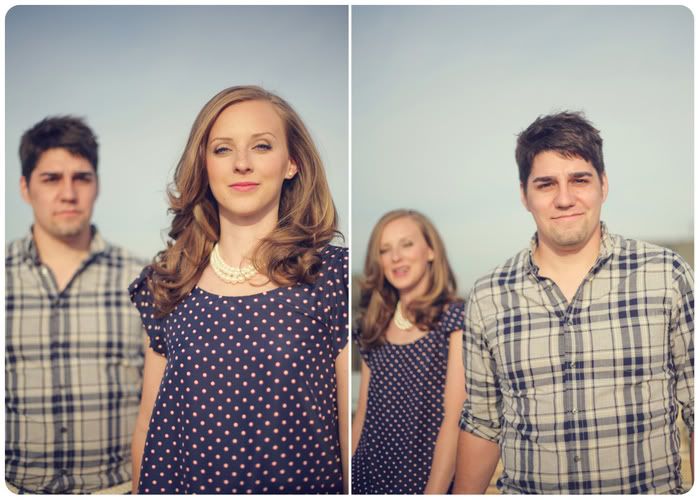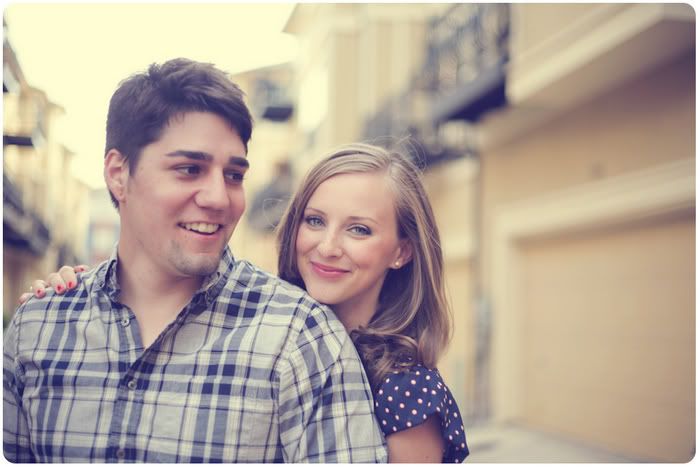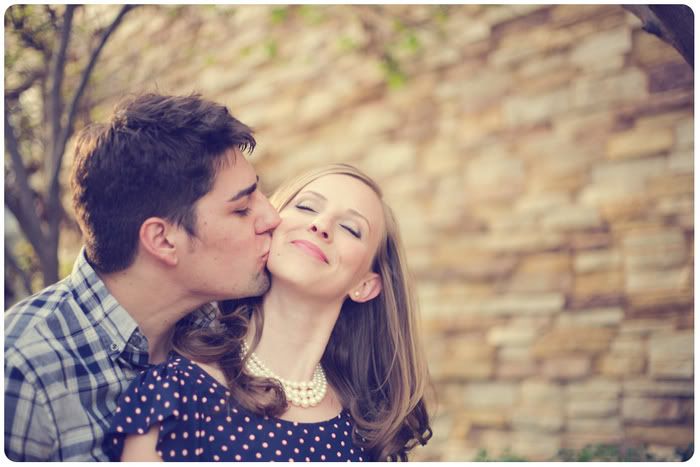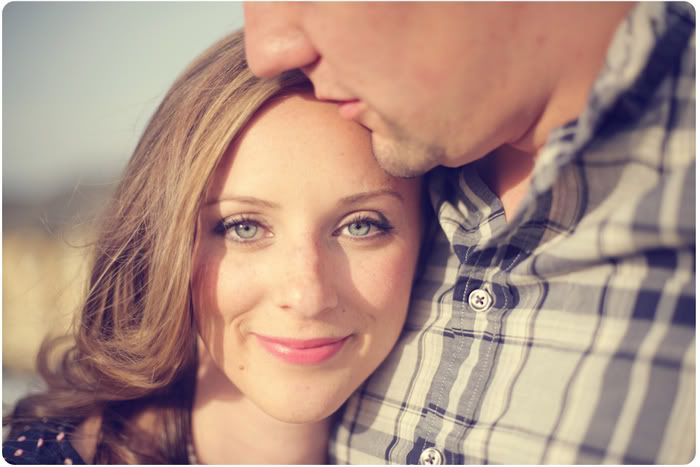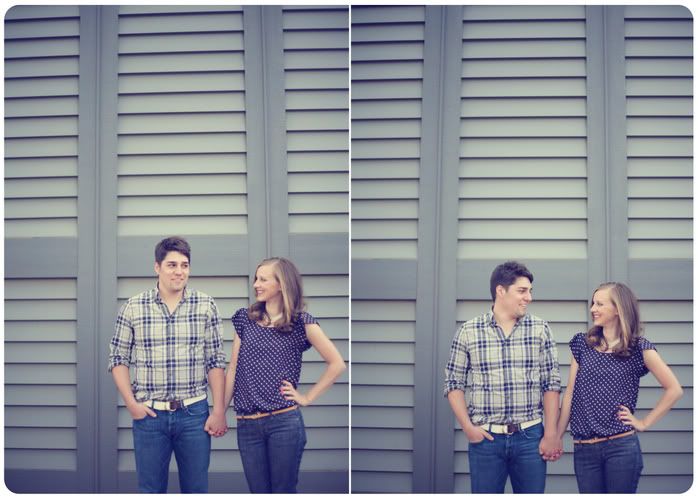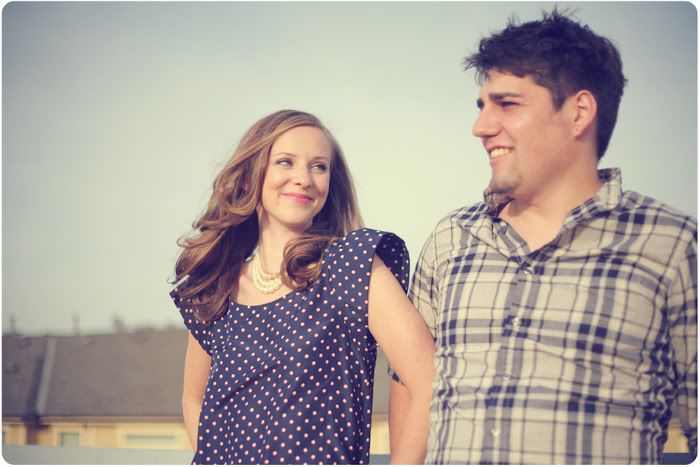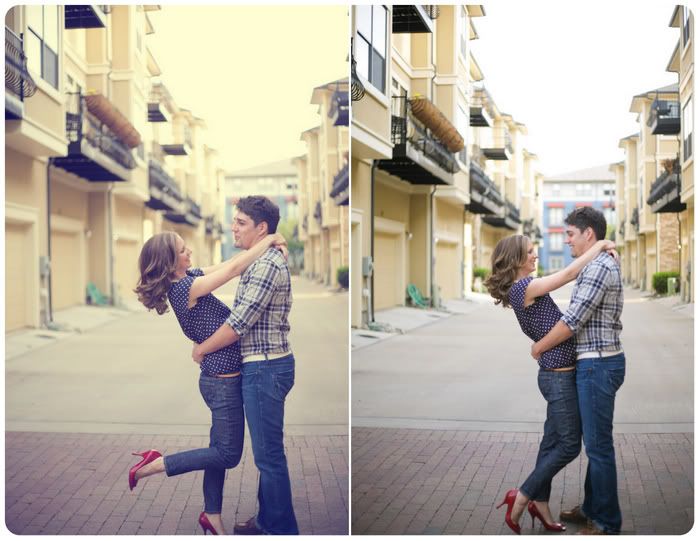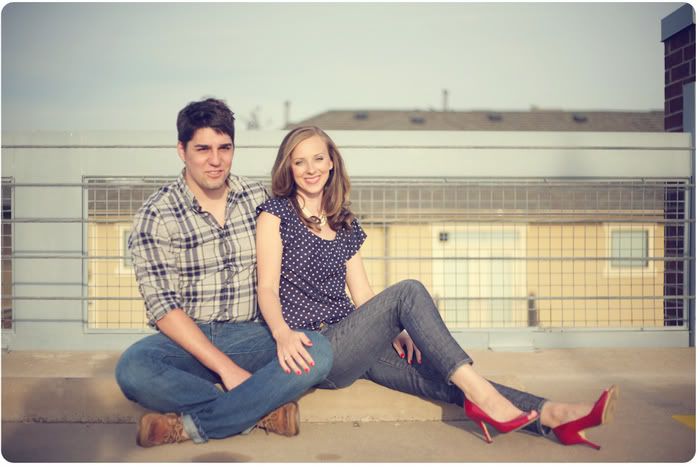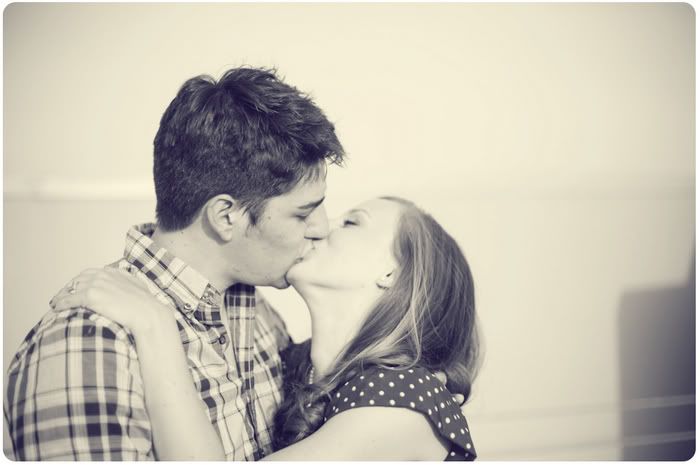 Much Love.
Jessica Shae