"Carolina girls, sweet southern pearls
You're so fine, girl you're one of a kind
Sweet Carolina girls"
| carolina girls |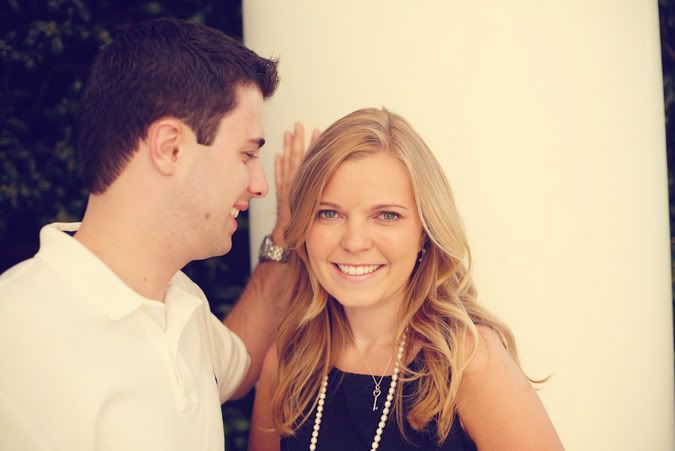 Lauren, is the essence of a sweet Carolina girl ;) I met her when I was living and working in Chicago a few years ago, and her love of all things pink, pearls, and southern, made me looooove her oh so much. She grew up in N. Carolina, and her love of the South runs very deep (don't get her started on the war between the states, and what it was really about...) and I've never met someone who fits the term "southern belle" so well ;) But this story is about more than just adorable Lauren, Josiah plays a pretty big part in it as well.
I actually met Josiah the same weekend Lauren did. We were going ski-ing with a big group of people and Josiah was there as a friend of a friend kinda thing... And I just have to say, I called it! Josiah seemed pretty interested in Lauren all weekend long, talking to her, sitting next to her, riding up on the ski lift with her, aaand cute little Lauren was pretty oblivious to it all. Towards the end of the weekend I said something to her about all the attention Josiah was showing her, and she got this confused little blushing look on her face and was quick to reassure me that she was sure he just saw her as a friend, and she enjoyed talking to him.
I smiled, and then waited for the news (that I was sure was going to come) that they were "a couple". And just a few months later I found out that they'd been "getting to know each other better" for the past few months, and then officially become a couple that Summer. That winter they were engaged and started planning their beautiful beach wedding for that Summer. Lauren actually asked me to sing at her wedding but also asked that I come in a few days early to shoot some engagement pictures for them, because they hadn't had time to do them before then.
So yes, I actually shot these last June, and yes, I realize it's terrible I'm just now posting them :P Last Summer was curaaazy, I traveled a ton, shot a ton, and tried to keep up with blogging about all of it, but wasn't always successful. And the other day I realized that I hadn't ever shared these with y'all and they are definitely to beautiful NOT to be shared, even if they are about 8 months late ;)
We did their engagement session on the grounds of Southeastern Baptist Theological Seminary, where Josiah proposed to Lauren, and where Josiah planned to go to Seminary. The grounds were gooorgeous, and I could have shot there all day.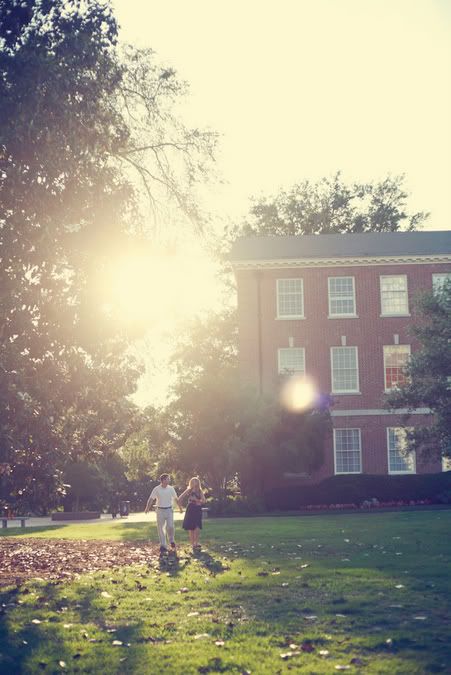 Isn't she stunning!?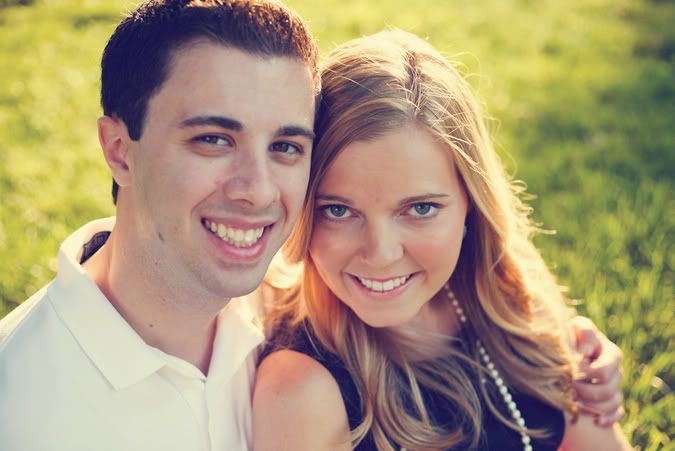 Right where he proposed.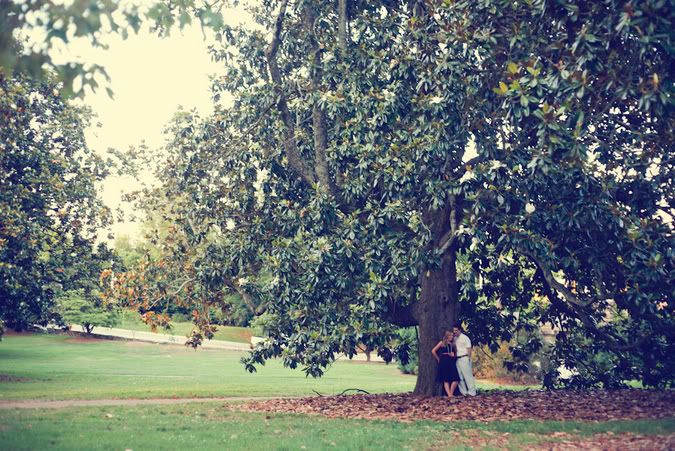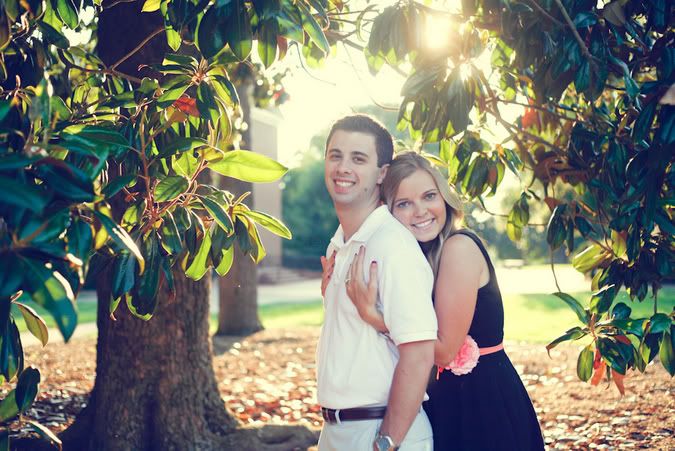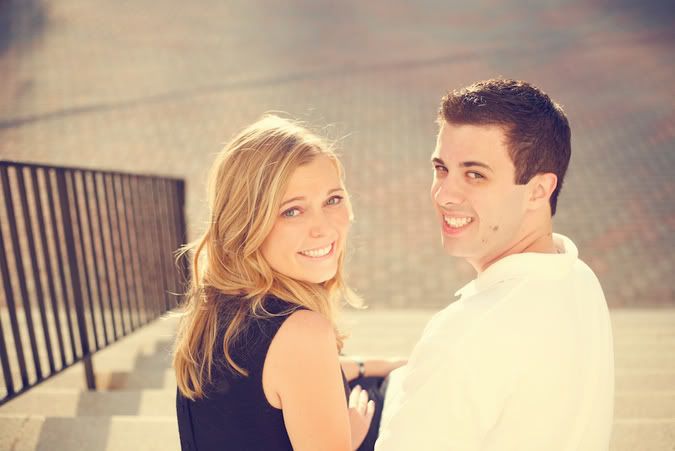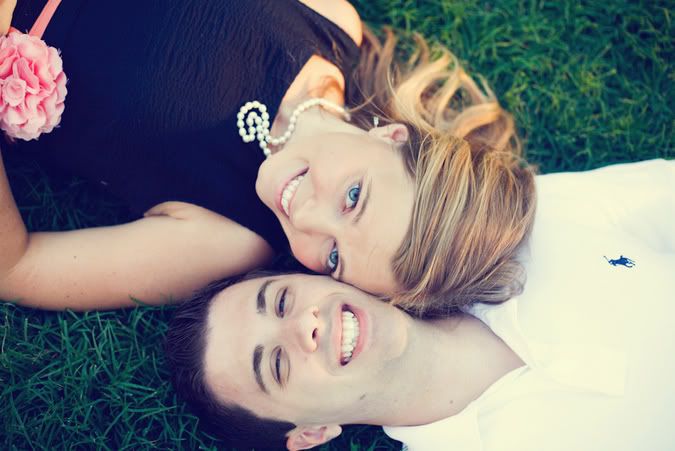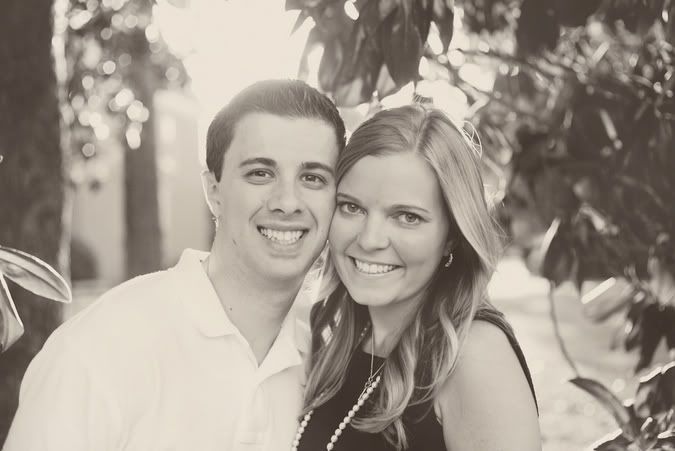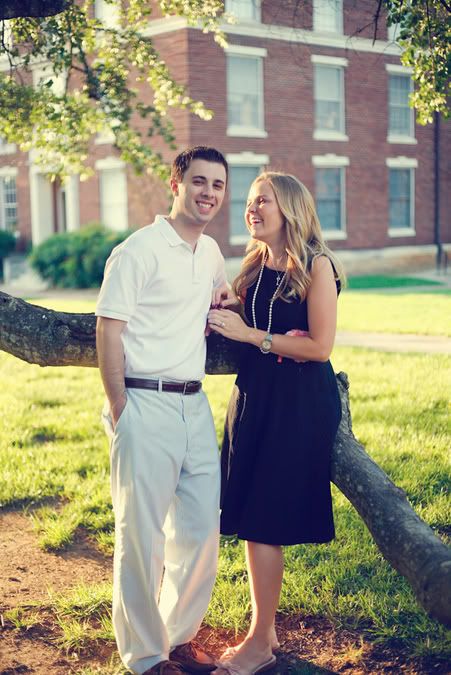 I looooved their outfits that Lauren so carefully planned. Seersucker pants and sperrys for her man, pearls and pinks rose for her. Classy classy.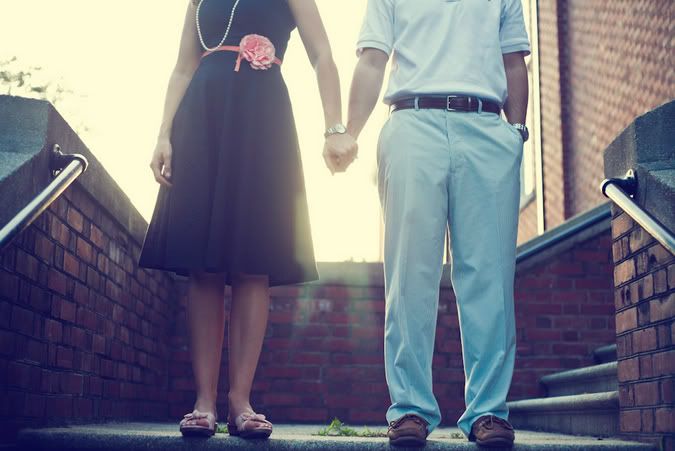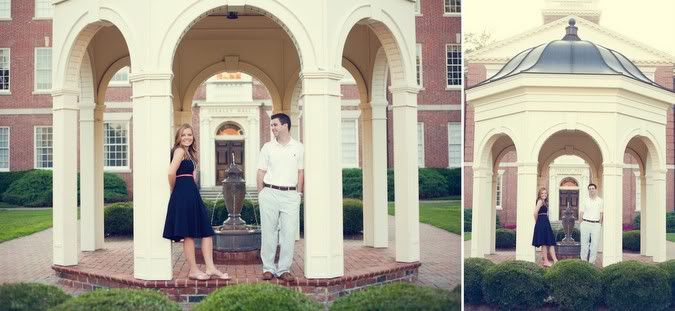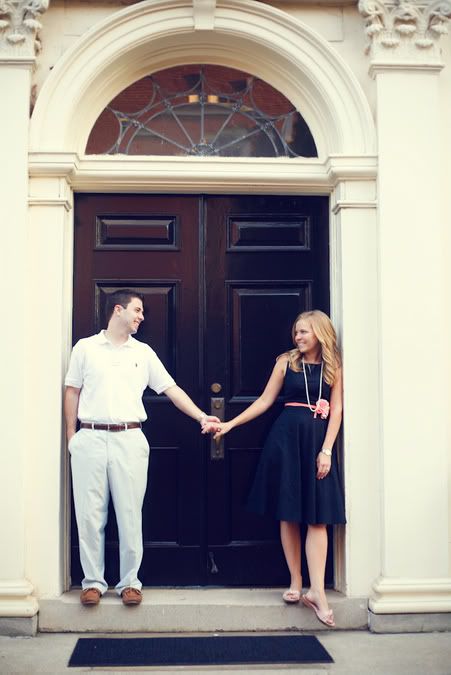 I have favorite things about each couple that I shoot, and I love getting to watch how different personalities play into how people relate to each other, and how they show love. And my favorite thing about Josiah and Lauren is how gentle and attentive Josiah is to her. He's her protector and quite obviously loves her so much, and she adores him ;)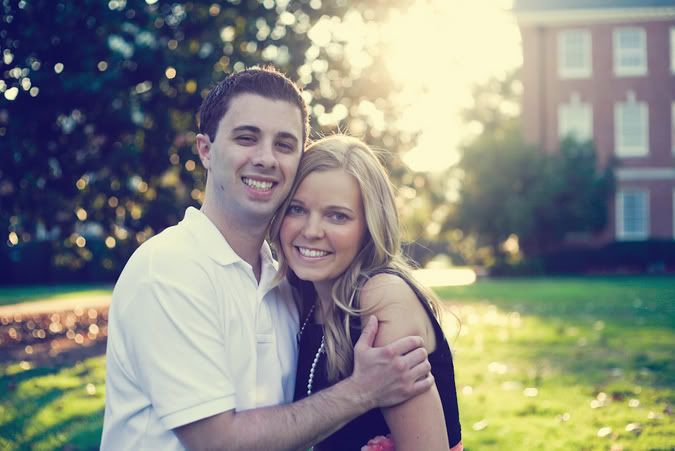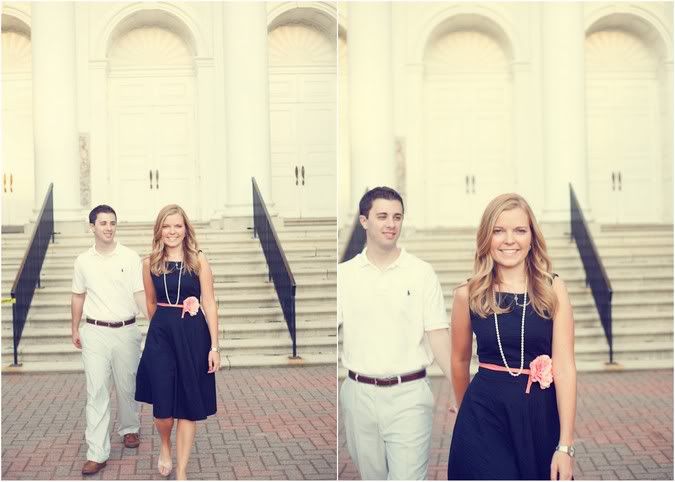 And we'll end with my favorite shot of the day, hello fairytale love ;)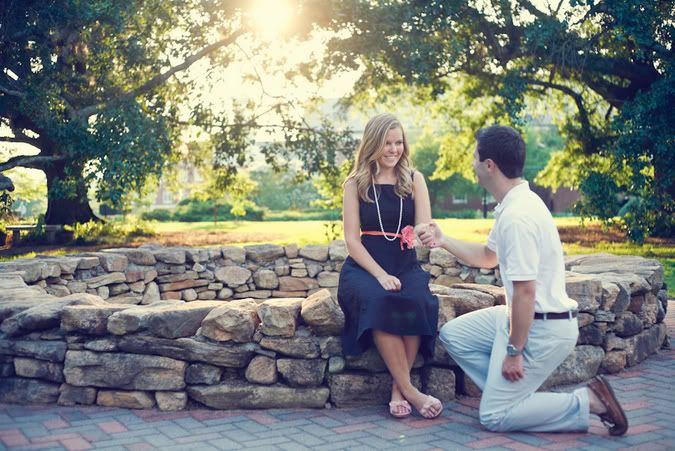 p.s. Josiah and Lauren just announced that they're expecting a little addition to their family this fall!
That makes 6 couples that I shot last year who are expecting, soooo happy for all of them!


Much Love,
Jessica Shae