Although lead shooting will always be my favorite, (what can I say, I'm a first born control freak, who likes to be in charge;) I've enjoyed all the second shooting opportunities that have come my way over the last year. It's allowed me to watch other amazing photographers in action, and it's opened my eyes to all the (many) different ways you can go about shooting weddings. It also gives me the opportunity to focus more on the details, and small stuff, which is something I don't get to do as much when I'm lead shooting. I appreciate so much all the photog's who've allowed me to work with them, I've learned so much from each of you!
I had the opportunity to assist Phillip Glickman with several weddings last fall, but this one was definitely my favorite. Shaylee and Evan's day was so beautiful, and one of the classiest wedding's I've ever seen. Not to mention the fact that Shalee was one of the sweetest most genuine Gorrrrgeous girls I've ever met. :)
Here are a few of my favorites from the day.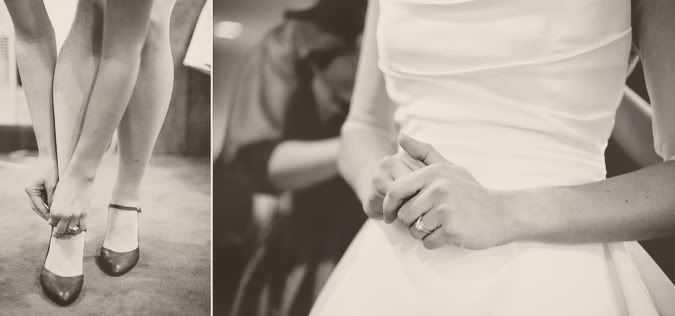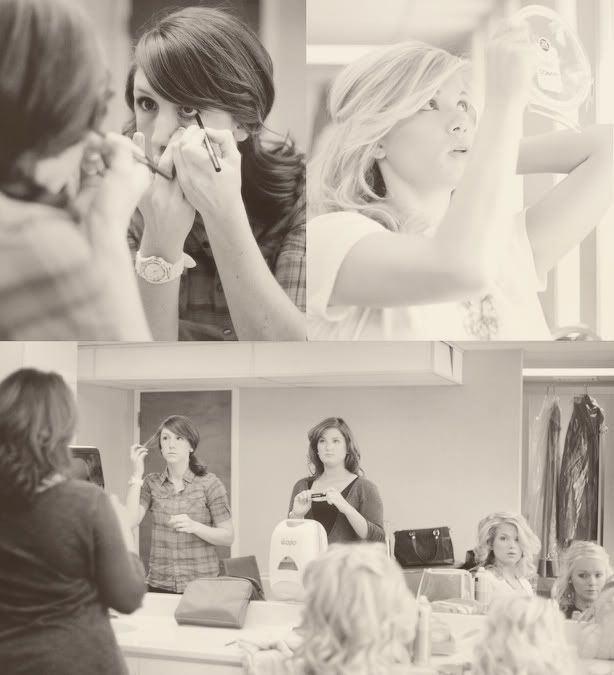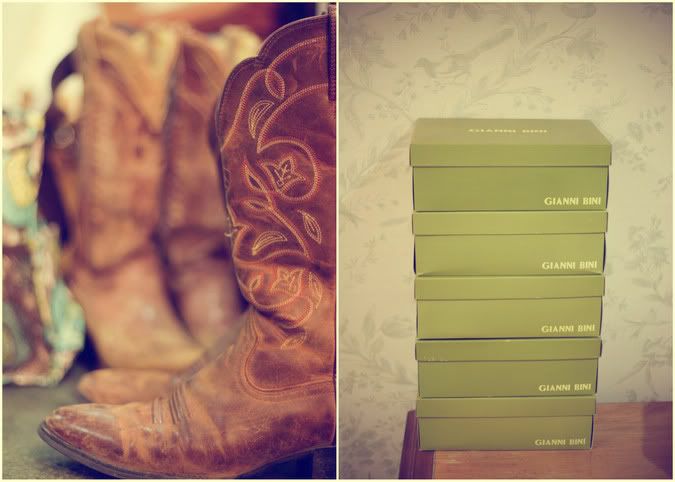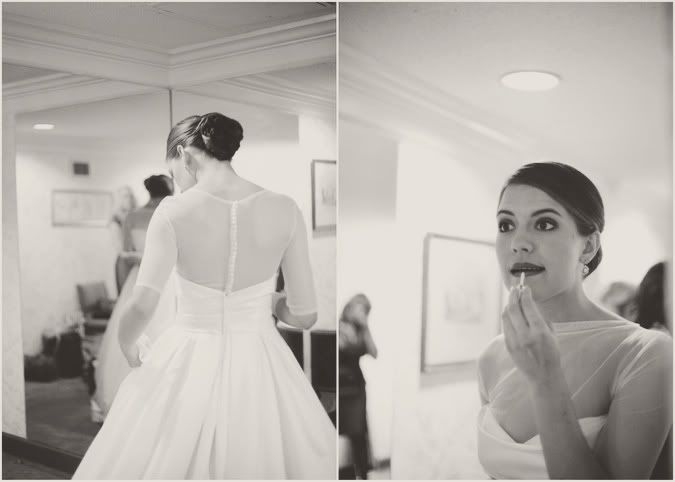 I have so many "favorite moments" in every wedding day.
But one of my favorite favs are those last few moments back in the bridal room where the bride is nervously primping and fluffing herself for the millionth time...and staring at herself in the mirror like she doesn't recognize the grown up girl in the wedding dress, like she can't believe it's
really
her day!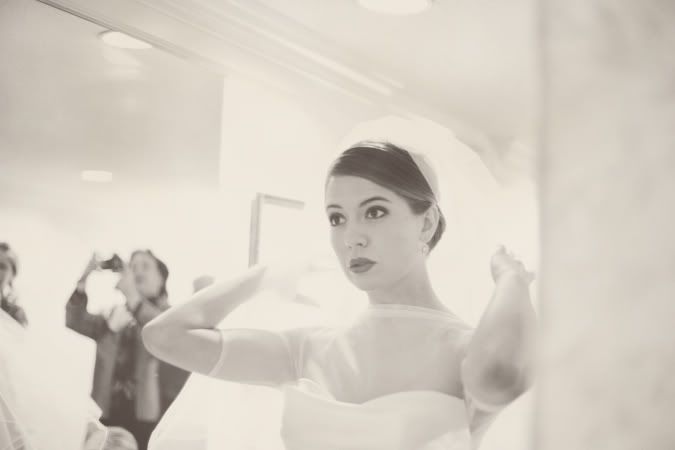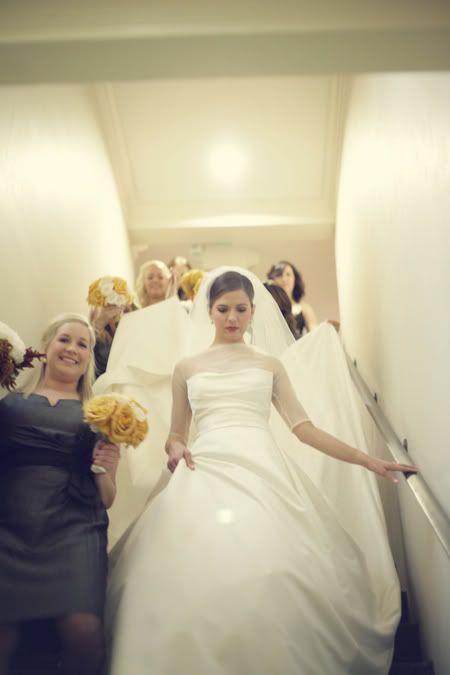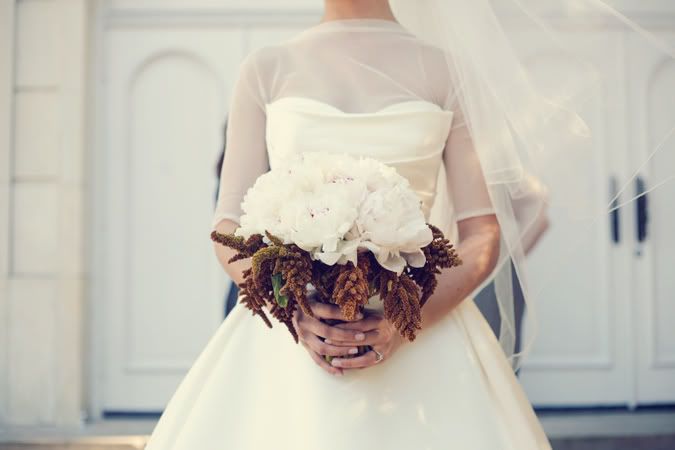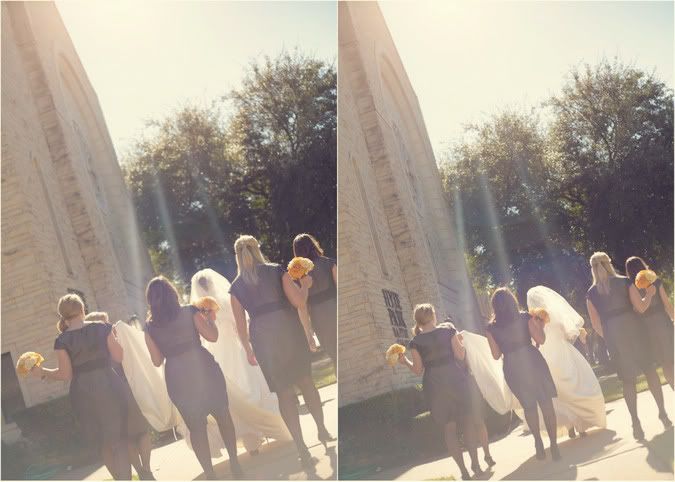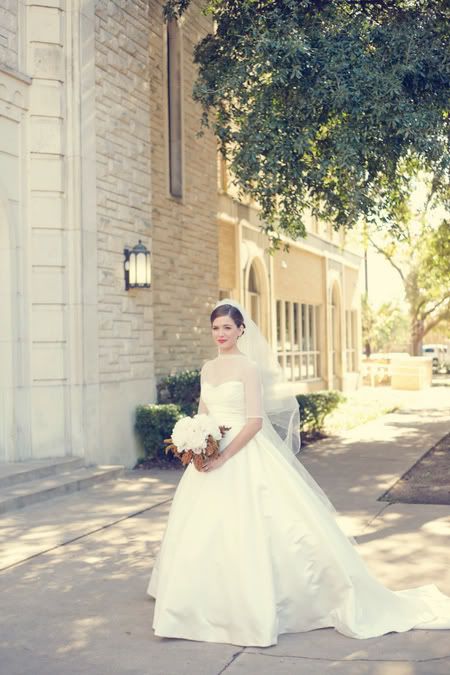 classy. gorgeous. stunning.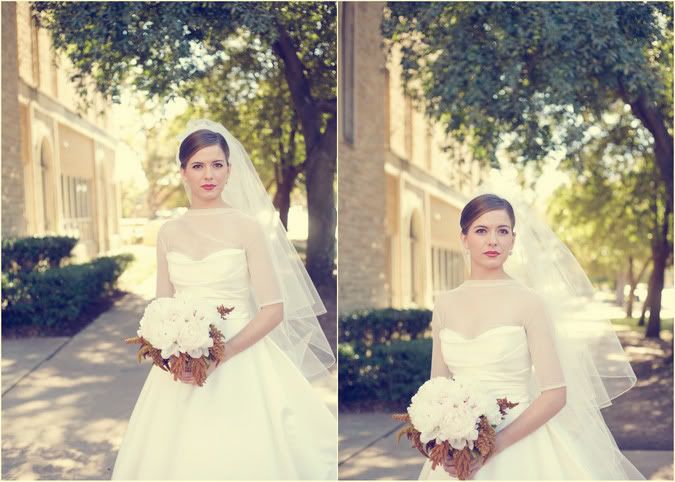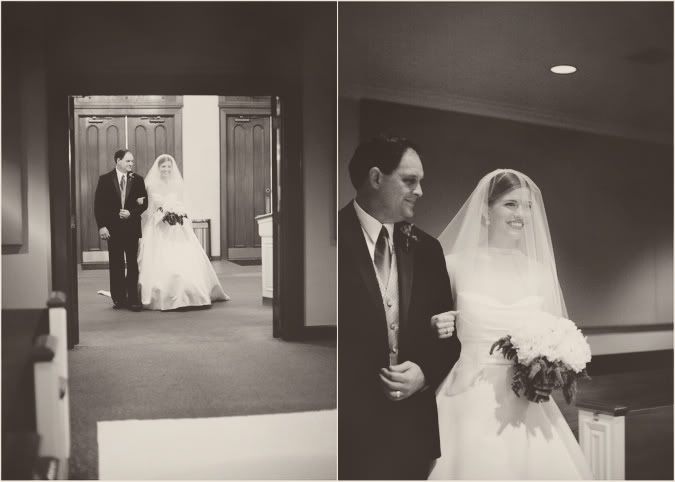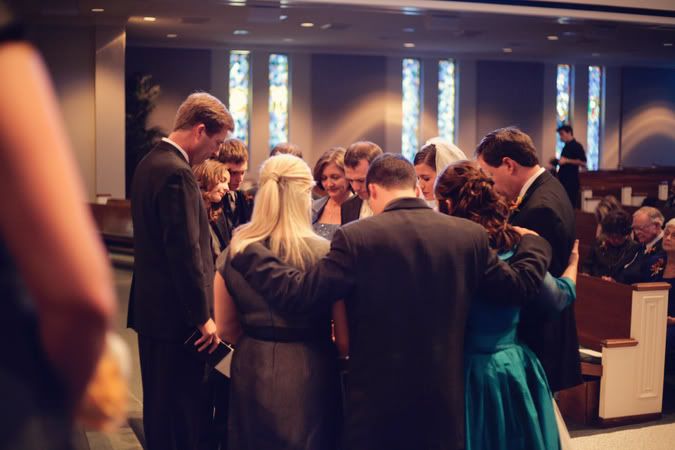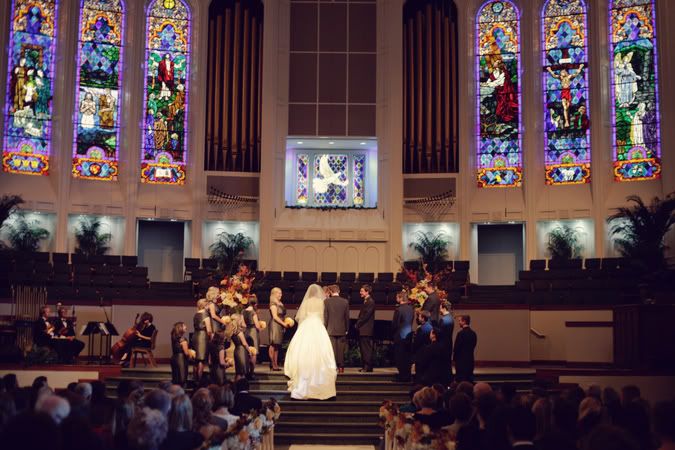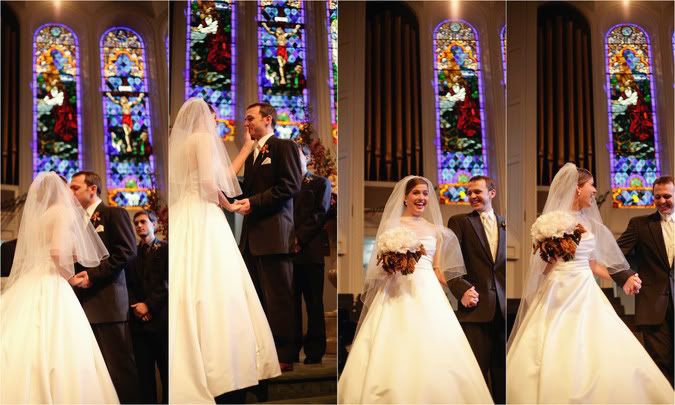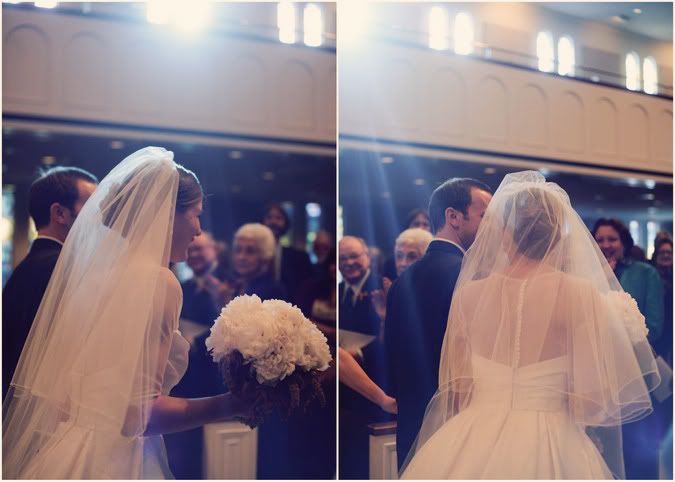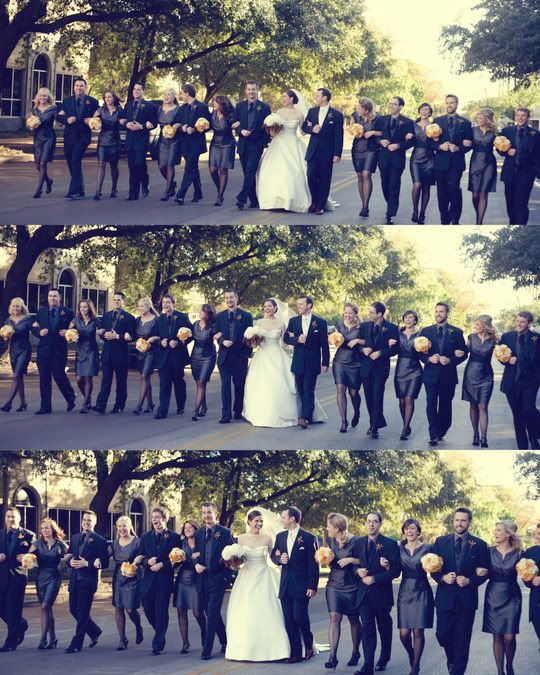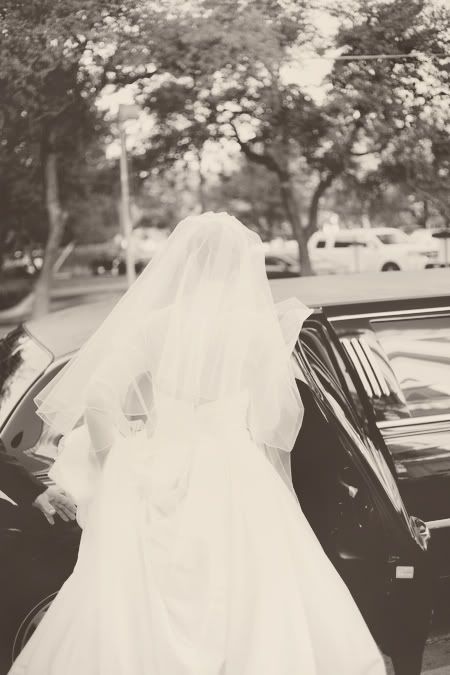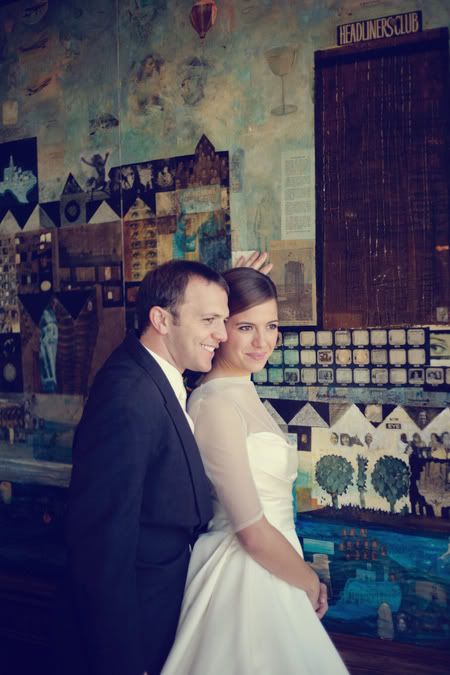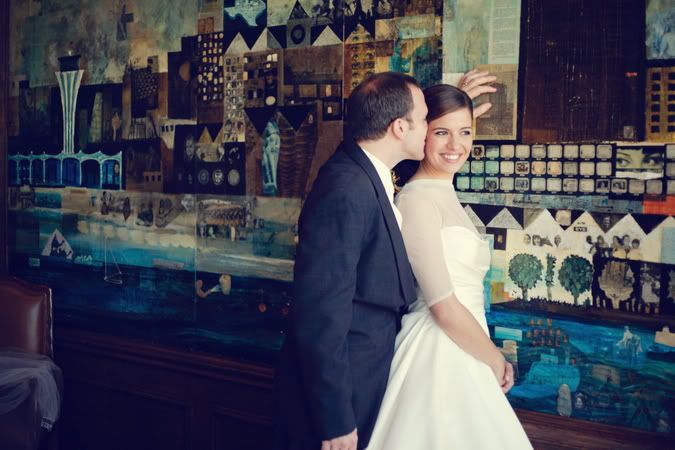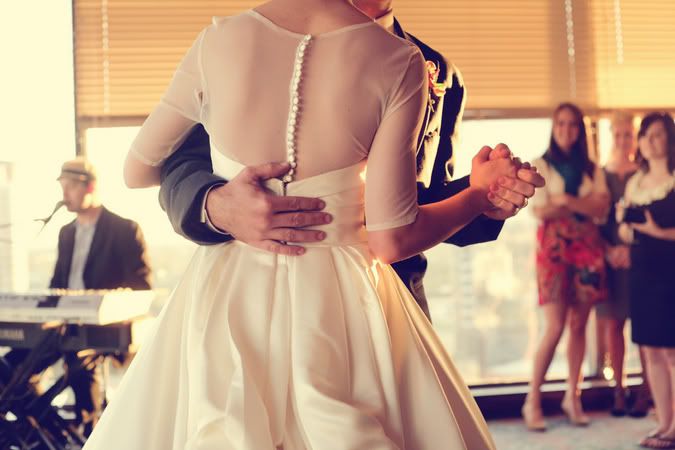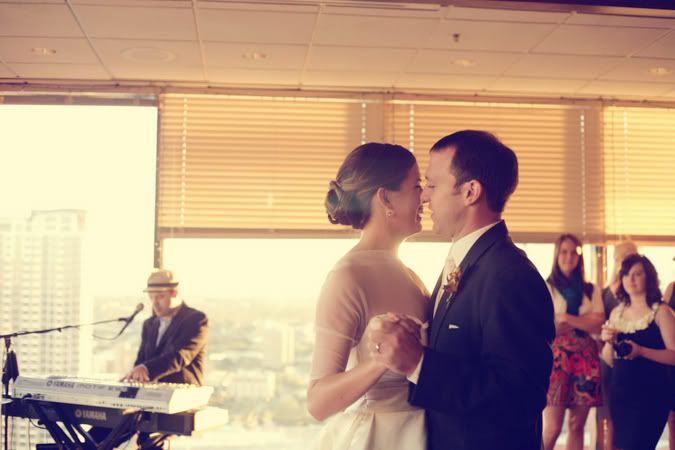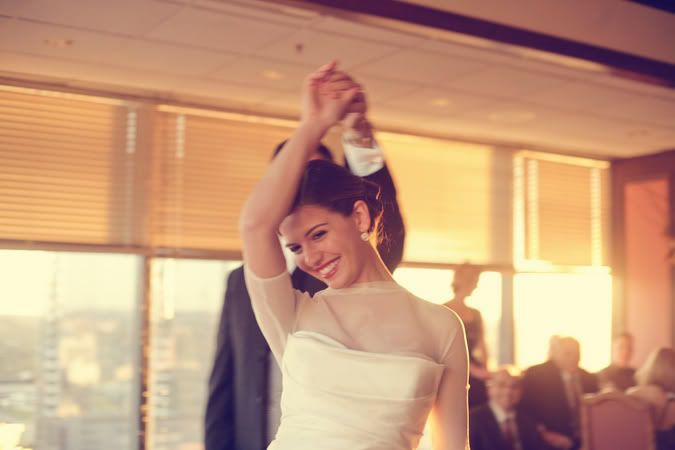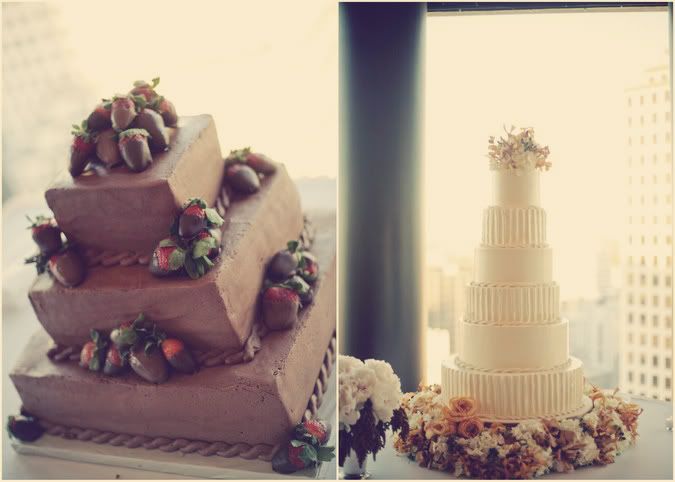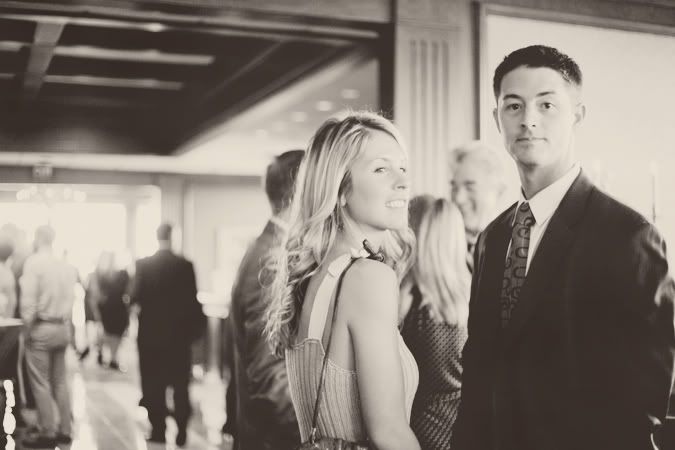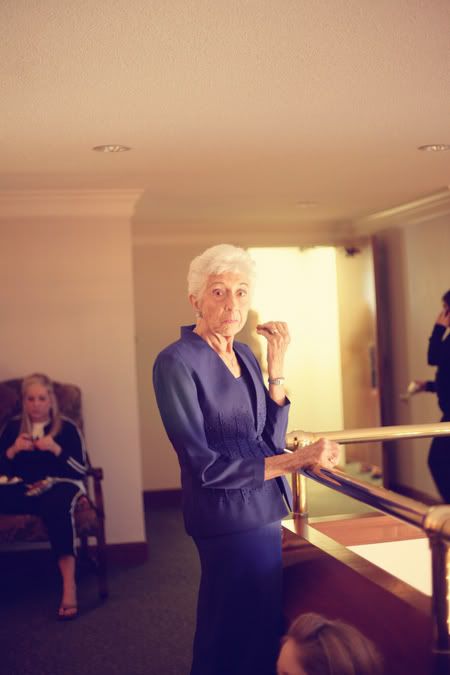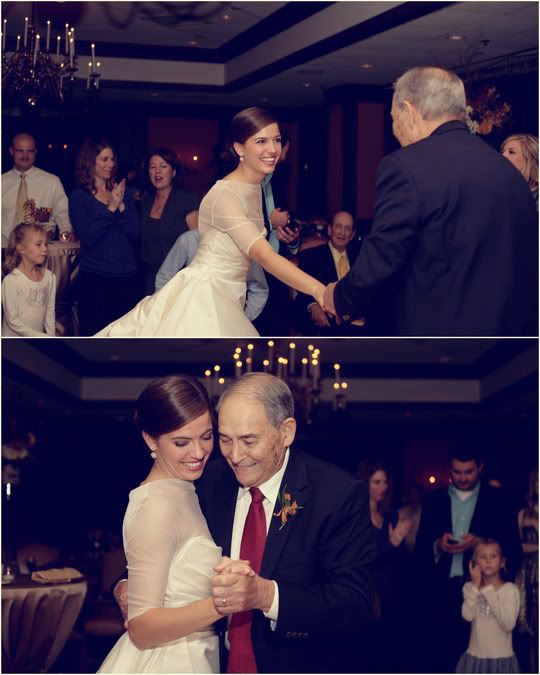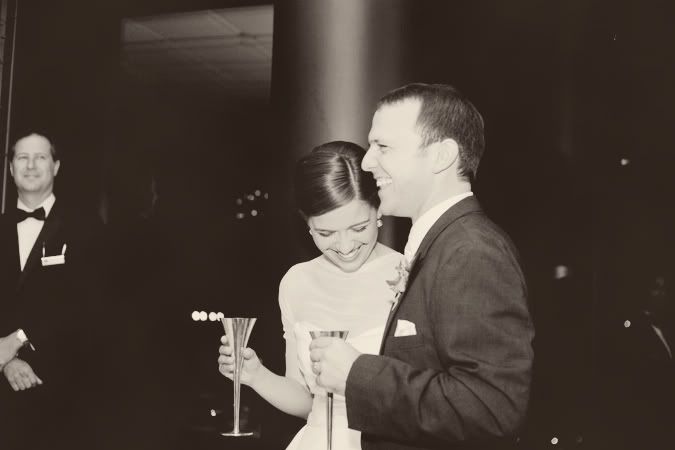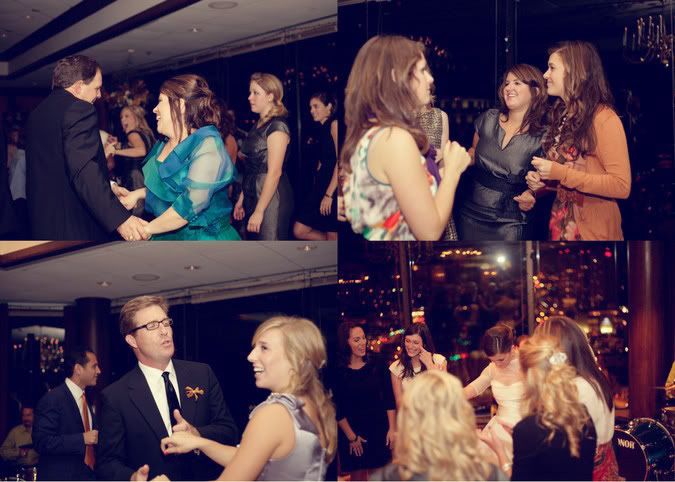 Much Love.
Jessica Shae