Although most of you probably already know her, I want to introduce you to my Ica friend.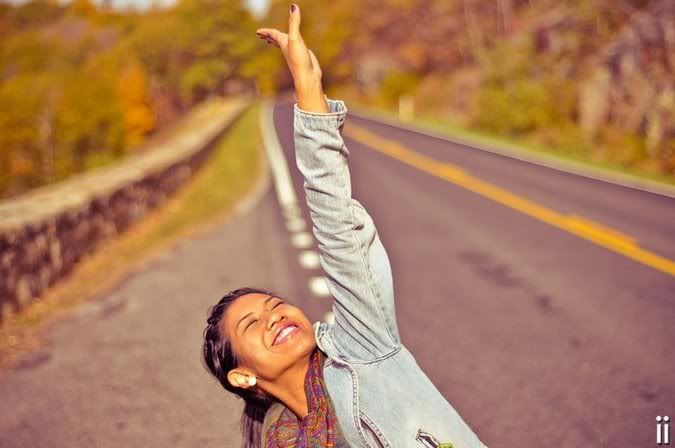 This little 5 ft nothing, drop-dead gorgeous filipino, artist extra-ordinair is a dear friend of mine and really without exaggeration one of the most fabulous people I know.



Where to start with her awesome-ness???
She's like all things good and happy and wonderful rolled up into one tiny adorable body. She is an incredible photographer, lives life to the fullest like no-one else I know, her laugh is incessant and magnetic. She cares deeply about people and relationships, and has the best style everrrr.
(Please come be my personal shopper Ica darlin'??)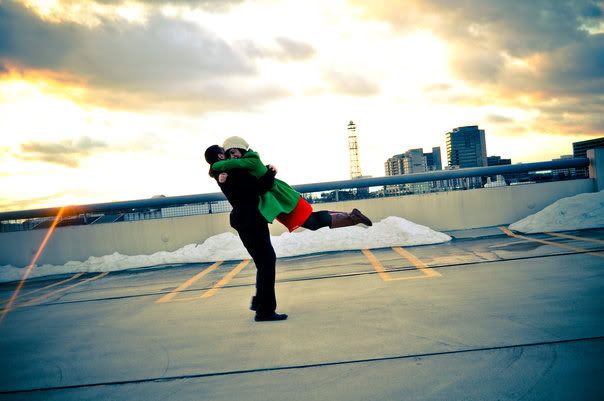 Oh oh oh, and she has a boooyfriend!!
And they are absolutely the cutest couple I have ever heard of ever ever ever. And I am totally admitting to stalking them on FB, the pictures Ica posts of their dates are, ummm, hello cuuuuuute!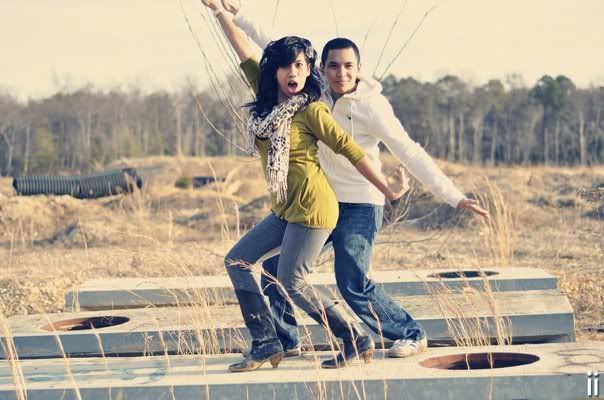 I've told Ica several times that when I fall in love I hope me and my guy can be half as cute as her and Tim. Because really, check. them. out!!!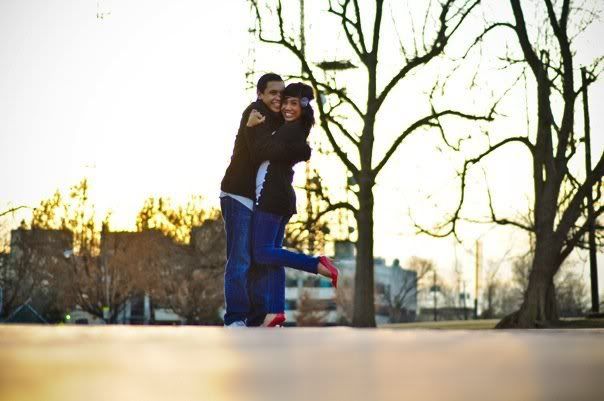 Oooook, get it together Jessica.
While I would love to go on and on all day about how much I like this girl, that's not exactly the point of this blog post ;)
Ica, on top of being an incredible photographer, also has another little business she keeps up and running--Rini & Faith where she designs, makes, and sells the cuuuUUUtest accessories for your little head.
I've wanted to start featuring other small business owners and their businesses on the blog for a while now, and I can't think of anyone better to start with than Ica.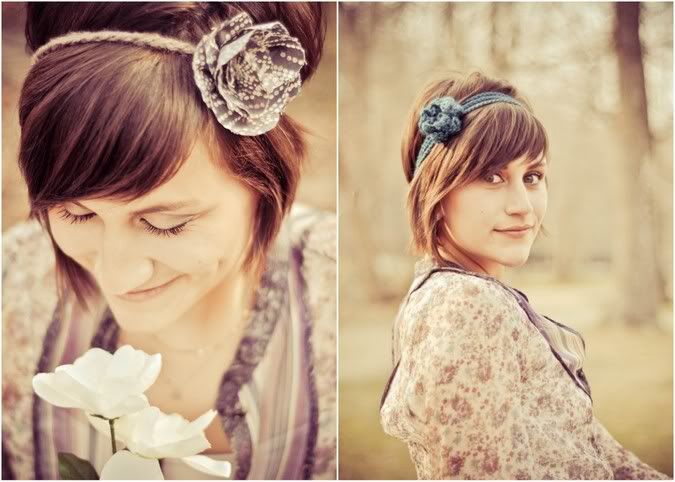 Her headbands are all designed by her and come in lots of different colors!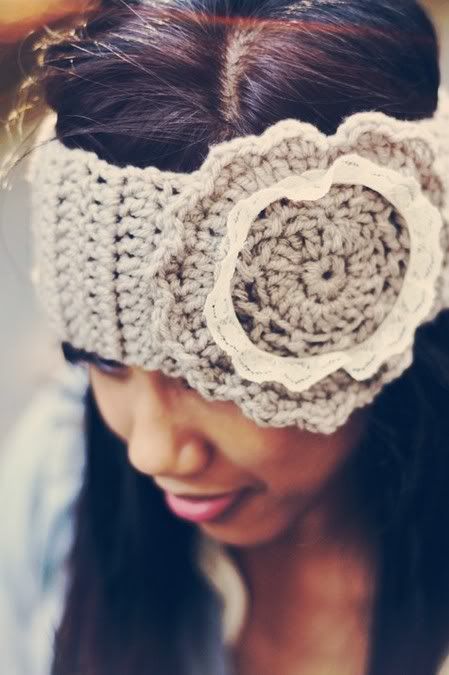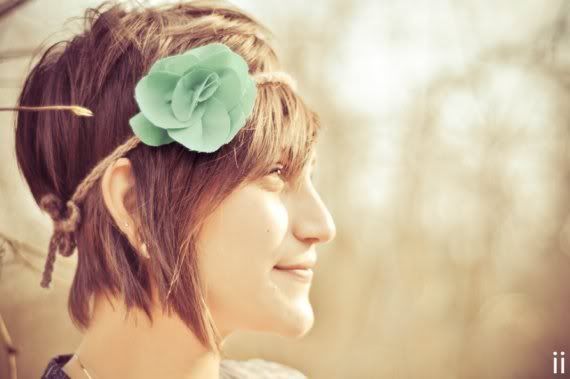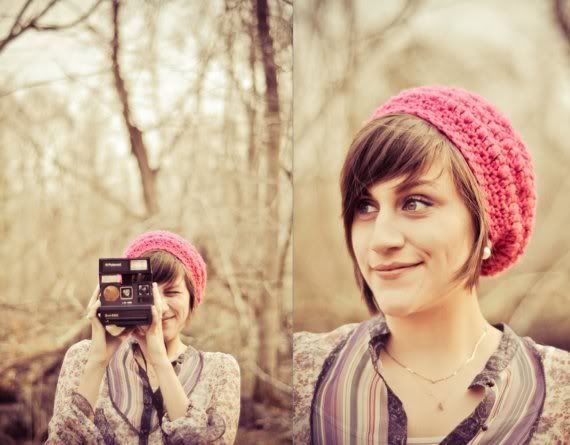 And like she's not already amazing enough...she does some of her own modeling too ;)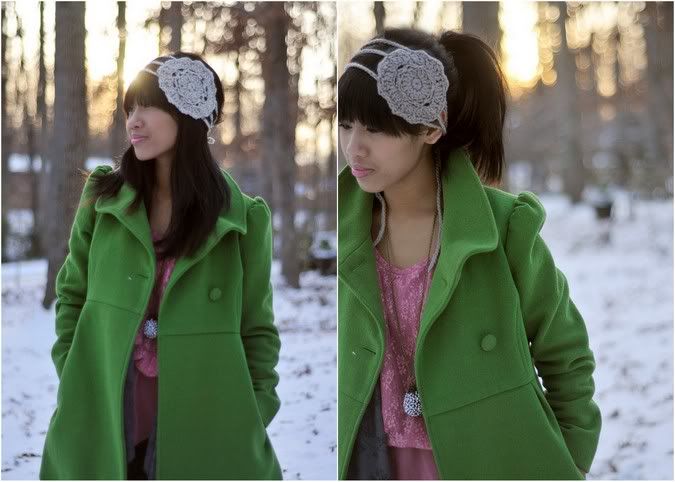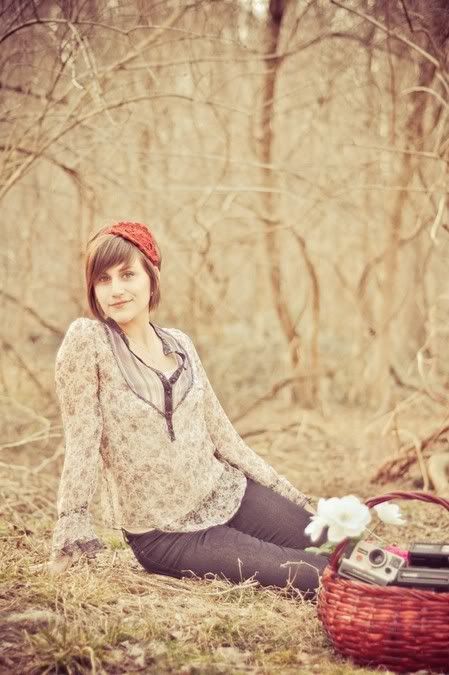 Rini & Faith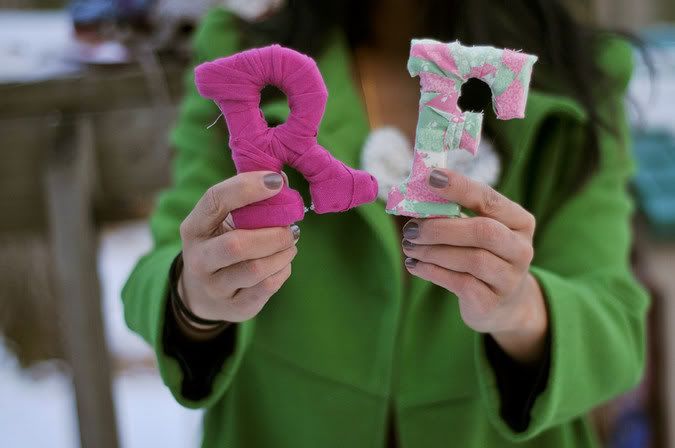 And here's the exciting part...I'm hosting a give-away for one of her headbands! I had a hard time choosing which one, but this one was a definite favorite.



And here's how ya enter ;)
Leave a comment on this blog post.
Tweet a link to this blog post (make sure and tag me in the tweet so I see it!).
Post on Facebook or your blog about this (and leave a comment here letting me know you did that!)
And if you do all of those that will give you 4 entries to win!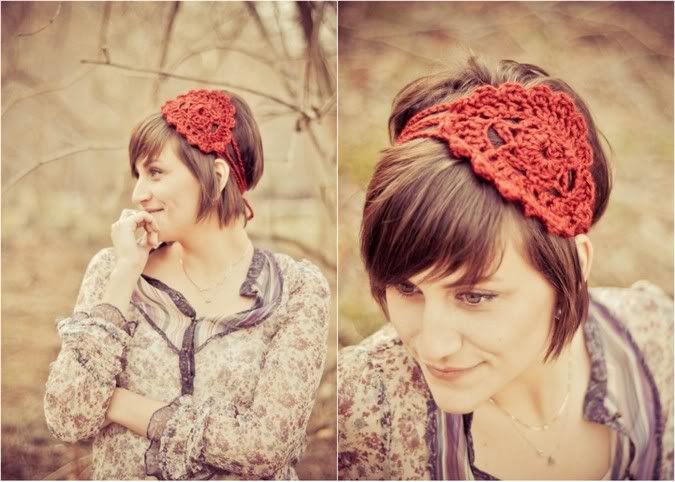 I'll be announcing on Friday who won, so start commenting!
And in the meantime go to her etsy store and check out all of her awesome stuff there. Girls, everyone needs some cute accessories so go buy something! And guys, valentines day is coming up. . .I'm sure your girl would love something like this ;)
***A winner has been announced!***
Hannah Martin is the winner!
Send me your address and I'll get it in the mail to you :)
Much Love.
Jessica Shae
All images in this blog post are courtesy of ica images ;)