I second shot alot last year.
It was so much fun to work with different photographers and learn different tricks and tips of the trade, to see how different people shoot and I learned so much from it. Last Fall I shot alot with Laura of Fairy Tale Photography and this was one of my favorite weddings I did with her. Eirn and Jennifer's Catholic wedding was gorgeous and I loved the chance to shoot alot of details. It's always fun not to have the pressure of being a lead shooter
every now and then and focus on the little details.
These are just a few random of my favorites from the day.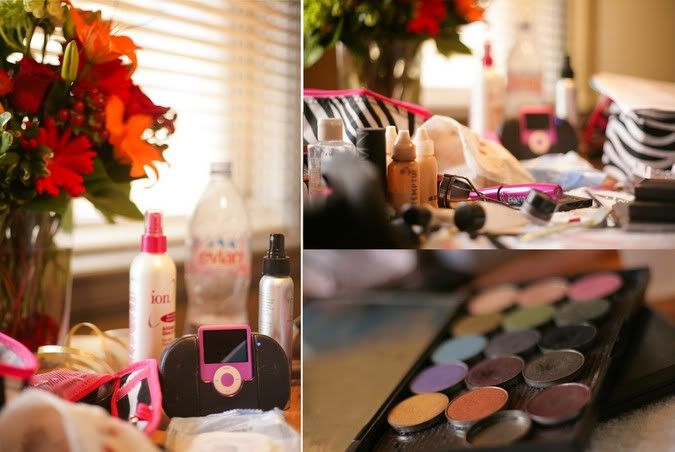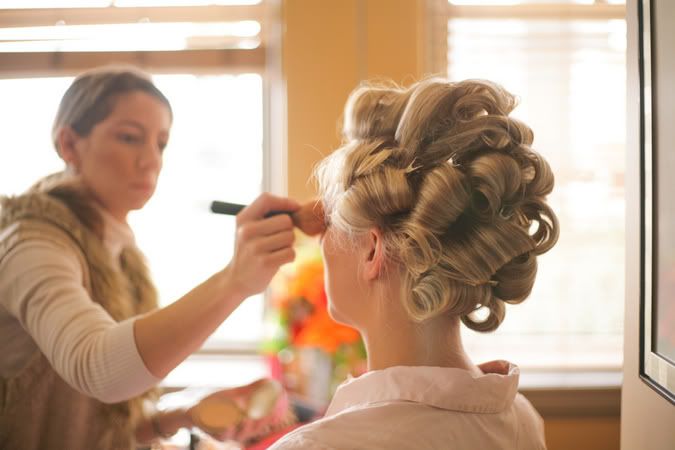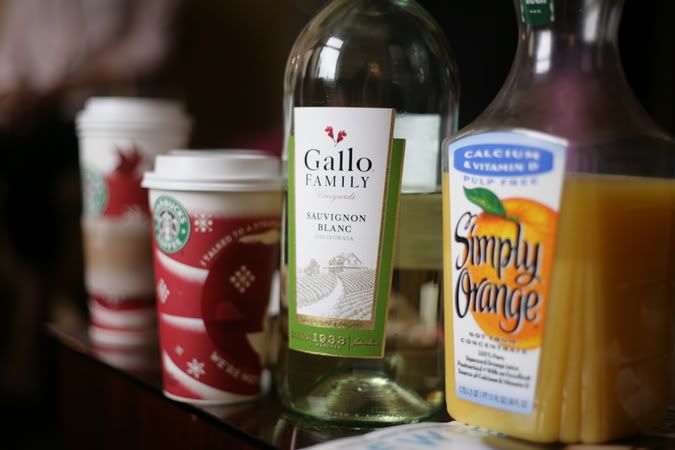 Her dress was so incredible, unlike anyone I'd ever seen. And it looked so gorgeous on her!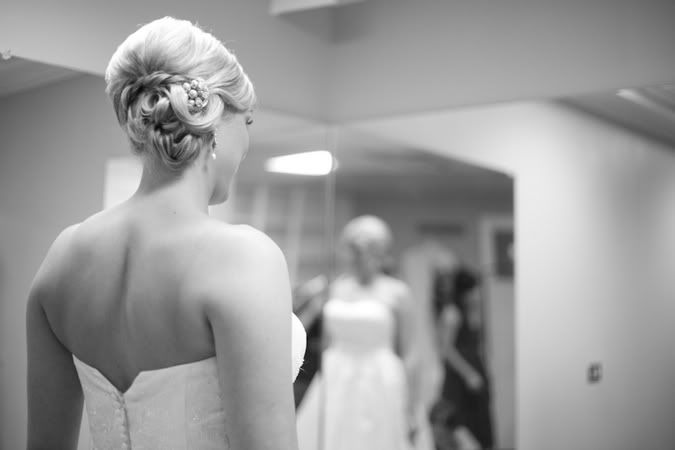 Jennifer's bridals that we shot that day are some of my favorite that I've ever taken. She looked like she'd walked straight out of Grace Kelly's era. So graceful and elegant.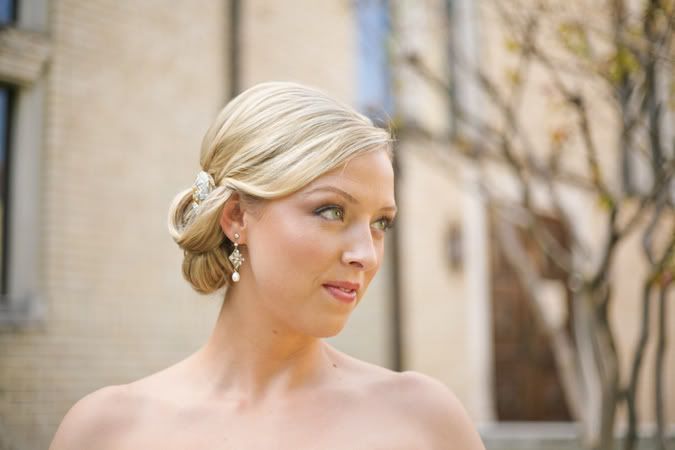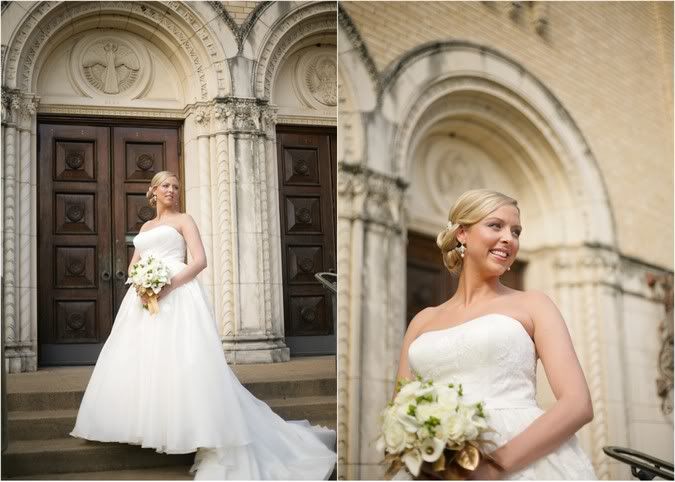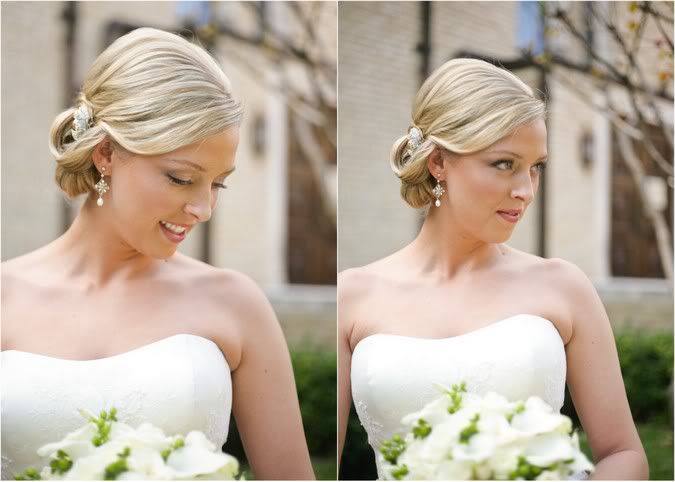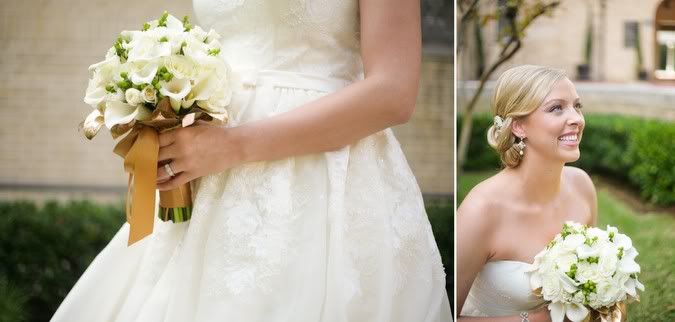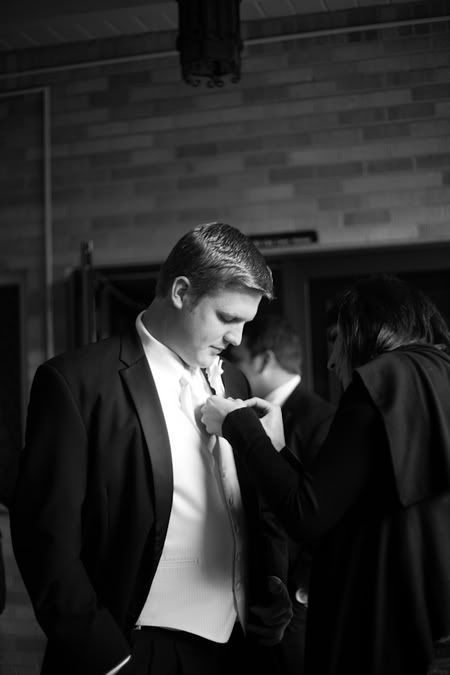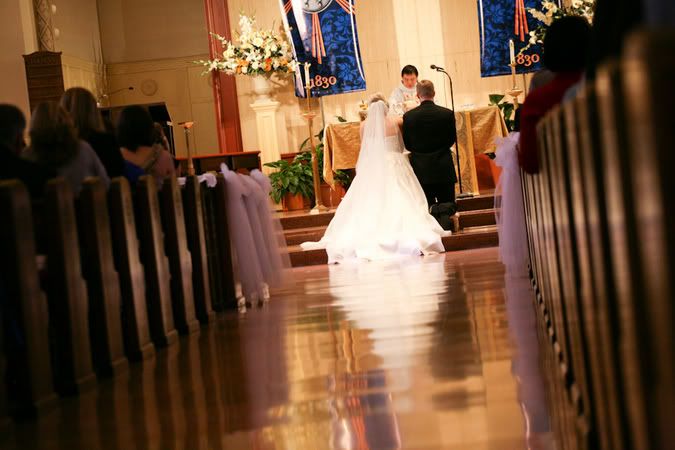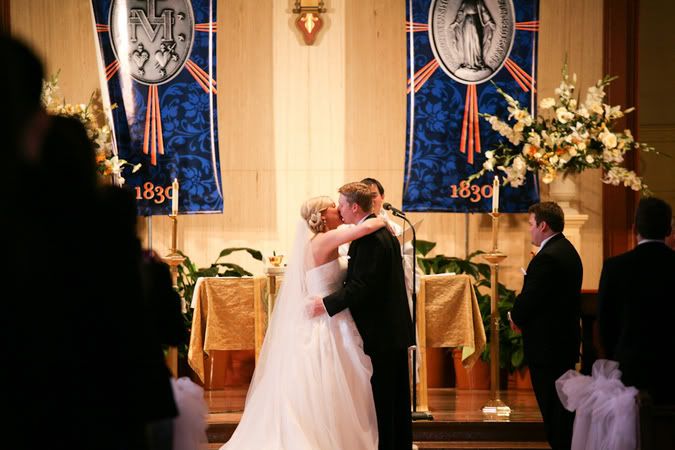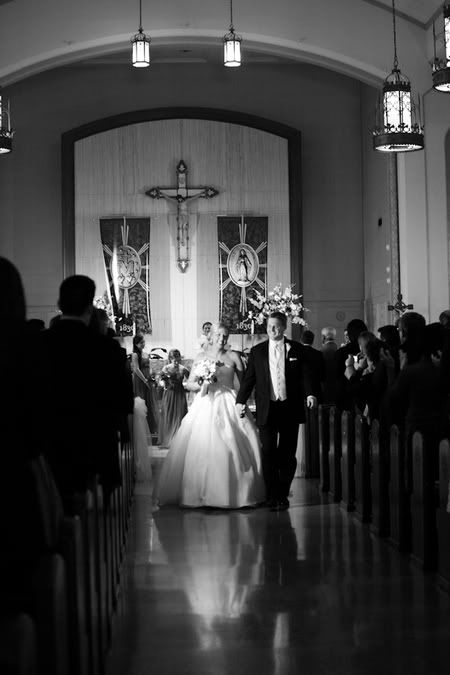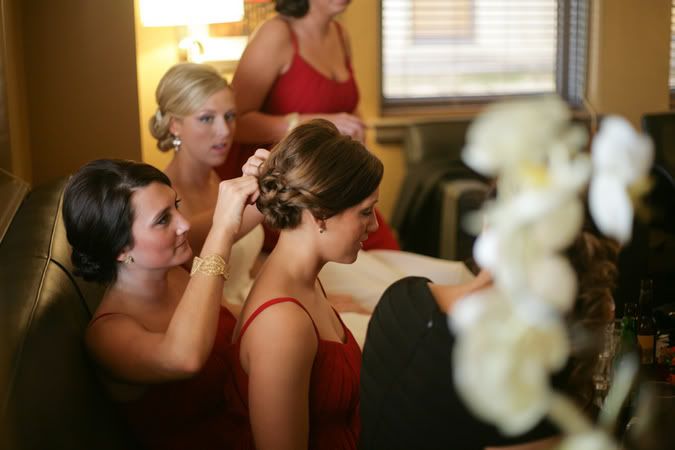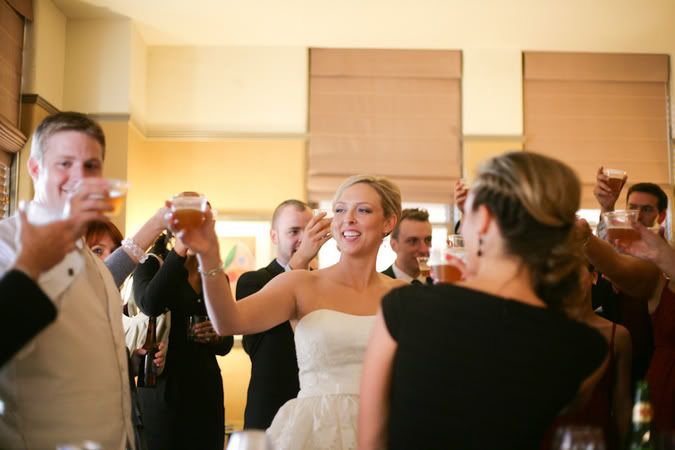 The wedding party was fun ;)