You've heard of "highschool sweethearts", and "young love"? Well meet David and Esther, who have liked each other for almost 10 years now, since they were both 14 . . . isn't that adorable???


They went to the same church as kids and although they didn't hit it off right at the start, by about the time cooties were becoming a thing of the past, they each started thinking that the other one wasn't so bad after all. And they have liked each other ever since.


O yes, cue the "aaaawwwww's!!" please!


Esther asked me to take some pictures of her and David because they had never had any professional pictures taken together. Photographing these two was a breeze, they were so cute together the entire time! Esther was worried she wasn't going to be able to act natural in front of the camera, but no worries on that count! Before we had been out there ten minutes David had her laughing and smiling and nothing was easier than capturing the natural love these two share ;) It's obvious they have been together so long, they were completely comfortable with each other and just had so much fun playing in front of the camera for me!


David and Esther, thanks so much for letting me document your complete "adorable-ness!"
I don't know why exactly, but this picture is one of my favorites. It's a simple picture nothing amazing about it . . . but I think it is so typical of their relationship. He adores her and likes making her laugh, and she thinks he's the cutest thing ever! ;)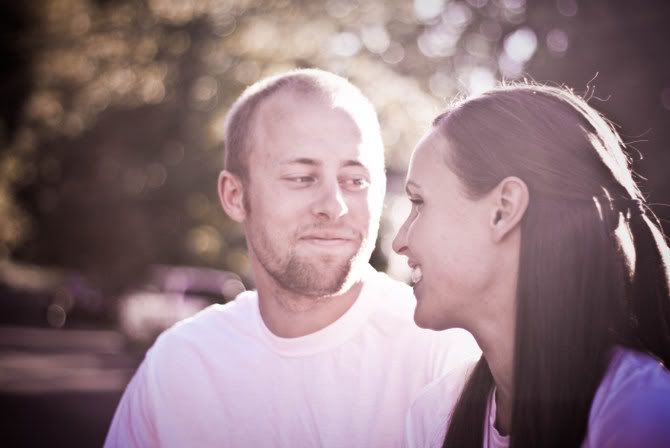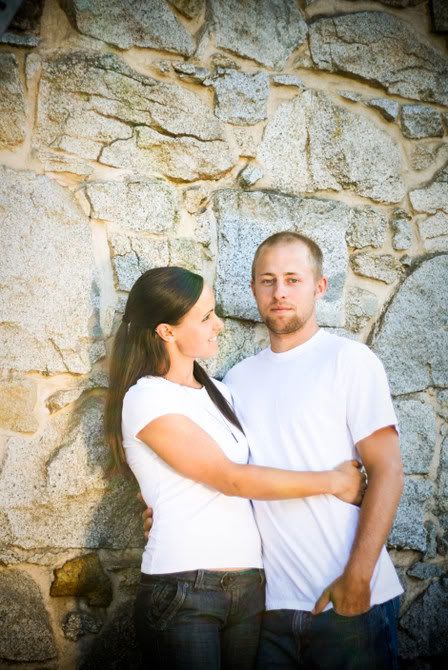 He protects her, and she leans on him. . .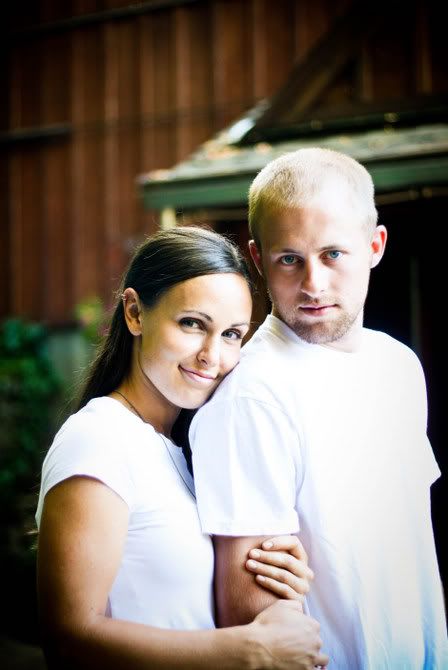 Another favorite.
The whole time I was shooting I thought it was pretty much adorable the way Esther lit up, and seemed most comfortable when she was in David's arms. The way it should be, right?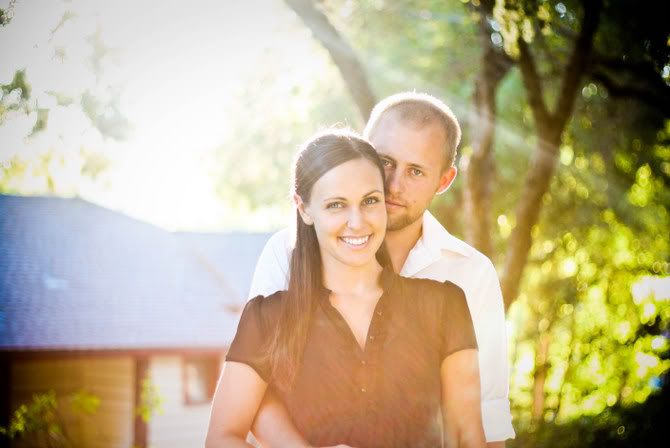 They wore matching converse for the first half of the shoot. I knew right when I saw that it was going to be a good day. Because, people who love converse are just my kinda people . .

.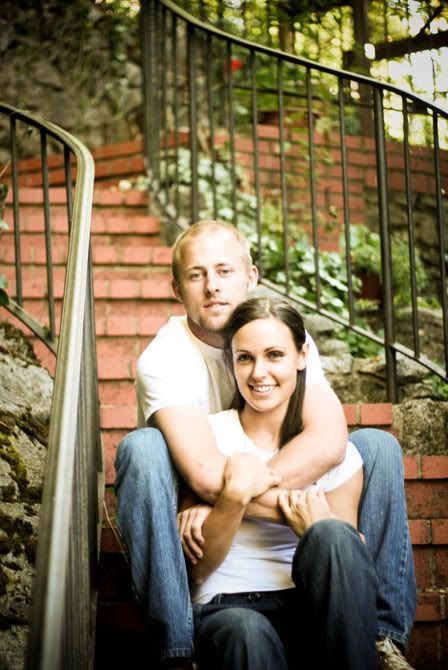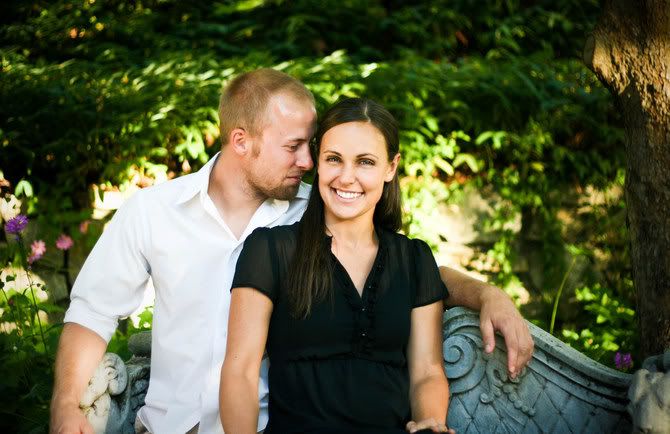 O my word....it was so cute when I asked them to start dancing in this little courtyard we were in. They had it down, and just started throwing out the moves! :P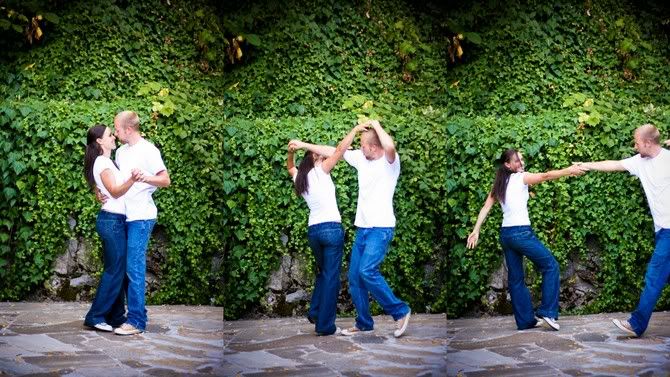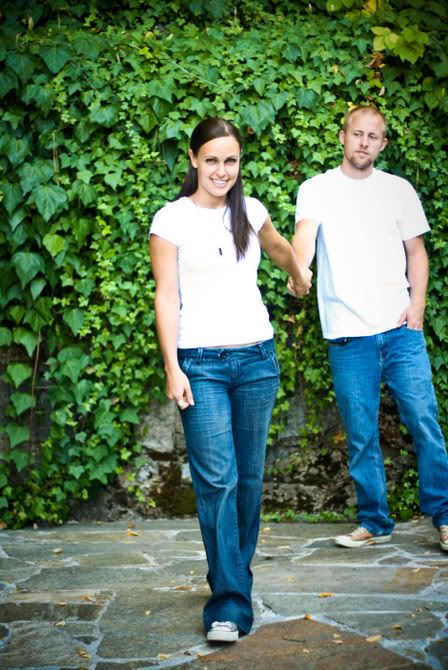 I told ya he makes her laugh . . .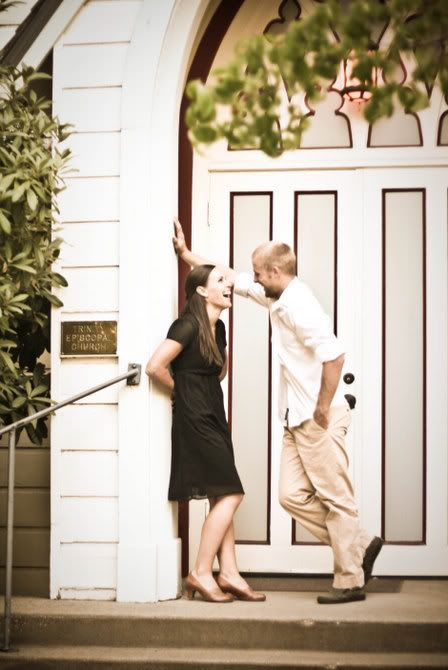 I love the kiss on the back of the head . . . mmhmmm

.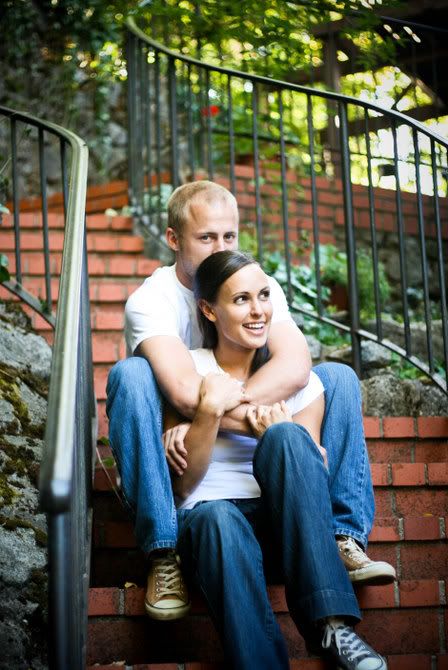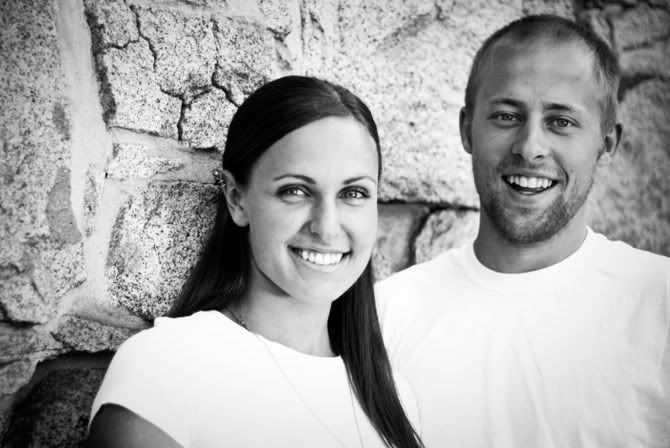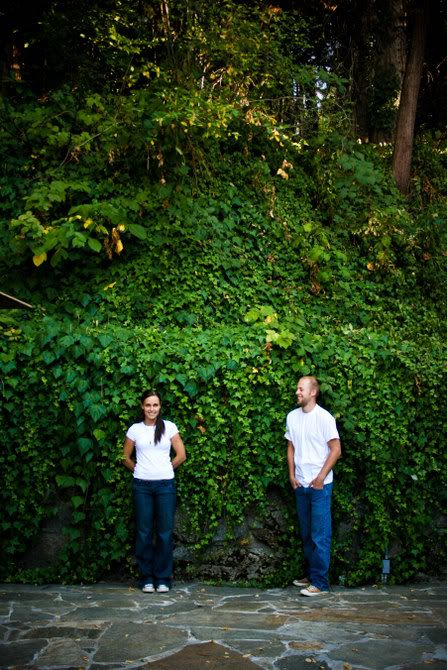 And we close with another favorite. Isn't she just pretty much the cutest thing you have ever seen???
David, as I'm sure you already know, you're one lucky guy. ;)
Much Love,
Jessica Shae