You will all probably remember the post I did about my amazingly cute little cousin Callahan a month or so ago, and in it I promised that you would get to see some of his adorable counter-part and sister, Bliss.


Well, here they are folks.


My aunt and two little cousins were in town last week, and booooy O boy did we have a blast with them. They are seriously SO STINKING CUTE. I'm sure you all just think I am biased because I'm related and all, but seriously I promise you would think the same thing if you met them. I would like to be able to take some credit for how adorable/beautiful/smart/cute they are, but seeing as they live in California and we only get to see them once or twice a year, I don't think that will work. Just comes naturally I guess.


One of the nights they were here, my aunt asked if I could get a few good pictures of Bliss because they needed a new portrait to use for her school. So we ran outside after dinner and these were the results of about ten minutes of shooting. She was eaaassy!
P.S. Don't you just love her name? :)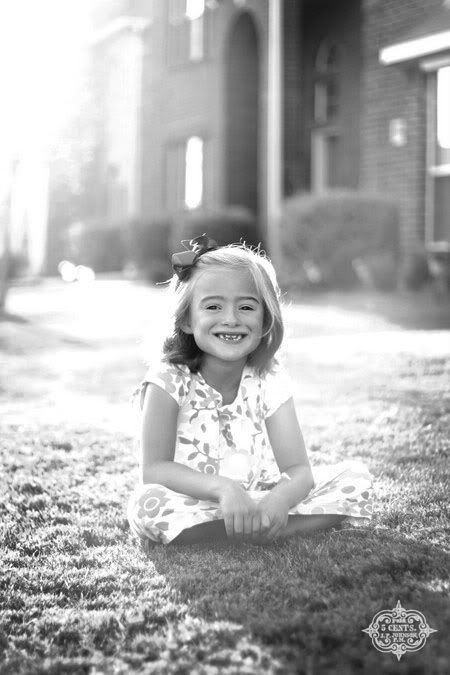 So tiny, so prim and proper . . . SO cute.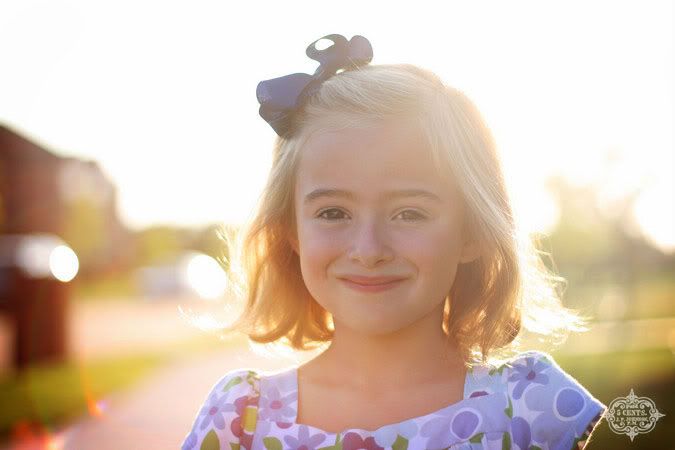 O yes, and did I also mention that I think she reminds me sooo much of Audrey Hepburn? Because she definitely does.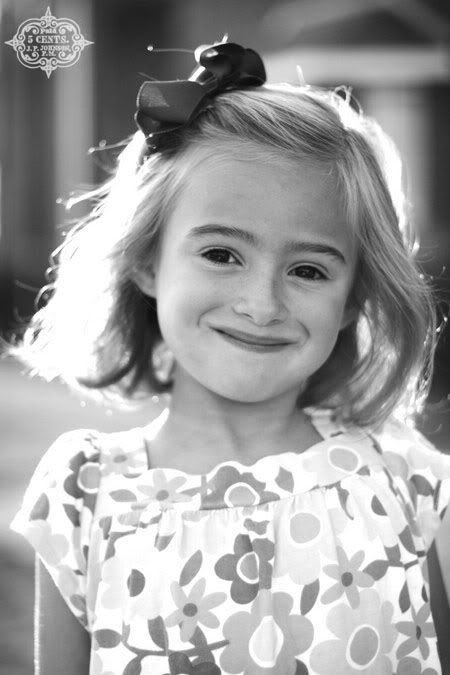 Just needed a little stretch . . .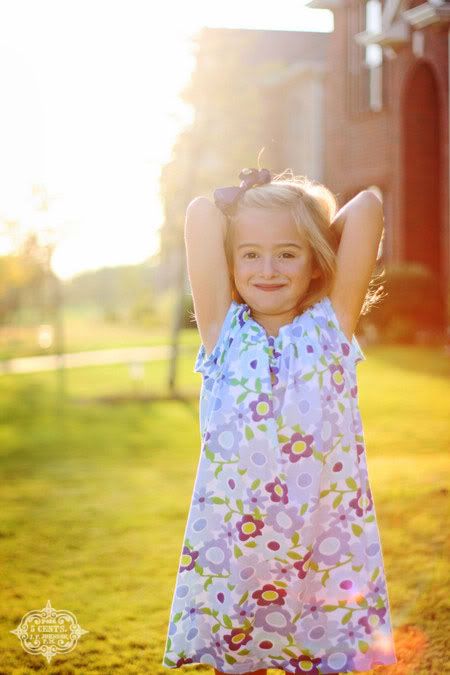 L.O.V.E. her little girl teeth.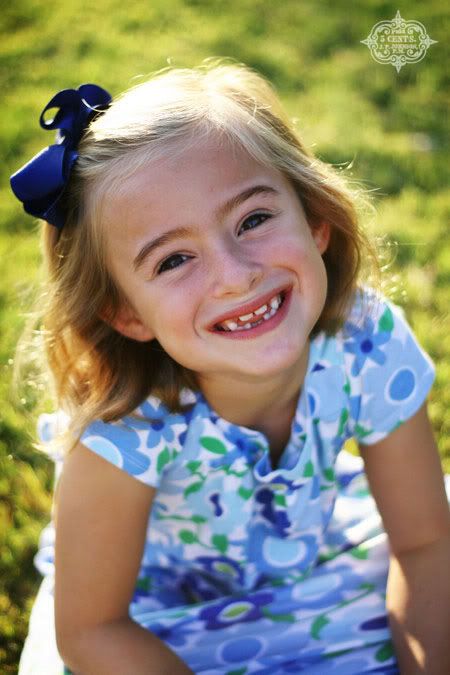 She likes to be the boss. Like me. It's a firstborn thing . . . you wouldn't understand. ;)
Waaaay over-exposed, I know . . . but how could you resist that smile?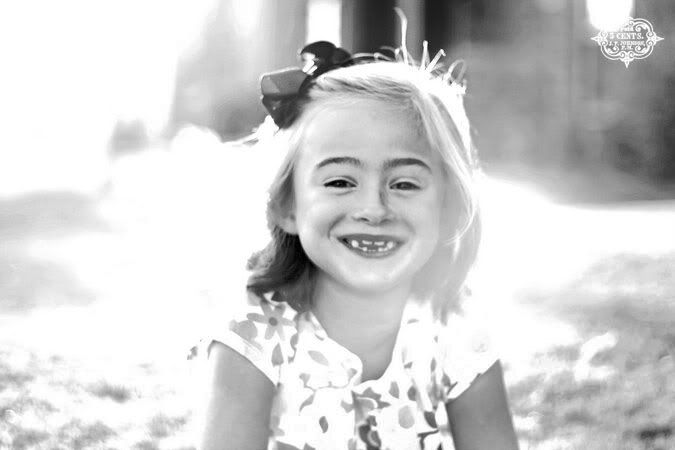 Aaaaand, my favorites. I told her to spin/dance for me, so she did. Looks like it's right off a childrens magazine if you ask me.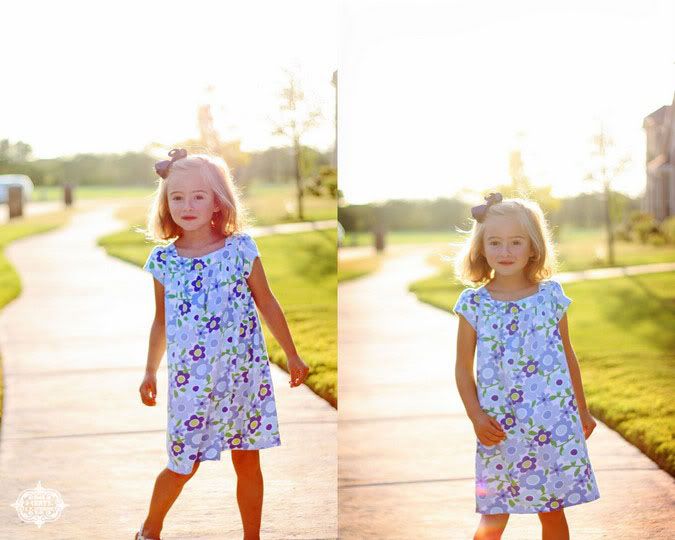 P.P.S. I leave for Denver tomorrow and I am SO excited! Hopefully I will have time to update you all on how my travels are, along with some amazing pictures!
Much Love,
Jessica Shae