. . . To a city near you!
(ok, cheesy I know, but I couldn't resist)

So I know that many of you have been anxiously waiting to hear the final details of my trip around the world, (OK, OK, so maybe not a trip around the world, buuut practically as exciting, right?) and here it is folks!

After getting alot more response from you all than I thought I would I started looking at my calendar and flights and seeing what I could put together. The final schedule is this.

September 3-10 Denver, CO
September 11-13 LA: more specifically Hesperia, CA
September 14-23 Sacramento: More specifically Grass Valley, CA

There is a slight possibility that I will go from Sacramento to DC and visit a few people there, but that is still up in the air at the moment.

I already have several shoots booked in these cities that I have listed, but if you live in Denver, LA, or Sacramento, and are interested in booking a shoot with me, please let me know and I will definitely try and work you in! I do headshots, senior portraits, engagement pictures, family portraits, baby/children's portraits, and bridal portraits.

I am offering some really amazing prices for those of you who decide to book a shoot with me on this trip. Families who need to have their family picture taken for Christmas Cards, and '10 Seniors, now is the perfect time for pictures, we can get them while you still have that Summer glow ;)

Check out the great deals listed below:

Headshots: (reg. $90) Now $65
Senior: (reg. starting at $150) Now $100
Children: (reg. starting at $140) Now $$110
Family: (reg. starting at $175) Now $140
Engagement: (reg. starting at $200) Now $160

All shoots include an hour long shoot, and a disk full of high resolution edited pictures for your personal use. I will also have available a la carte items for purchase such as hardbound albums, and canvas enlargements.

Please feel free to pass the word along to any other family and friends you think might be interested in these great deals! But make sure and contact me quickly if you are interested, I have limited days and they will fill up fast!


On another note, I am so very behind on posting pictures of shoots that I have done recently since taking my trip. So in an effort to catch up I am going to give you a sneak peek of what is to come in the next few days. I normally hate doing sneak peeks, you won't find me doing them very often, but I couldn't finish this post with out some pictures and I am trying to catch up so. . . .



I did headshots for this lovely lady, Renee: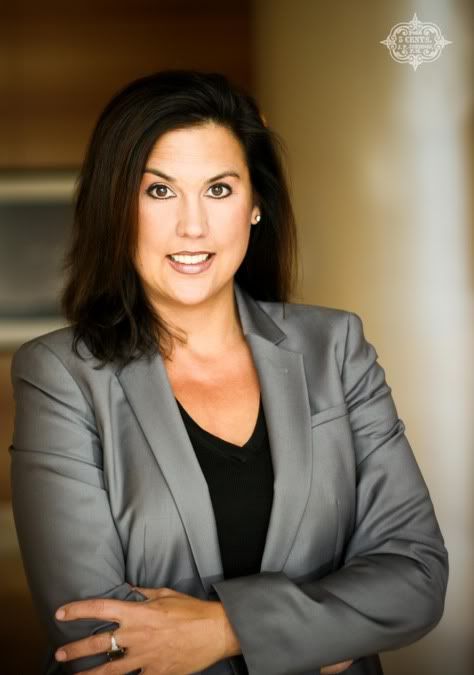 Here are some from a shoot I did recently with the-girl-who-should-be-a-professional-model-named-Priscilla: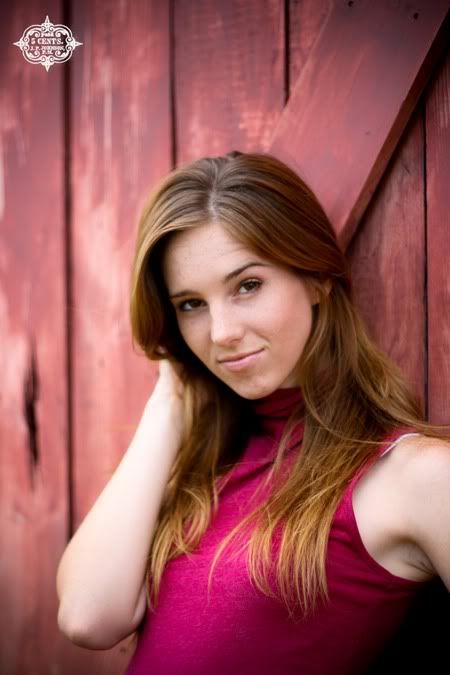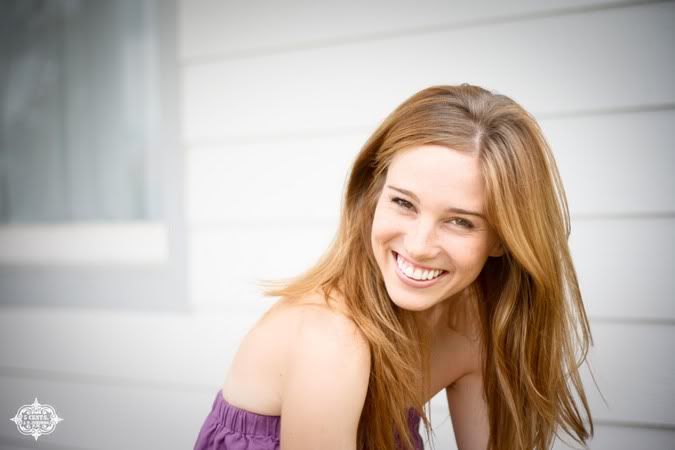 smokin'!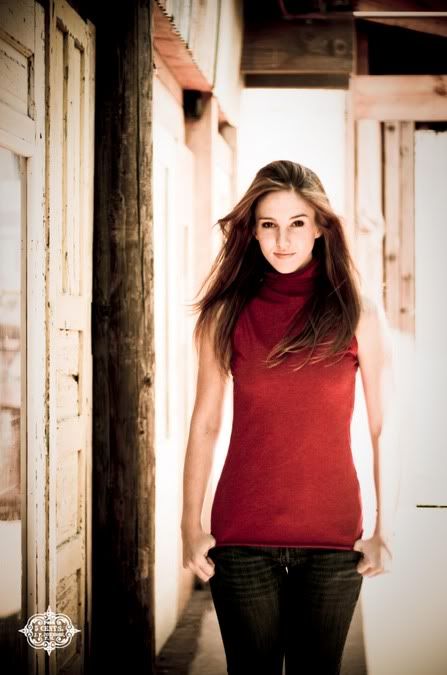 Aaaand, there has been a sad lack of pictures of my mini model, so you can expect some of her verrrry soon!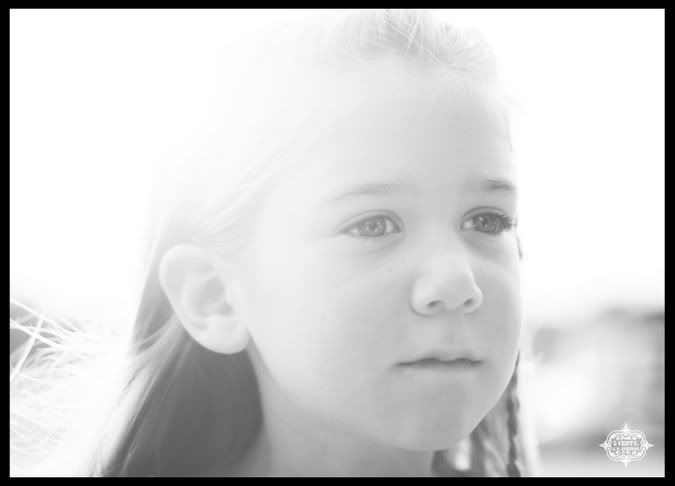 Much love,
Jessica Shae